New ChainUP Offering: Credit Card Services in over 146 Countries and Regions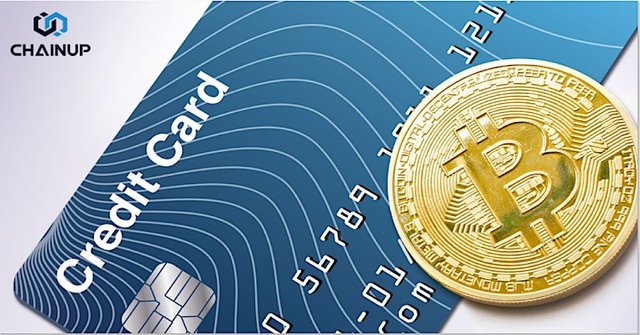 Singapore - Leading blockchain technology service provider ChainUP is pleased to announce that it now offers fiat-to-crypto credit card services in more than 146 countries and regions.
The new payment gateway supports more than 40 of the top cryptocurrencies such as BTC, ETH, BCH etc. and integrates more than 300 different payment methods such as Visa, Master Card, Apple Pay and many others.
For more info check out: https://medium.com/@bitmediabuzz/new-chainup-offering-credit-card-services-in-over-146-countries-and-regions-8ede5672bd7c