Join @Steem-VirtualStore MEGA PROMO: 100 STEEM Giveaway To Traders Who Share Their Businesses Or Invite Investors Through @Steem-VirtualStore Community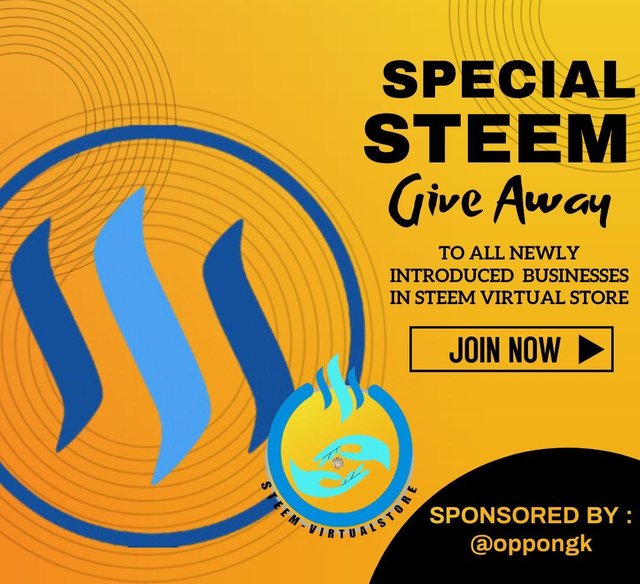 ---
Hello All!
---
Join the excitement moment today. It has come to a time to take Steem to higher levels through promotion hub. 100 Steem is giving away to all potential business promoters here or invite Investors/Businesses to Steem VirtualStore; the Community through which you can advertise and promote your business and possibly accepting Steem. Please if you miss out how to subscribe to our Community you can join through the link below:
https://steemit.com/trending/hive-157612
---
This promotion is opened to small businesses, big time Businesses and investors around the World. It can be a Steemian own businesses or bringing investors sharing their stores and products here; give descriptions of what they sell/market or trade. The hundred Steem would be distributed among the promoters of Businesses here. We would like to promote Steem through advertisement as Steem is business like oriented. Through Business, we can accept STEEM for payments through the Business chain. We see this to be a long term but in as much as we keep promoting Steem to many Businesses and investors, it will soon caught the attention of people around the World.
---
With the current trends of Steem promotion, we would like engage Communities more effectively and efficiently. So, this promotion wouldn't be a nine day wonder, but it would continue at least every week. Already we have more promoters who were Introduced some couple of weeks a go. We want to admonish them to continue share updates of their shops; describing new things they have and with new priced both in their local currency and STEEM. In the light of
@alhajibabajnr
,
@farmade
,
@delakloe
,
@bibsonhabib
,
@pandev
,
@marwone
,
@farhmade
and many traders and promoters who were labelled.
---
We are therefore going to expand and register every shop for properly identification and we have give tags to the kinds or brands of products we market here. Now, there are more shops and products that we trade with, some are into fabrics, phones, electronics, cosmetics, vehicles, provisions, crafts, soaps, breads, sandals, foodstaff and many others. We are going to categorize them at appropriate time.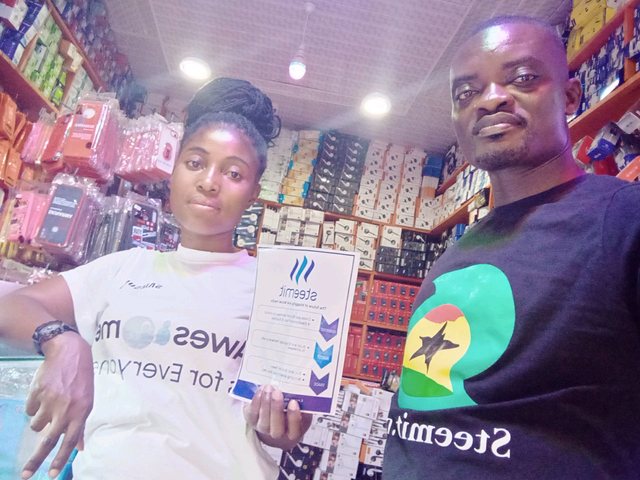 @oppongk phone promo with Nana Agyeman Phones Shop
---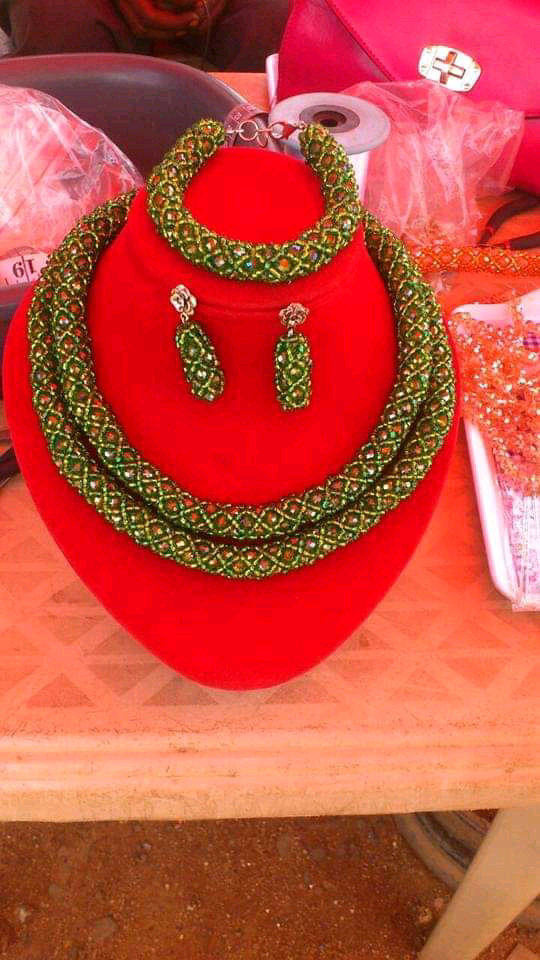 @delakloe hand made necklace Business promo shared via Steem-VirtualStore
---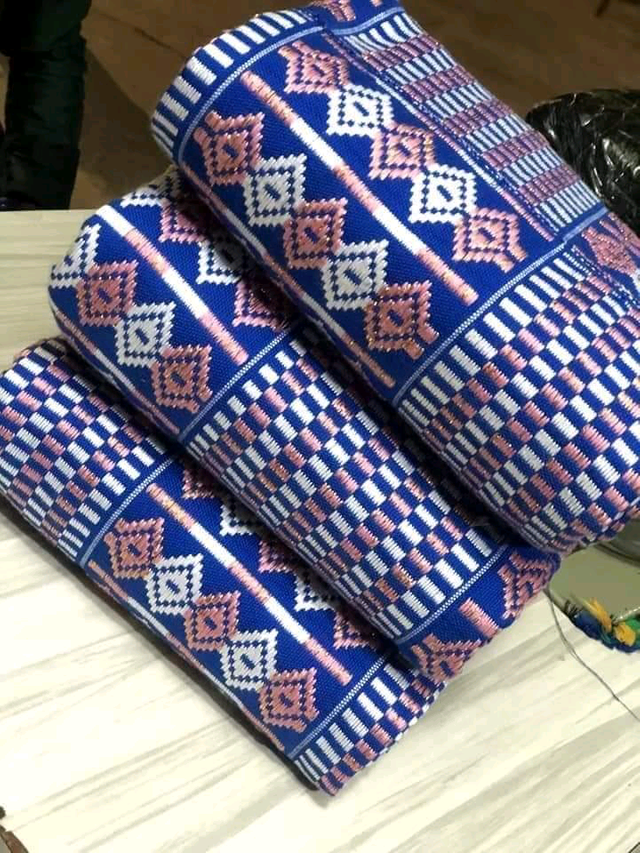 @bigssam Kente cloth business Introduced to Steem-VirtualStore
---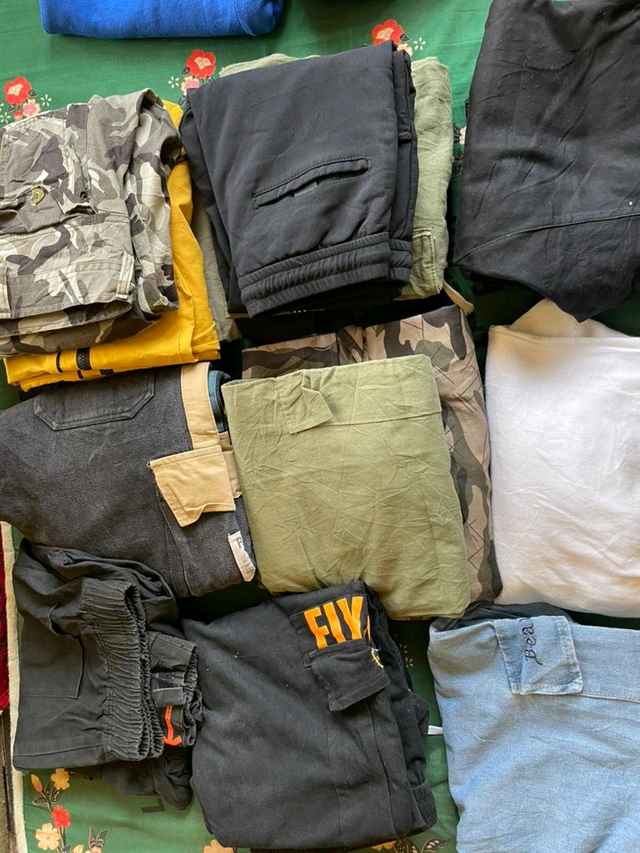 @bibsonbib unisex wear accepting STEEM Introduced to Steem-VirtualStore
---
All the above Businesses and investors were Introduced to Steem-VirtualStore Community. We can advertise your business and promote you as trader/Investor/promoter. Just share your business and be part with this share of 100 Steem which in future increase if we see more and more Businesses and investors joining.
---
This project is sponsored by @oppongk, CR for Ghana.
---
The first design was made by @alhajibabajnr.
---
This post was compiled by @oppongk, CR for Ghana.
---
Thanks to all our proudly sponsoring Teams!