NEW CONTEST : MAKE A TRADE WITH STEEM AS A SOURCE OF PAYMENT - 17 STEEM PRICE POOL
Hello Traders / Promoters !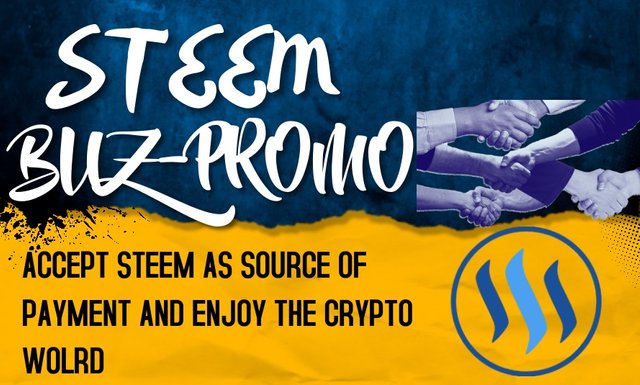 This is a new contest for the week. It is aimed at people who can buy and sell goods and services using steem as a payment method.
We encouraged people to advertise their businesses last week, and a few of them were introduced to steem, so for this contest, we're inviting anyone who wants to participate to make a buy or sell on the steem-VirtualStore and share with us their experience.
The contest results will be announced on the seventh day of this post, and three winners will be chosen as follows:
| Winner | 10 steem |
| --- | --- |
| 2nd Winner | 5 steem |
| 3rd Winner | 2steem |
THE RULES THAT DETERMINE IF A CONTESTANT IS QUALIFIED FOR THIS COMPETITION
The contestant must be a member of this community and make the post here.
Invite four more friends to participate in the contest by mentioning them.
STEEM VIRTUAL STORE BUSINESS CHALLENGE WEEK 2 should be the title of the contest post.
Write at least 300 words and avoid plagiarizing.
Display proofs of your trade in the form of photographs.
Don't forget to resteem and comment your post link in the comment section of this post
Finally, we want the support of @stephenkendal, @steemcurator01, @steemcurator02, and @oppongk in order to rebrand the steem business world to a new level.
---
Below is our quick link for those who love to Delegate for fast growth of Our Community:
50 SP|100 SP|200 SP|300 SP|400 SP|500 SP|600 SP|700 SP|800 SP|900 SP|1000 SP|1500 SP|2000 SP|2500 SP|3000 SP|3500 SP|4000 SP|4500 SP|[5000 SP
THANK YOU