My contest entry:How steem virtual - store can be boosted in my society
Greetings everyone, it's a privilege to be a part of this community as a subscribed member. Every community starts from scratch and begins to develop but cannot develop on it's own that is why pragmatic measures must be taken. One measure is to sought opinions therefore the organisation of this contest by the leaders of #steemvirtualstore.
As a member, it's my responsibility to lay bare my ideas to develop this community.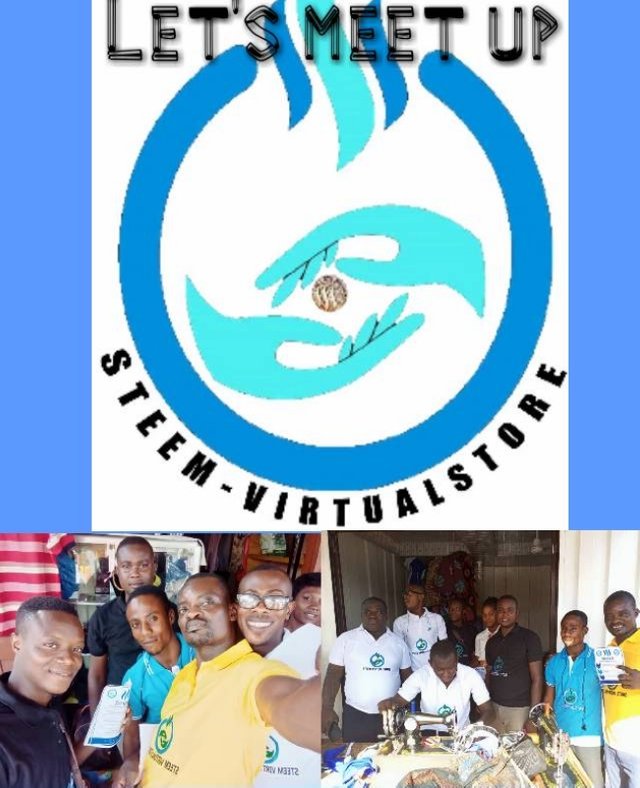 designed by @johnsonkoranteng
a meetup
Organizing a meetup can bring members together for the leadership elaborate more on it.
Come out with more strategies and mind boggling questions could asked for more clarity.
creating awareness
Members could be tasked to sign up new members into steemit and forms a unit to promote #STEEM and how they can use steem virtual store to promote their businesses. Aside that leadership can join a unit in their society to promote it from time to time.
buying with steem, packaging and delivery
Members must be encouraged to trade with steem especially those that deals with the wholesale and retail market. Steem should be a medium of exchange when purchasing items advertised by members using the #steemvirtualstore. Retailers must be able to reach buyers at different locations buy packaging and delivery services.
exchange steem into cedis
Most members have no idea on how to do the transaction of changing steem into cedis. Since steem is going to be the medium of exchange, it's therefore important that members are educated on how to exchange in order to maximize profit of their products they sell.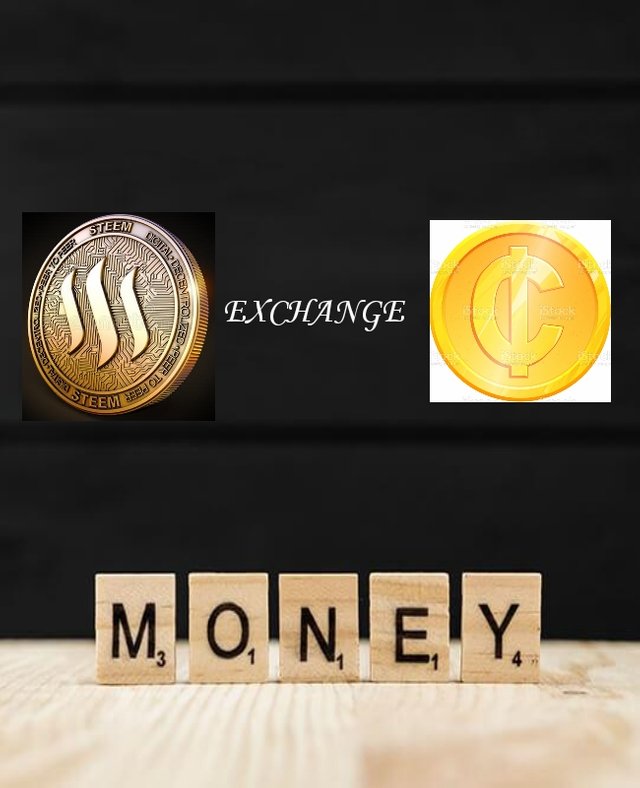 designed by @johnsonkoranteng
I believe that if these proposals are carried out, #steemvirtualstore will get to the level it deserves.I invite members of @steem-ghana to participate in this contest especially @magcarnie,@marwone, @menak and @elyon
Cc;
@steemcurator01
@bigssam
@oppongk