Road trip to the Lodge on the Lake of Two Rivers in Algonquin Park Canada
We are planning our next road trip back to the Lodge on Lake of Two Rivers in Algonquin Park. This is a beautiful camping spot deep in the Canadian Boreal Forest. Surrounded by gigantic coniferous trees and deep clean spring fed lakes of Algonquin Park.
You just need to be on the look out for hungry black bears. We have seen a few on our walks in the woods. They mostly run off when they hear you making a lot of loud noises. Just make sure you don't have any smelly foods with you.... like smoked salmon or Lake trout.
Have you ever gone camping in Algonquin Park? It's pretty awesome.
This is the little log cabin we rent.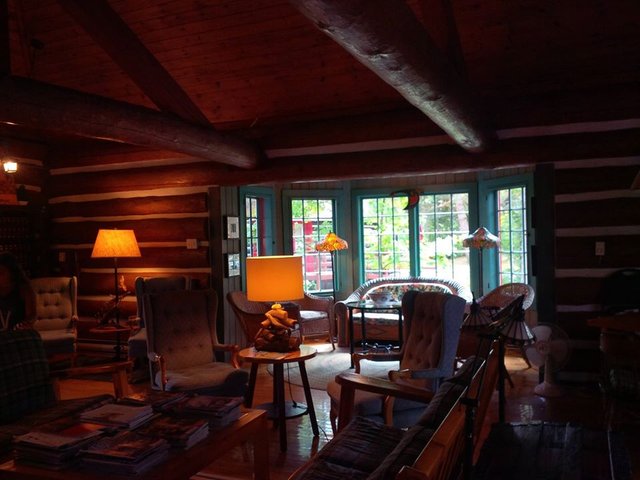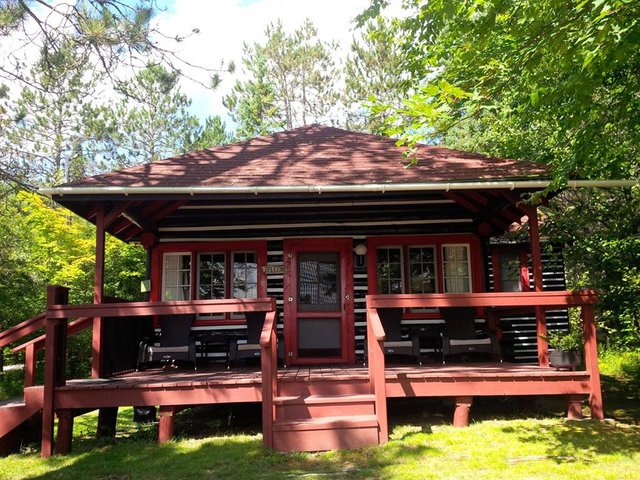 Beautiful cozy interiors ....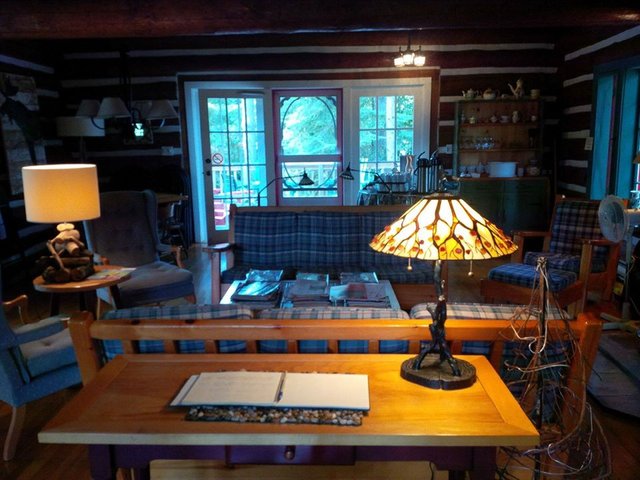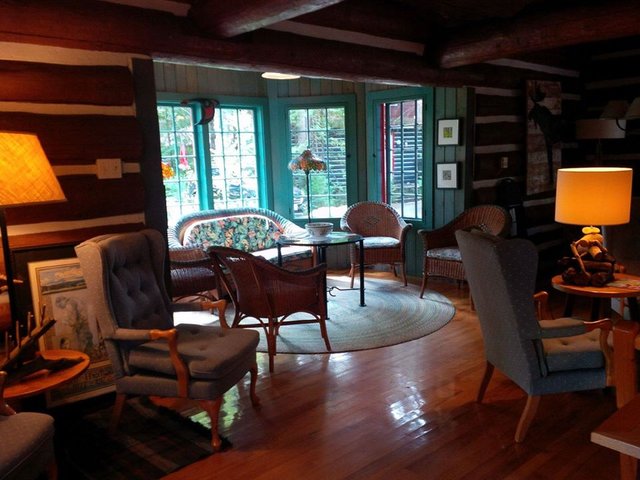 This is the Lounge where we have our meals....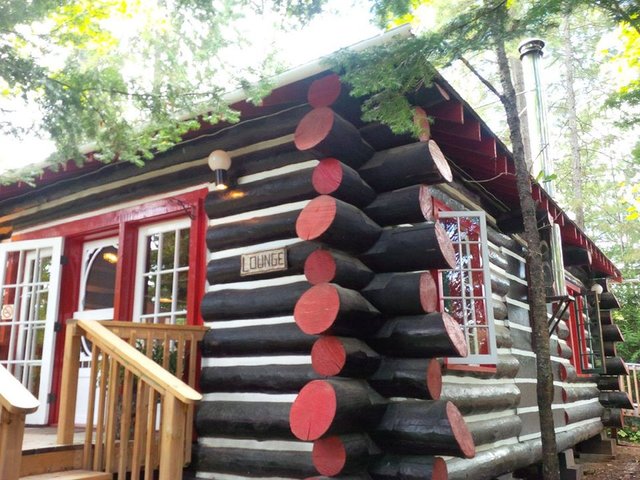 These are the boats we take fishing ...
Lots of bass, perch and pickerel in this lake.