Doomsday Preacher / Original dark ambient track for / Showcase Sunday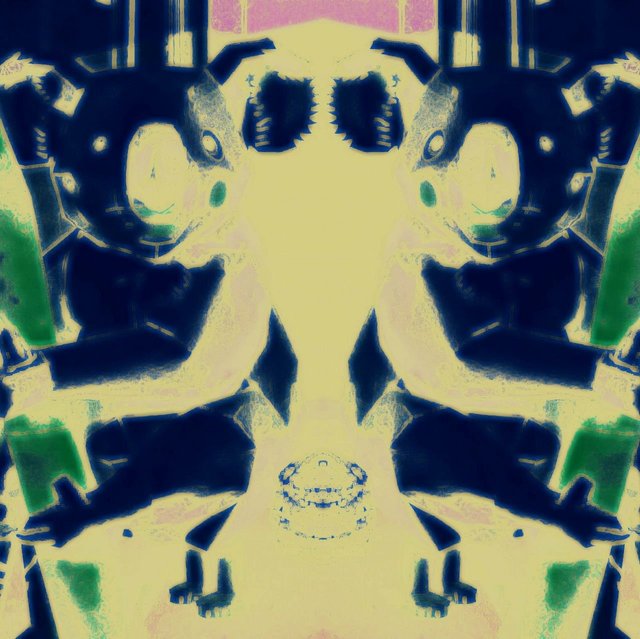 This is a track that I composed in 2018 but feels especially relevant this week. We have a few local doomsday preachers that like to walk around with megaphones reading from the book of revelations. I'm not a particularly religious person but they sound very ominous to me and I was lucky enough one day to be quick enough to catch a field recording.
I mixed it into this dark ambient track that doesn't have a lot of structure but is more of an atmospheric experience.
Enjoy?
Doomsday Preacher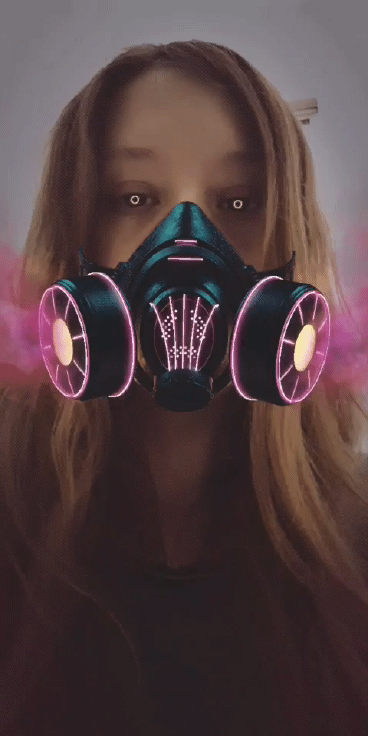 ---
Join the Alien art of Steem community and come get weird!

To follow on twitter, personal account, Alien Community account <3