A new arrival in Tabletop Town.
Good day, Steemit.
Last night, Tabletop Town had a new arrival
The Old Man of the Sea showed up and made residence on the great lamp.
The Old Man was happy to hang out with the Dolomite Lion.
I am not privy to the stories they shared, but I'm sure they were fantastic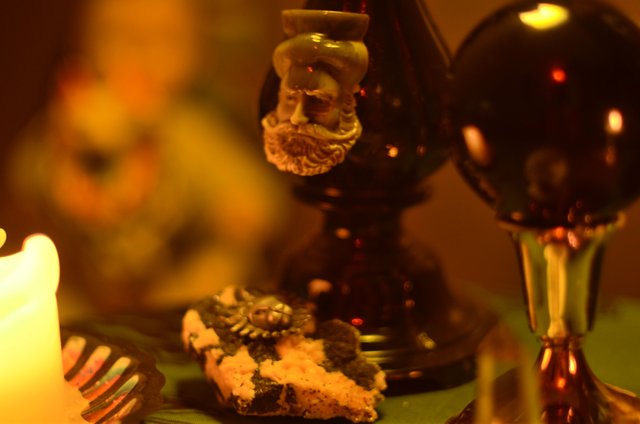 ---
There to witness the arrival was a Swedish Taper candle (Waxmandhu) with some of its final flames.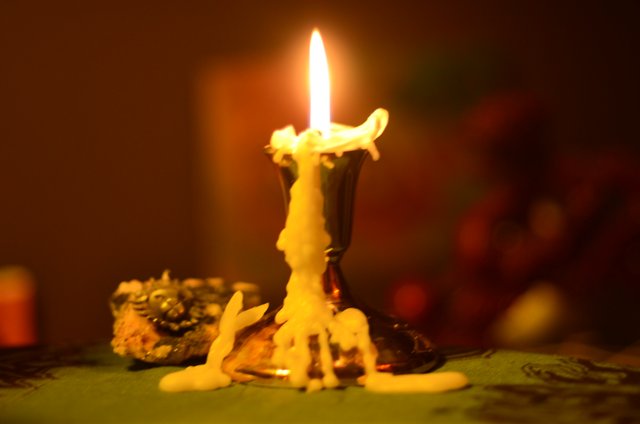 ---
Of course, Collie and Flo were keeping an eye on things.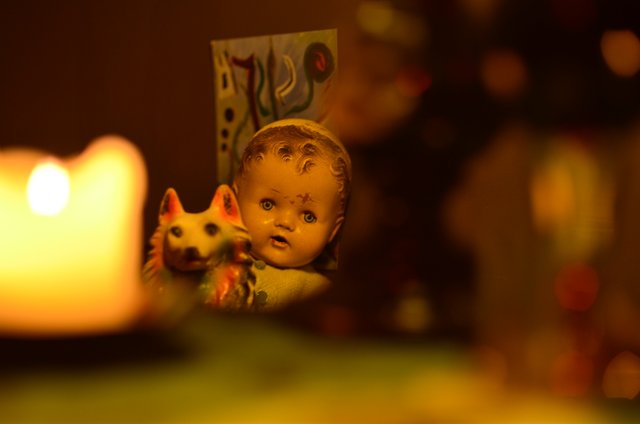 ---
Flo even did a little crystal gazing in the citrine obelisk. (Plamen)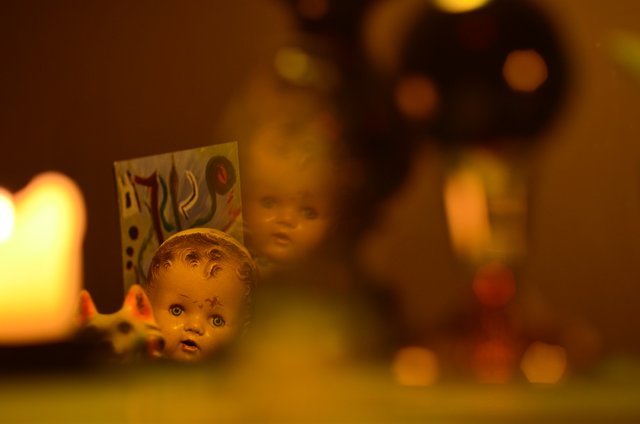 ---
At the end of the night, the Old Man of the Sea really wanted to dance.
Waxmandhu donated some wax, and the Old Man's dreams came true.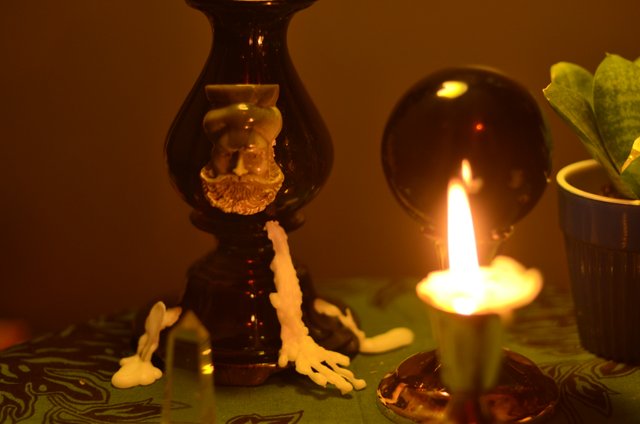 ---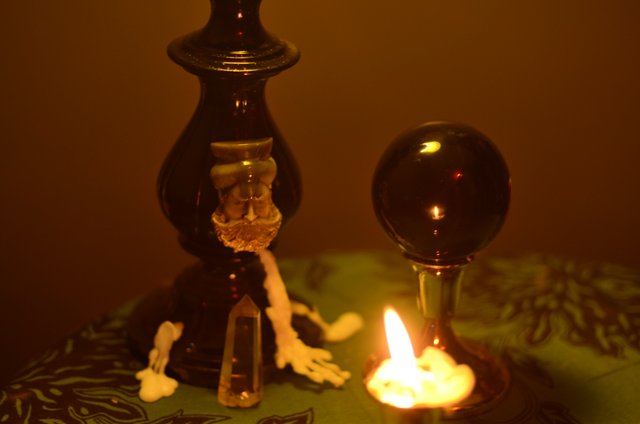 ---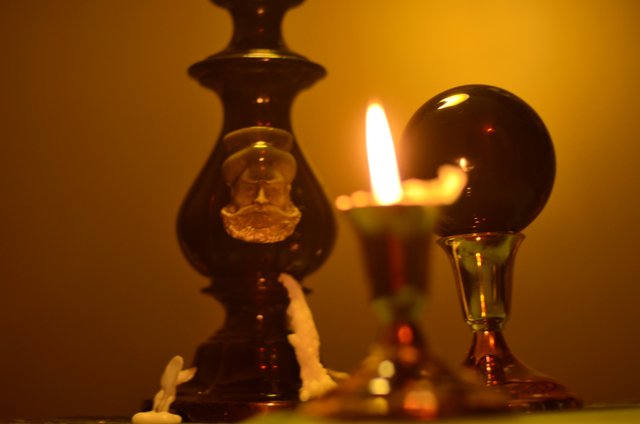 ---
That is all for now.
May blessings find you...