Corona Virus Quarantine Aftermath Tarot Reading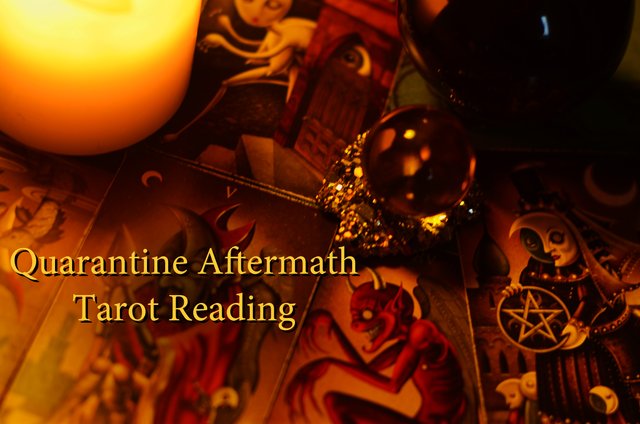 Happy continuing quarantine, Steemit!
I've been trying to figure out what the world is about to look like.
On the other end of the quarantines and stimulus packages, the world will be different. There are things that are never going back to the way they were.
Here is what the cards have to say about the New World.
---
---
Peace and long life, Steemit.