Flo and Collie come to town.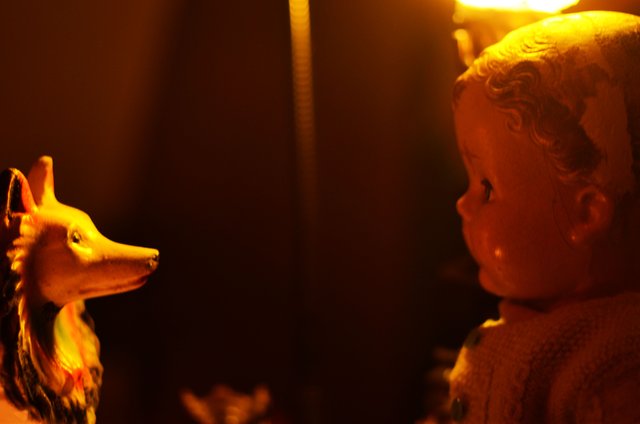 Greetings Steemit.
I hope you are all making it through whatever waves of chaos are coming at you these days.
The businesses have begun to shut down in Minneapolis because of the virus scare. I truly hope it doesn't become a city-wide thing, but I have a feeling that it will.
At the end of a weird day that had me losing 8 or so games of Magic to @kommienezuspadt, I came home to Tabletop Town.
Collie and Flo are spending the night chilling with the Old Man of the Sea.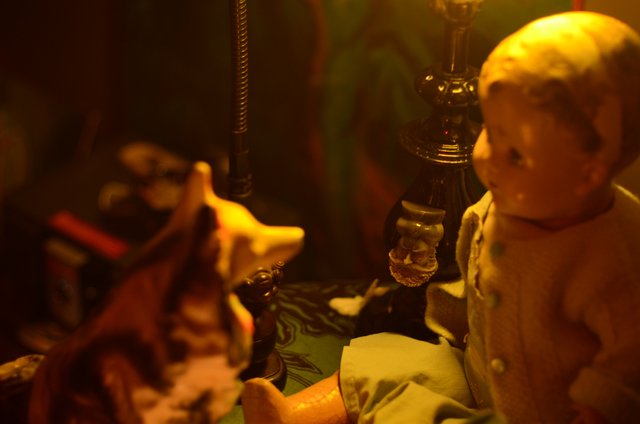 ---
He loves the company, and he always light up the room:)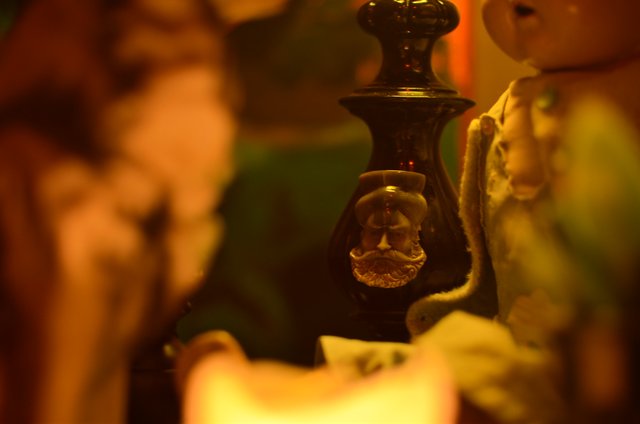 ---
Collie is contemplating world events...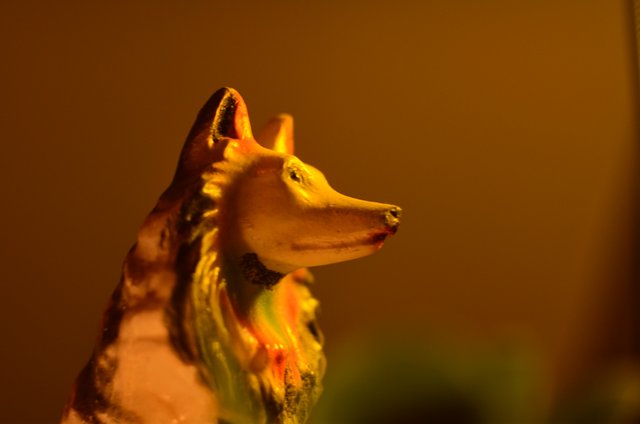 ---
while Tealc sings at the Altar.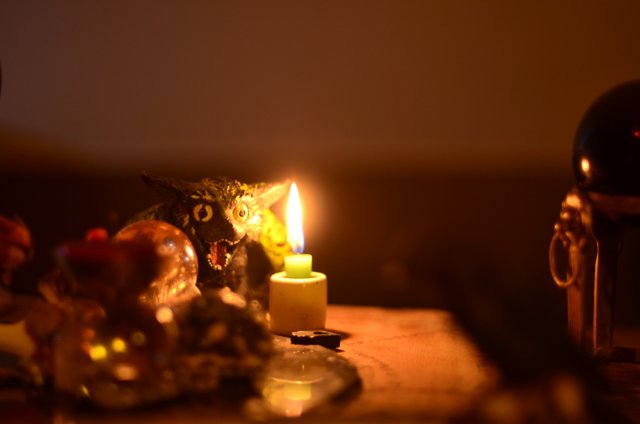 ---
I hope Tealc's song of harmony reaches all who need it.
Be safe, and may blessings find you.