Full Moon with Tealc and the orb.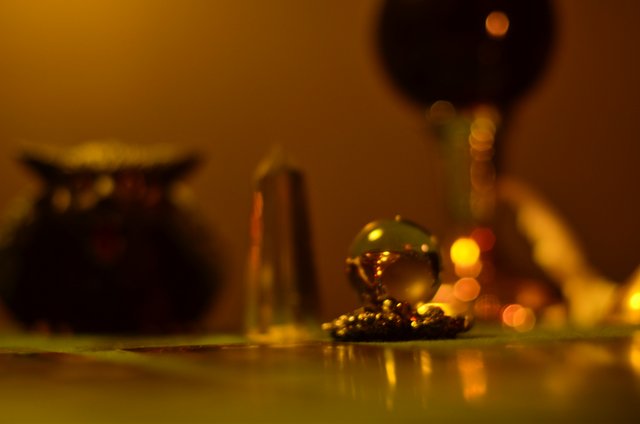 Happy Full Moon Steemit!
I've spent the last 3 days watching videos learning to use the camera that @kommienezuspadt was kind enough to loan me.
I'm having so much fun with my statue family:D
Tonight, Tealc showed up for a visit with the orb.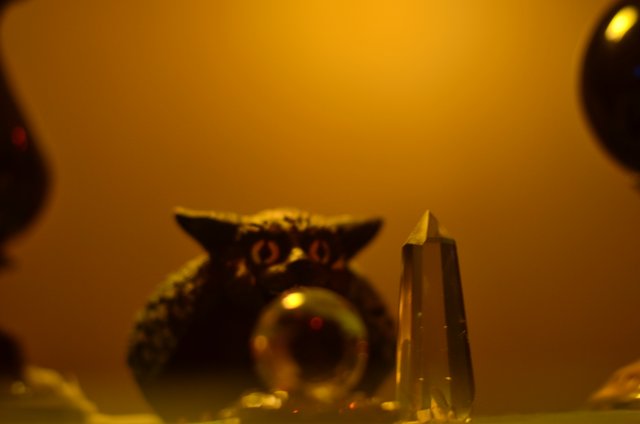 He's so excited!
---
The orb is a quartz crystal sphere with the tiniest band of smokey quartz in it.
It truly looks like a puff of smoke, and is not noticeable most of the time .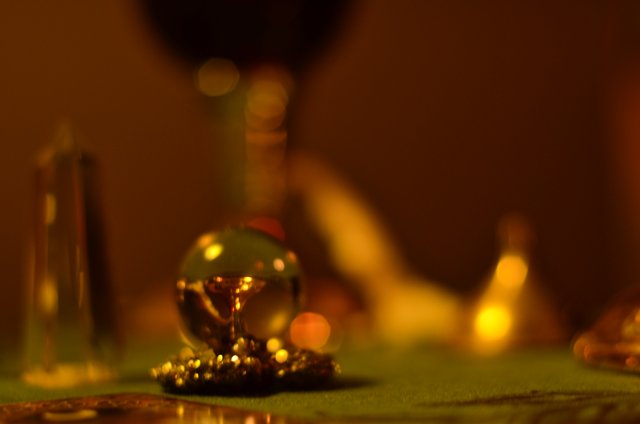 It's present at all of my tarot readings, and has been for 4 years or so.
---
Tealc was quite excited to look through it...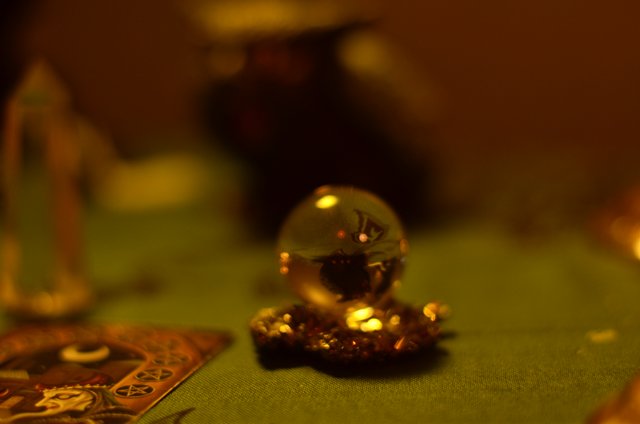 ---
and to sing through it!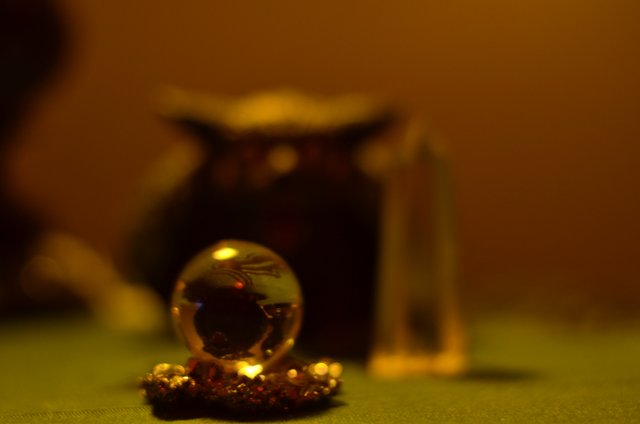 ---
The Old Man from the Sea was beside himself with joy at the power of the full moon!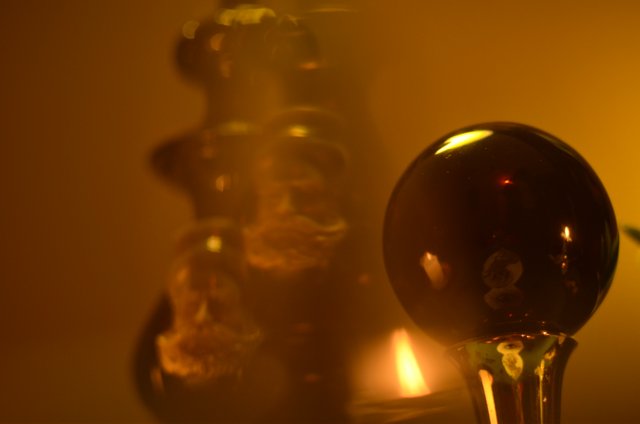 ---
I will have to use some of tonight's full moon to recharge me after the lost hour of sleep over the weekend.
I hope the day treats you well, and may blessings find you.