So How is This Steem — TRON Wallet and Rewards Integration Supposed to Work?
I have seen a couple of posts talking — in a slightly circumspect sort of way — about the next possible step in the development of the community: Some kind of integration that's evidently going to allow users/content creators to receive rewards both as Steem and TRON.
It's a little unclear to me how this is going to functionally work; there was a post by @spidemen a few days ago that explained a bit.
So far, though, it doesn't seem like there has been any sort of formal announcement about the when and how of this development.
It appears that we have to have TRON accounts in order for it to work. Which leaves me needing to research how/if having a TRON account also means you automatically have a TRON wallet? Or are they two completely separate beasts?
As a long time user and content creator on Steemit (the venue) I do find myself wondering whether this latest development is going to mean the eventual END of Steem (which would be a shame!) or just that the chains will become more connected and run side-by-side?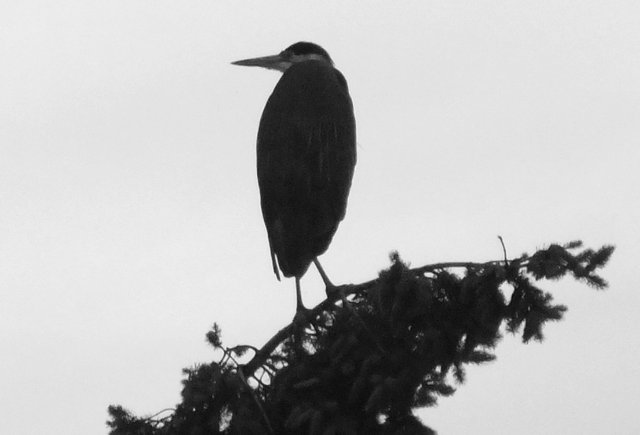 What's the outlook? (image is my own)
I've since read posts by @stef1 and @shortsegments without really feeling like I have a better understanding of how the integration will actually WORK.
I suppose only time will tell... and maybe there will be a formal announcement on the @steemitblog soon.
Not meaning to be too much of a skeptic here, but "lack of communication" was always one of the biggest issues with "old" Steem...
What do YOU think this is going to mean for the community? Do YOU understand how this new system will work? As always, comments, feedback and other interaction is invited and welcomed! Because — after all — SOCIAL content is about interacting, right? Leave a comment-- share your experiences-- be part of the conversation!
(All text and images by the author, unless otherwise credited. This is ORIGINAL CONTENT, created expressly for this platform — NOT A CROSSPOST!!!)
Created at 20200913 16:33 PDT
x042