MyDailyColor #MondayWhite. 19/10/2020
This is my entry for #MyDailyColorChallenge #Mondaywhite initiated by @eii
This calla lilie blooms when the rains come.
---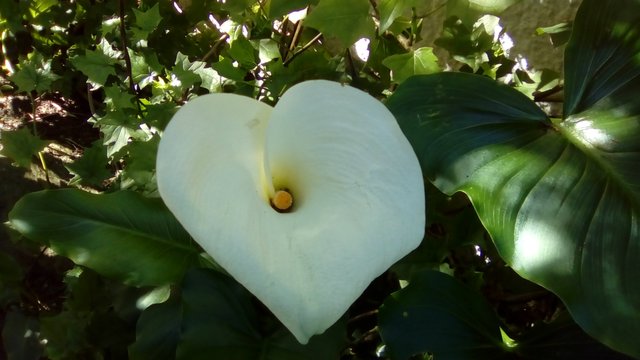 It is resistant to the passage of the days since it can last one or two weeks showing its elegance and sober beauty.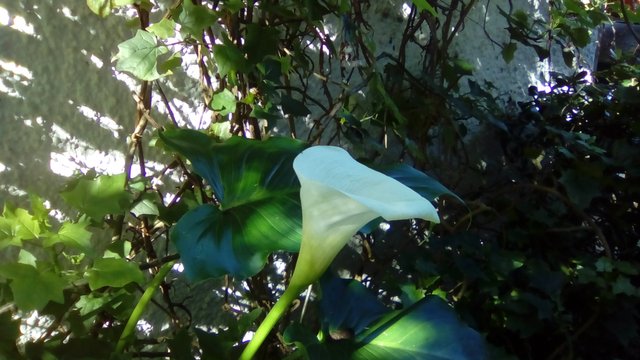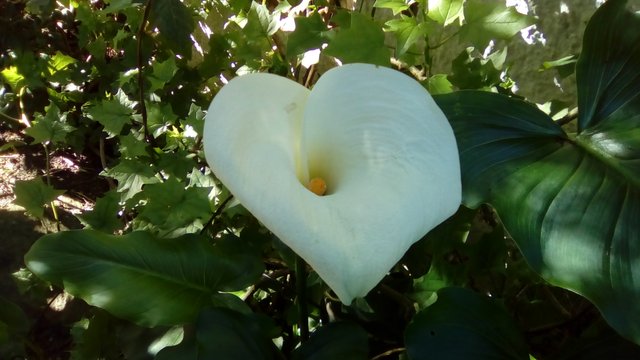 I invite you to participate in this challenge, so your can show your photos and increase your popularity.
Fotos @gemamedina Location El Junquito Venezuela South America