FASTEST TIFFIN TIME FOOD - LUCHI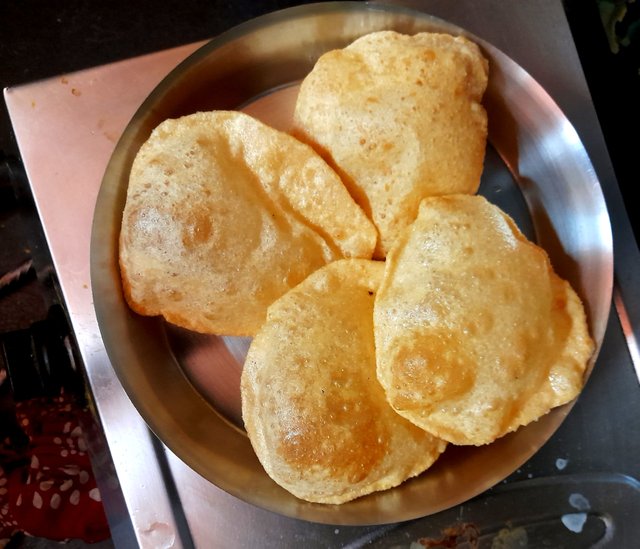 If your children everyday wants for new food and you are thing about it then Luchi is one option. It is very simple to prepare at home and you children and other family members will happy. It is deep fried bread. And it is flat. Makeup with maida flour. Very popular in Asian country.

Process: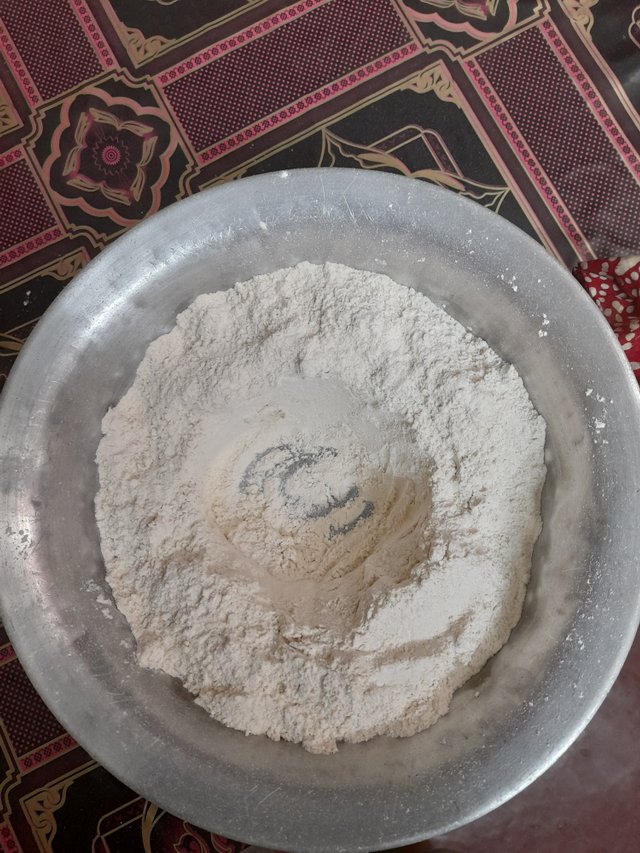 Take some moida flour in a gamla or pot. Give some water and mixed it.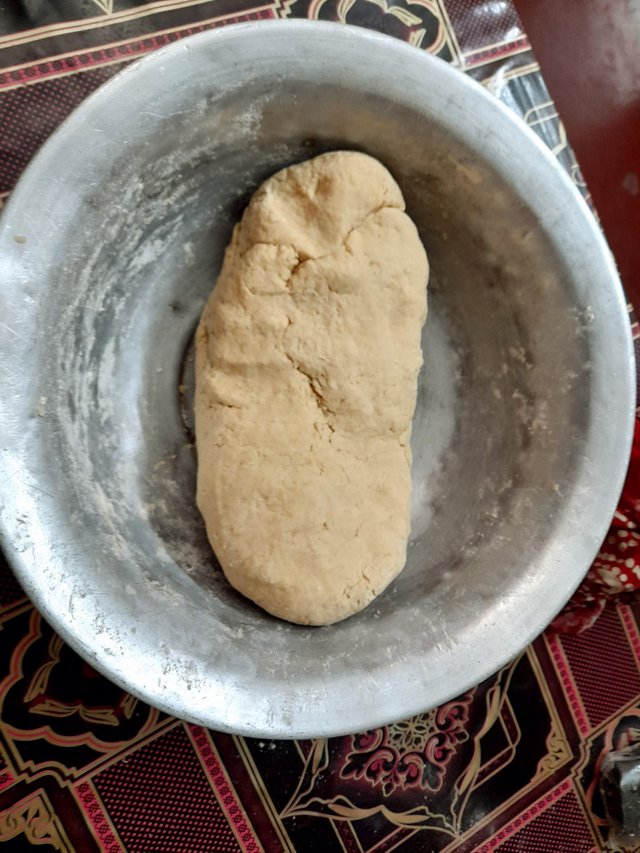 Mixed this until like the above picture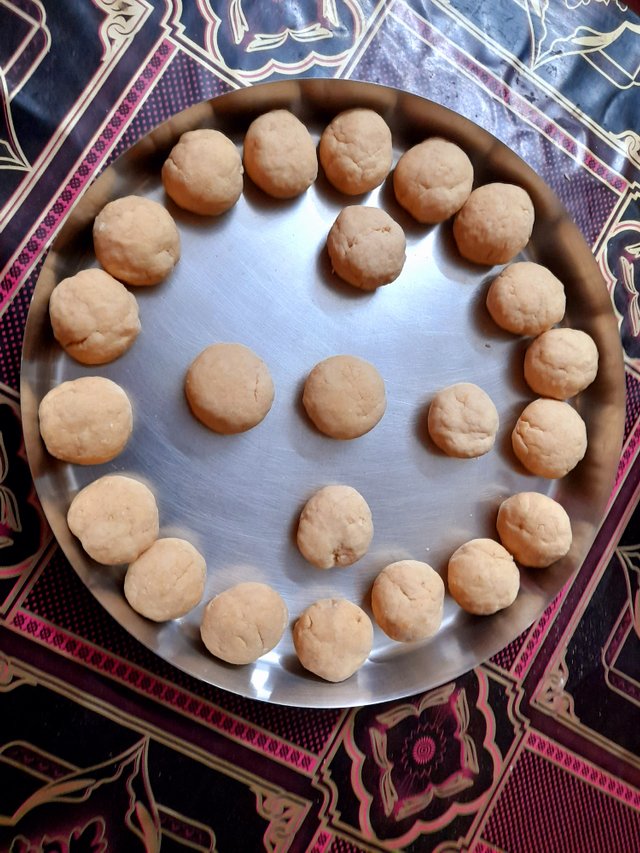 Make the semisolid flour in to round shaped ball like structure. In our local language it is called Lachi.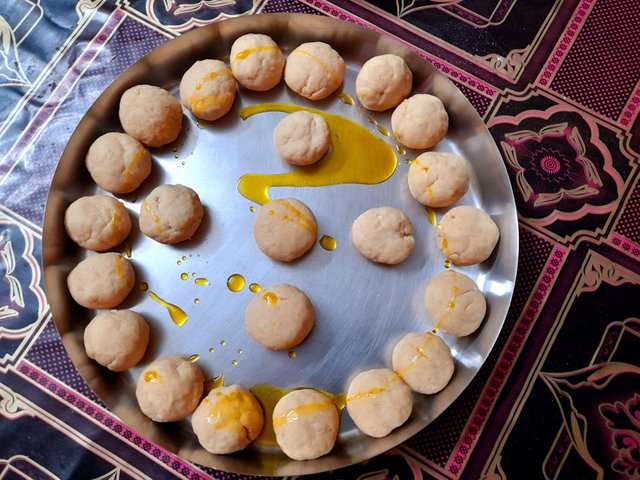 Give some oil in to the balls for the softness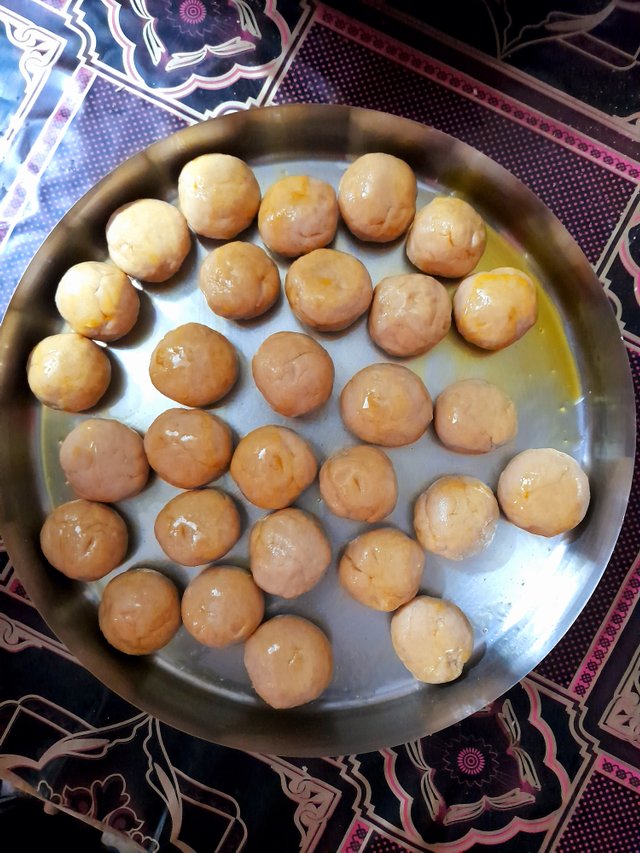 Mix the oil properly in to the round shaped ball.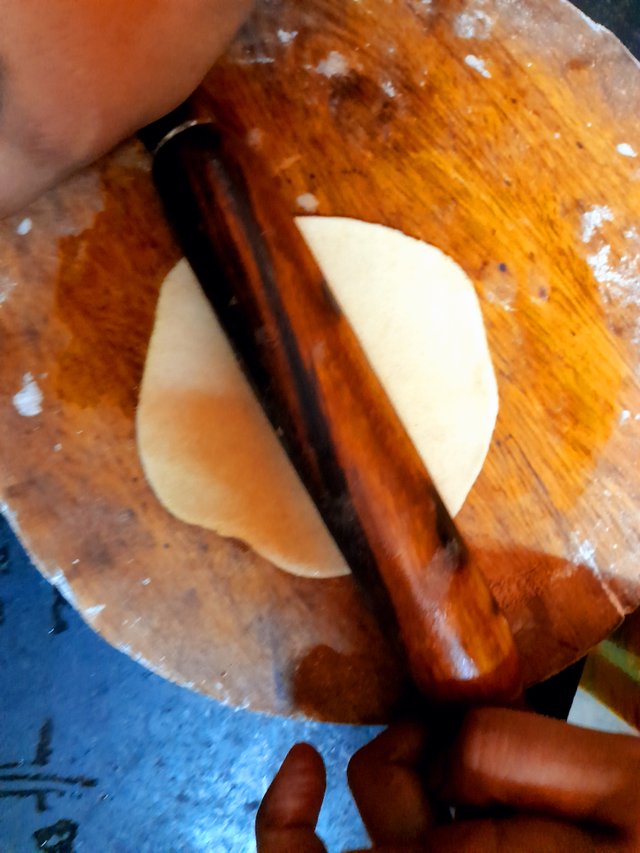 Give flat structure of the flour with the use of Chaki and Belna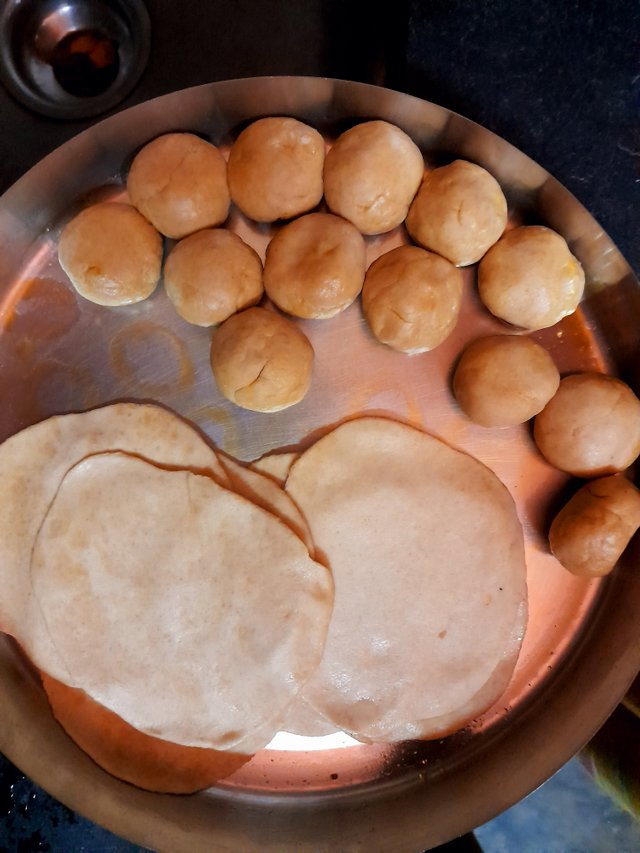 Make as per your requirement.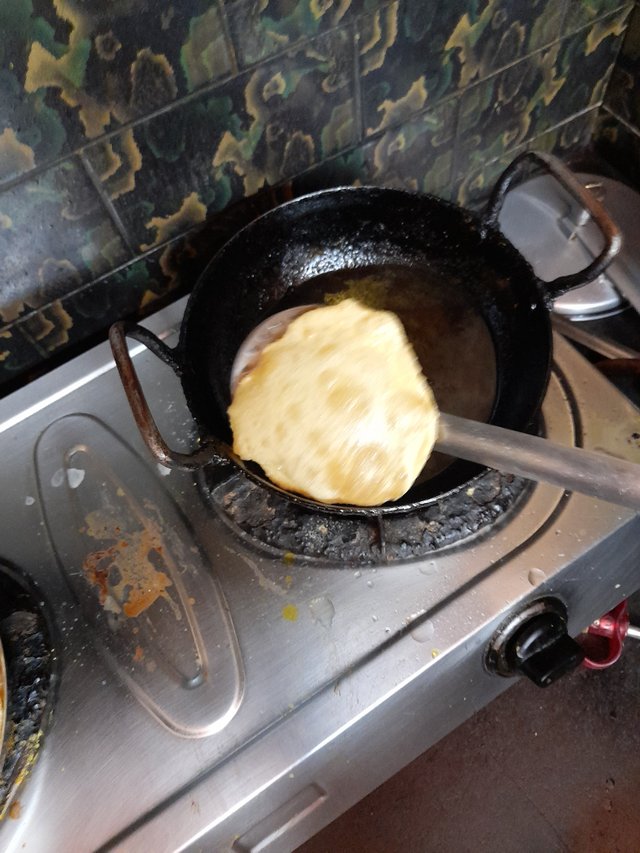 Deep fry it in low flame.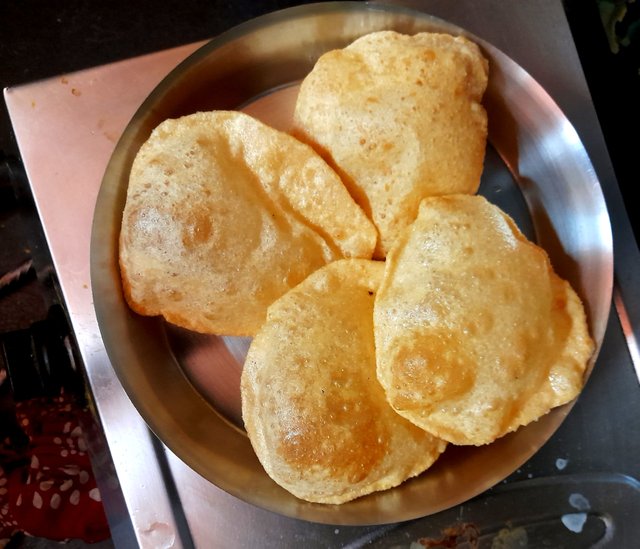 Your luchi dish is ready. Serve it with alu dum or other sabji. You can use it as a tiffin, school tiffin, Office tiffin. And surely you will love this.
Thanks for watching my blog.
---
@impressions
---