Flowers around me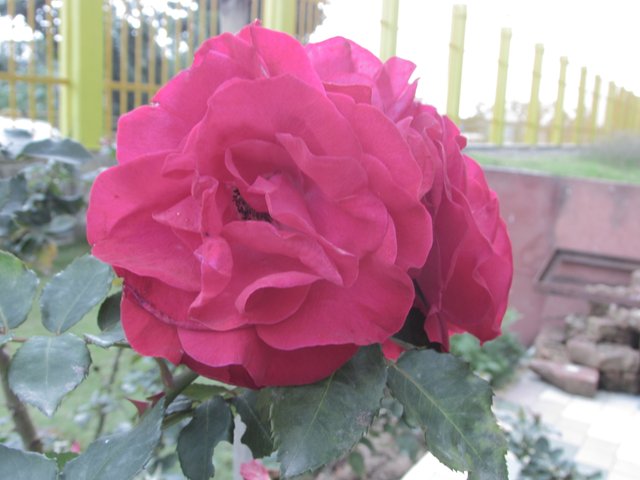 Rose and some other flowers around me. I really do not know the name exactly. The color and smell are very good of those flowers. If anybody know the exact name of the unknown flower request kindly share the name.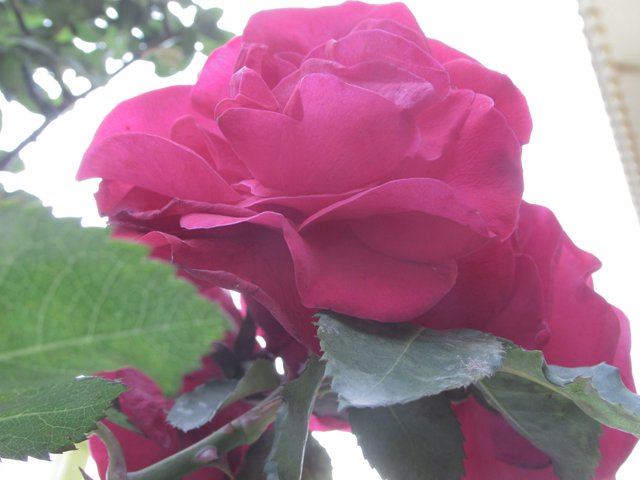 Red Rose or blood rose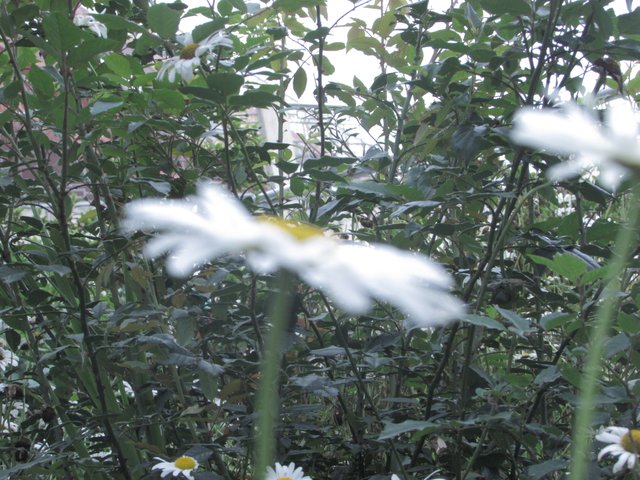 The white flower. I have done some mistake while taking the photographs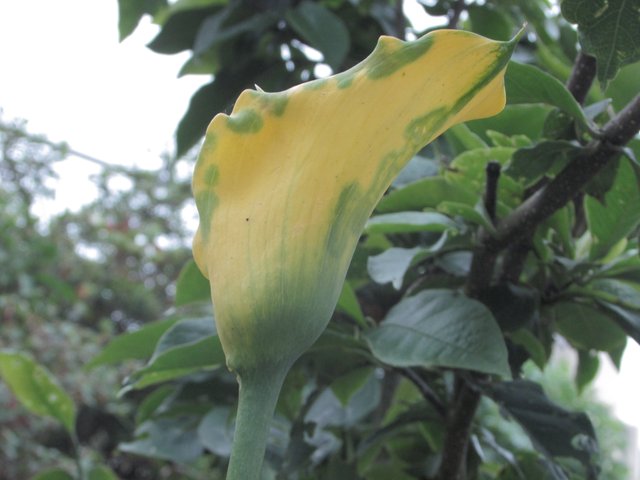 This yellow and green spotted flower. I do not know the exact name. Some body told me that is banana flower.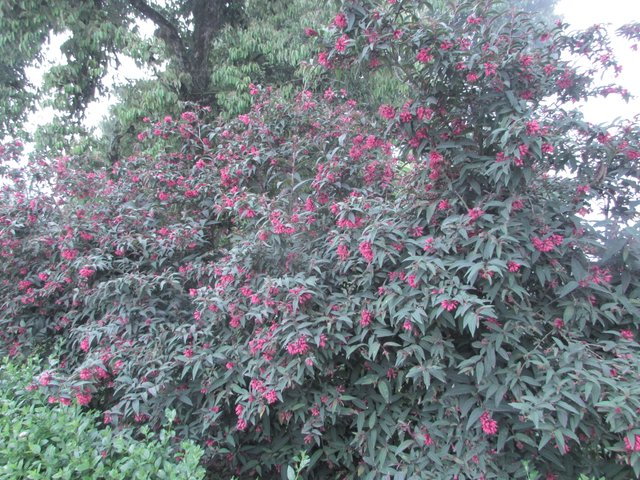 The full tree of red flower. May be in my local language it is called Rangan flower. I do not know exactly whether is right or wrong.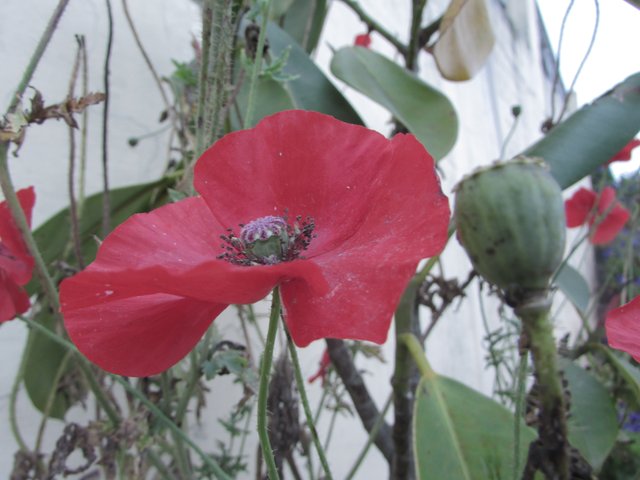 This may be jiniya flower. Is it ok ?
Thanks for watching my post.