Golden Tea in a Sea Beach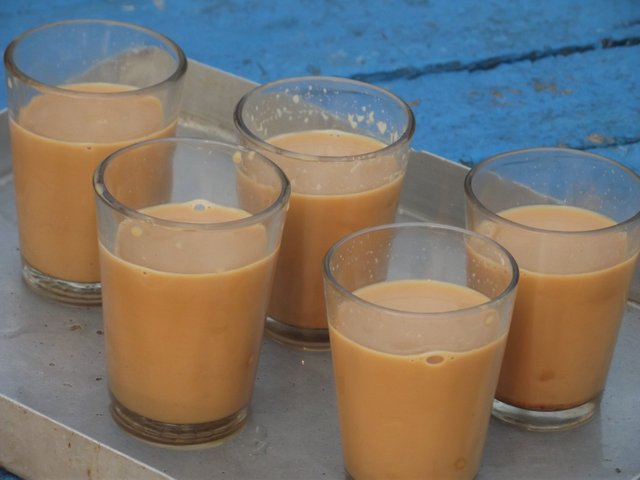 Good morning tea. We all are like to take good morning tea. But when the tea is in a sea side beach, it will be some thing different. The fun of drinking tea while watching the sunrise over the sea is different. The fun of mingling with nature is different. It seems as if he is giving in how many dream countries.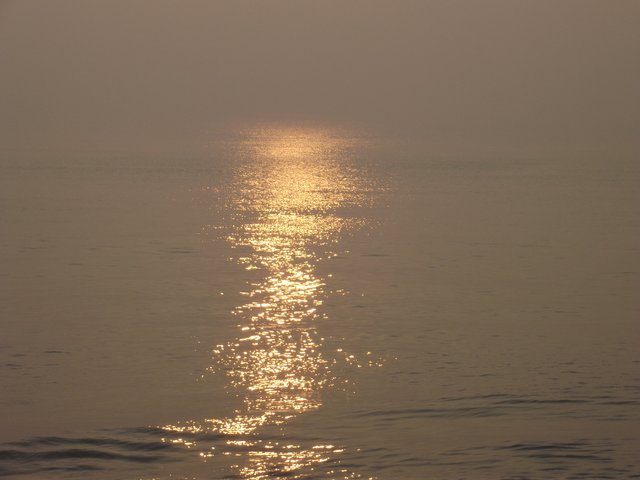 Sunrise in a sea beach. Golden Sun light reflection comparing with the golden tea.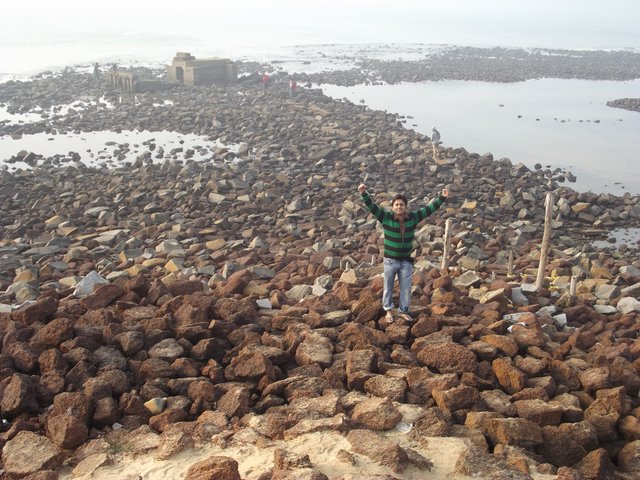 I am very happy after drinking tea in the sea beach
Place: Digha, West Bengal, India
Captured Device: Fujifilm Digital Camera
Taken by @impressions
Thanks for stopping by this place and reading my blog post.
Follow Me
👇
---
---
---
---