How to transfer SBD from Bittrex to Coincase in India

I want to know that how to transfer SBD ( Steem Dollars) from Bittrex to Coinbase in India. I have facing some problem.
Suppose I have 1.00 SBD ( Steem Dollars) in Bittrex and I want to transfer this 1 SBD ( Steem Dollars) to Coinbase.
I have click the withdraw button in Bittrex

After click in withdraw below window as come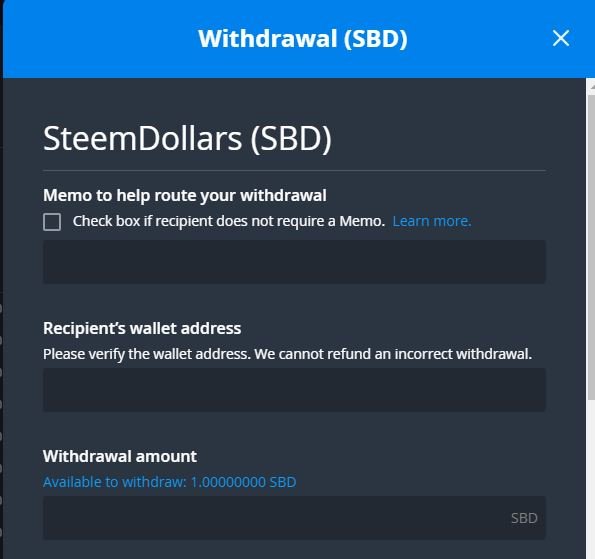 Now my question is what should be the memo to help rouge your withdrawal ( into the first box).
Now comes in to my coinbase account:
When I click on sent / receive button a new will come

in receive window I found asset only bitcoin. I do not find any SBD ( Steem Dollar) in asset button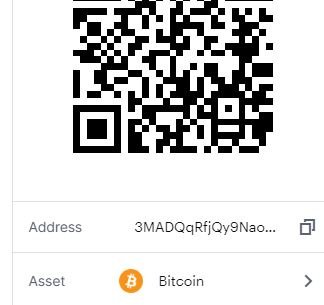 Now my question is if I copy the address of bitcoin ( into coinbase) and paste it to bittrex and transfer it. then is it works? I am very consused... Can any body help me....?
Need your valuable suggestion.