I have discover this light brown MOTH in my gate today.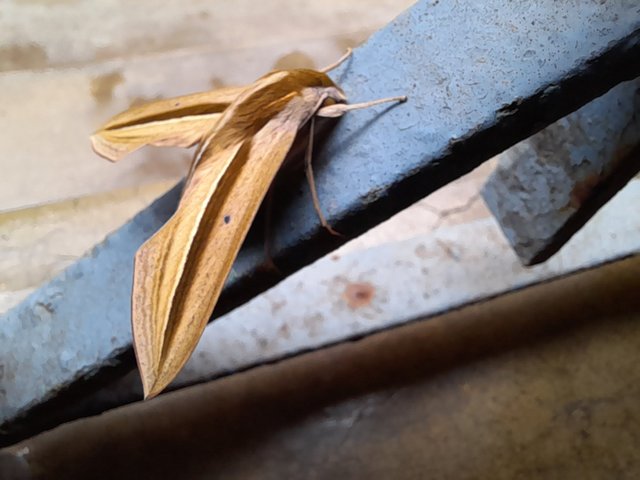 LIGHT BROWN MOTH
I have discover this light brown color MOTH today in my main gate. The color is beautiful. The light brown and deep brown border in to its wings.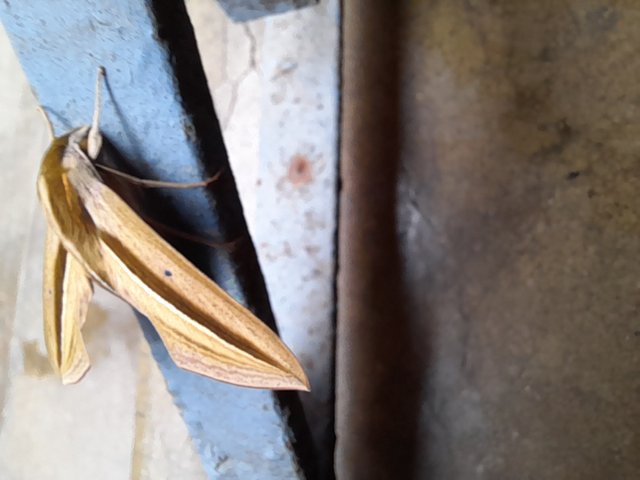 The cutting of the his wings is very sharp. Really it is amazing.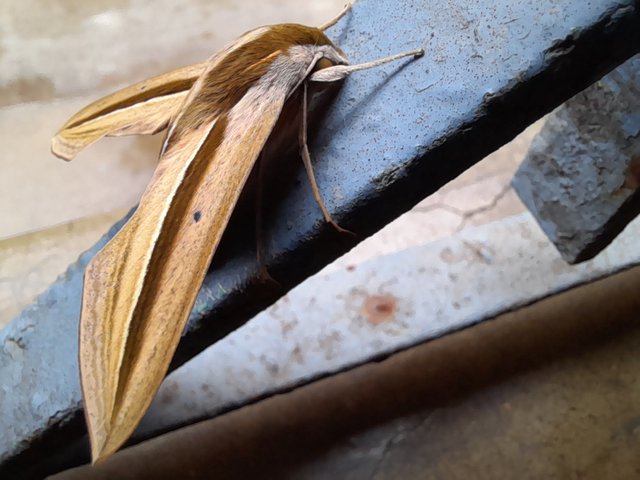 Two antenna in his front position and four legs. Two legs are visible.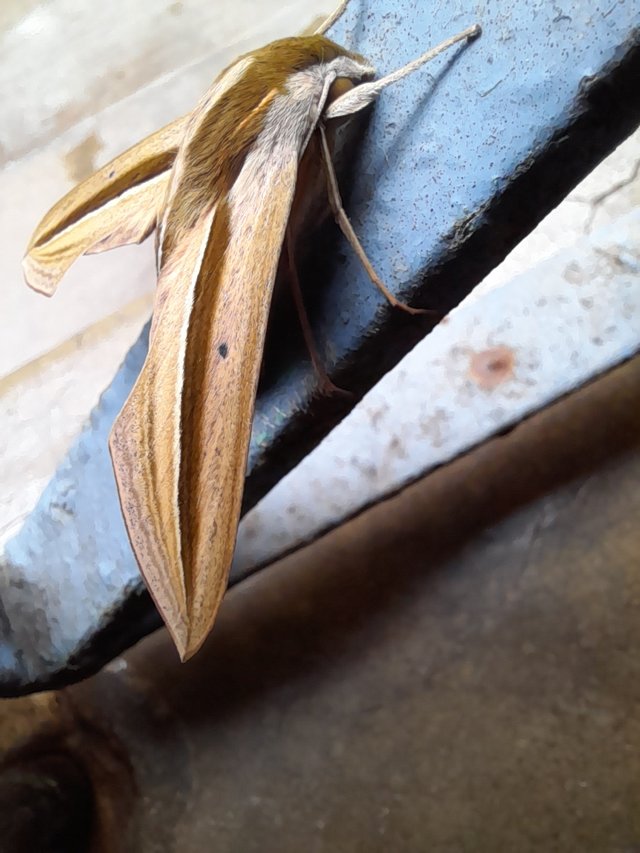 Four legs holding the iron gate from my front door. Two are visible. Two black dot I have fount into his two wings. Very little brown hairs are covered into his head portion. This is very rear species of Moth I have ever seen.
Photography taken with Samsung mobile.
Date: 19-06-2021
Place: Kolkata, India
Taken by @impressions
Thanks for stopping by this place and reading my blog post.
Follow Me
👇
---
---
---
---