Milk Flower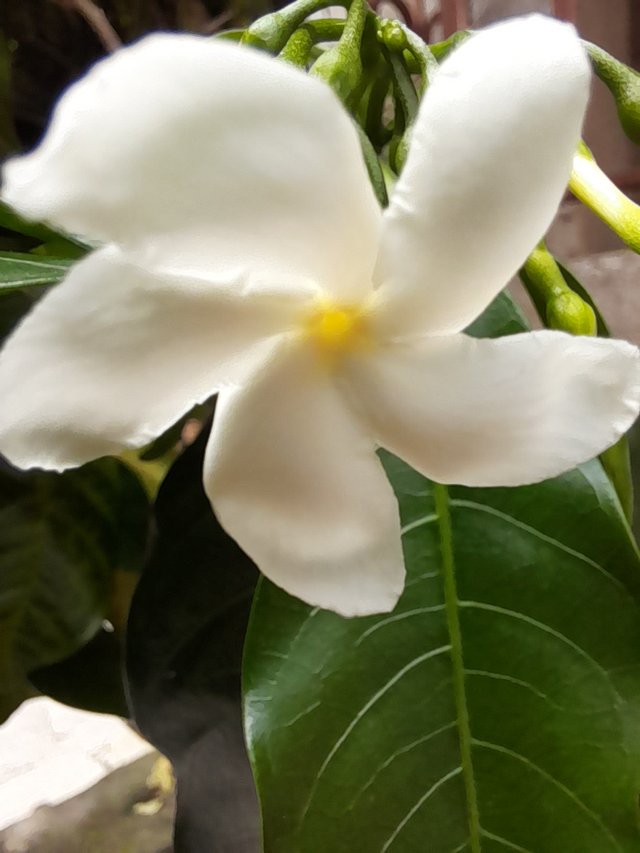 Milk flower in English, in our local language it is called Togor. Scientific name ( Tabernaemontana divaricata). It is a very common flower in our area. The milky white flower upto the deep green leaves. The combination was very nice.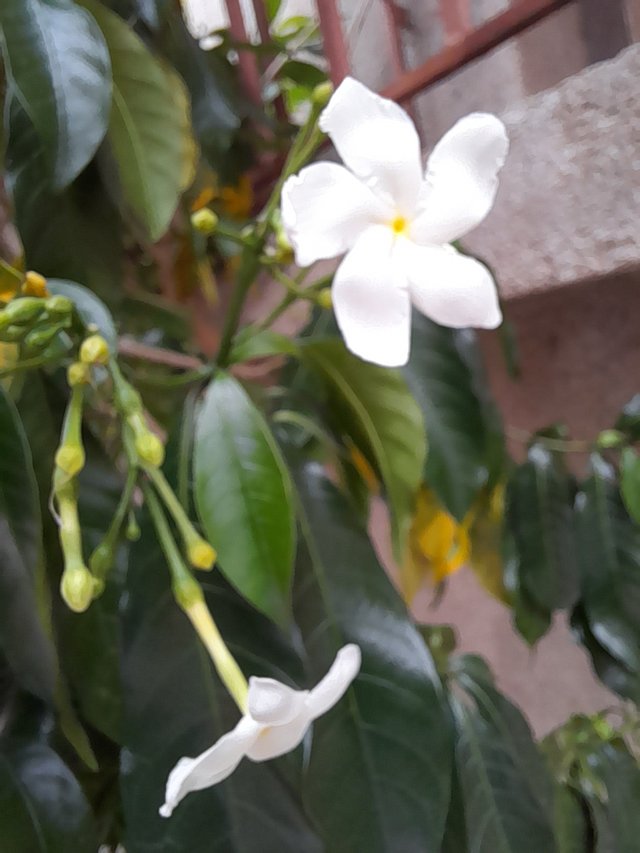 In the middle the yellow round shaped looks very attractive.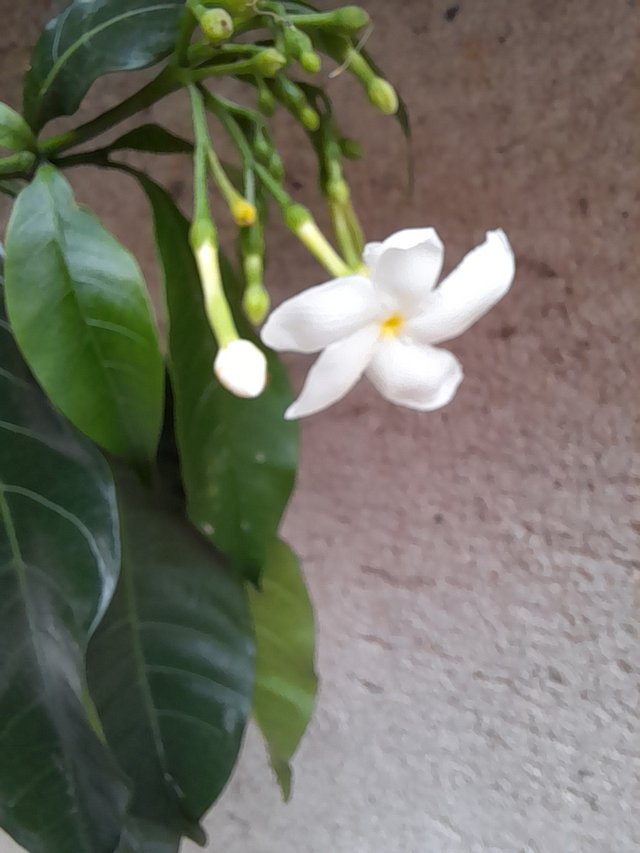 These flowers usually bloom in the morning. So it is a day flower. Those flower usually stay 24 hrs in to the plant. And I do not found any attractive smell in to the flowers.
Don't forget to let me know if anyone calls these flowers by any other name. I am eagerly waiting to know the another name of this white flower.
Thanks for stopping by this place and reading my blog post.
Follow Me
👇
---
---
---
---