Monkeys - Is we are from them?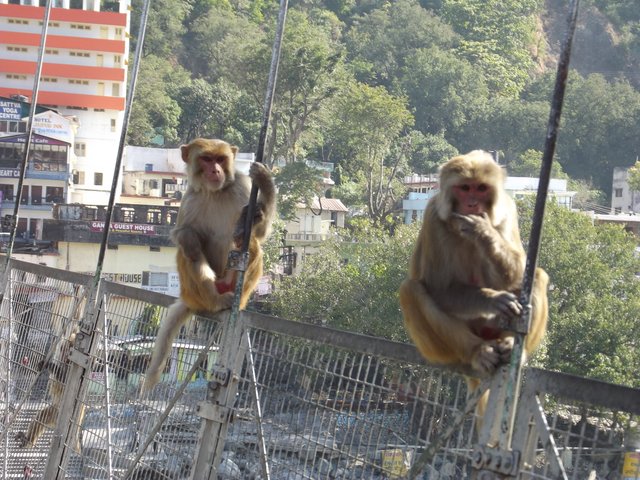 Some of us believes that we are from Monkeys. Yes, may be it is true. They have matured brain like human. Not 100 percent. But very near to human. They have a family. They have a children. They have their own language.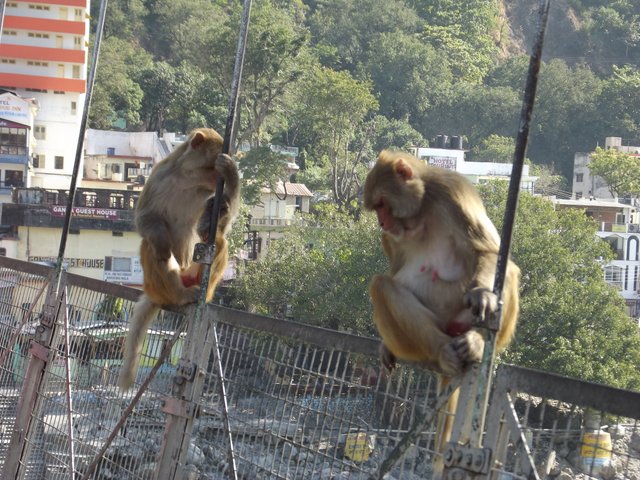 I have captured those images few months back in Lakhmanghola, Haridwar, India. They asking food from me. I have given some food to them. They are three. One male, One female and one their children. Really I love them.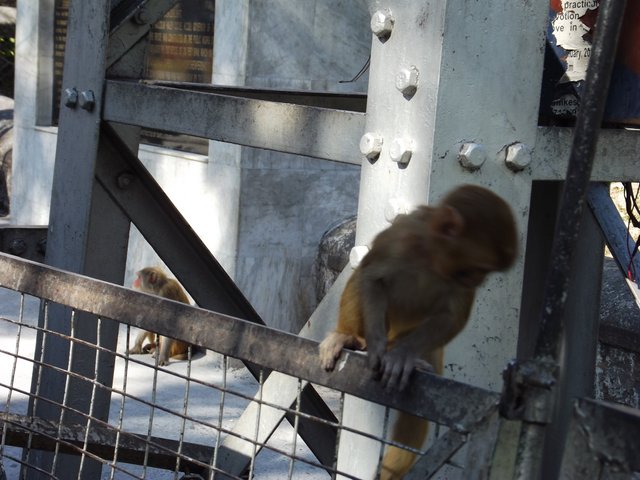 This little is their children. He also trying to jump from the bridge. Their parents teach him as much as possible.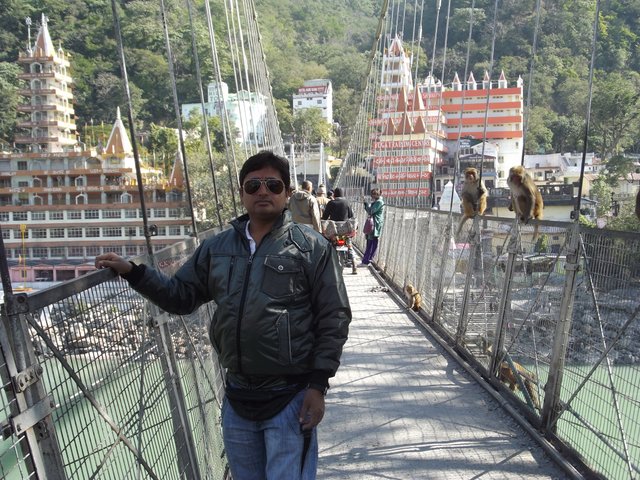 I was in Lakhmanghola, Haridwar, India. And the monkeys are behind me.
Thanks for stopping by this place and reading my blog post.
Follow Me
👇
---
---
---
---