ROAD SIDE DABHA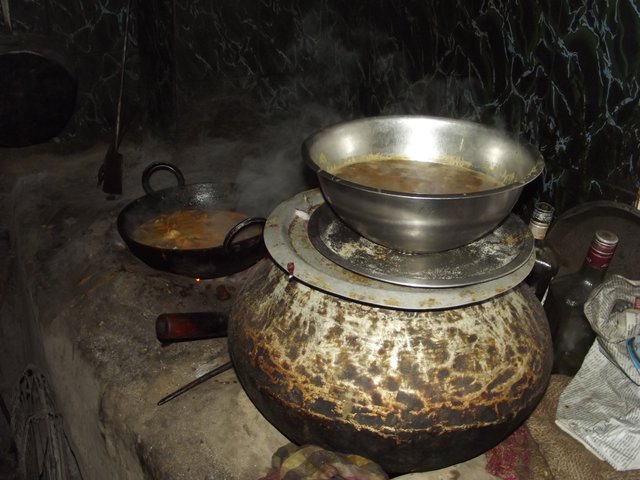 ROAD SIDE DABHA
If you are going for a travel any places, you will find this kind of road side dhaba. Dhaba means hotel. Of course food hotel. Where cheap food are available. But really Dhaba food are really testy. I went to a place a few days ago and ate at all these road side dhaba or hotels . Really wonderful test. I was eating chicken here. All the food was prepared in front of me. You don't look at the dishes and other utensils. Because I know you may not like it. But honestly the food was really delicious.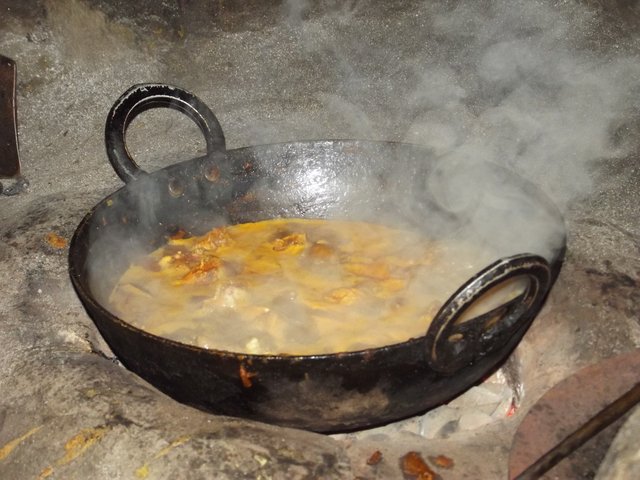 The iron pot or kadai where the Chicken preparation was done. The stove made-up with mud and fire was by wood.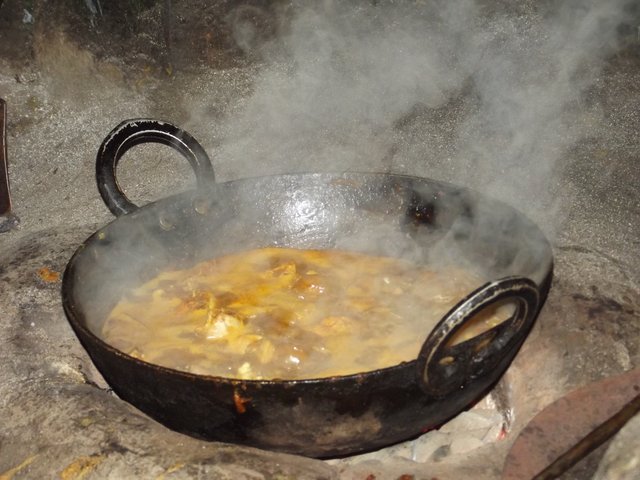 The good smell some around us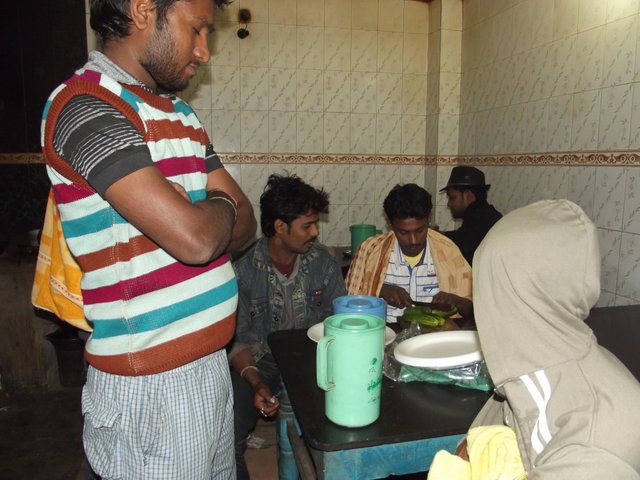 One hotel boy was cutting the salad.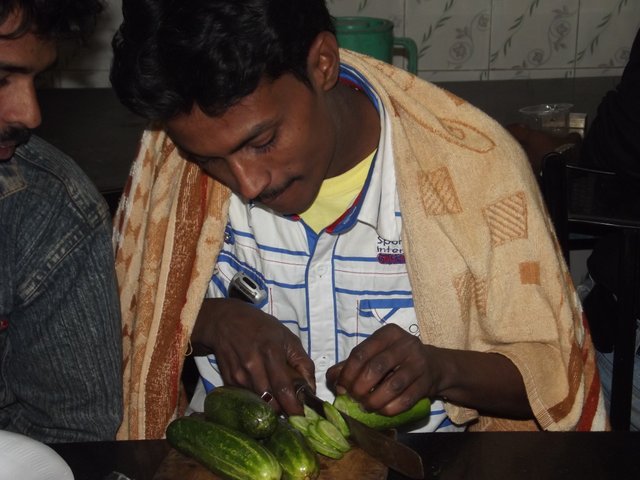 The salad was mainly cucumber prepared by a hotel staff.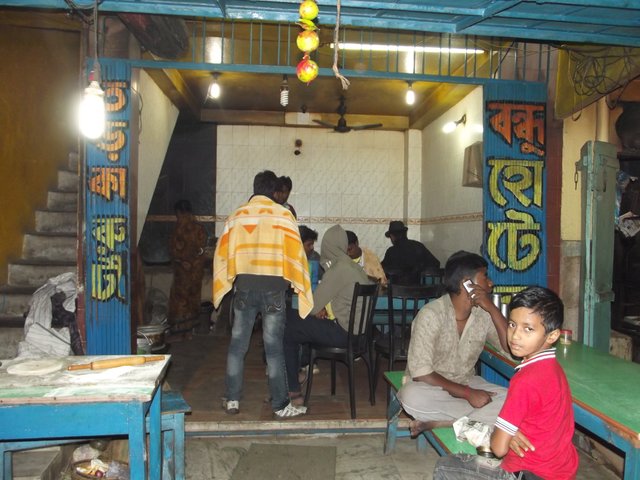 This is the hotel. Name of the hotel Bondhu hotel. Bondu means friends. Friends Hotel.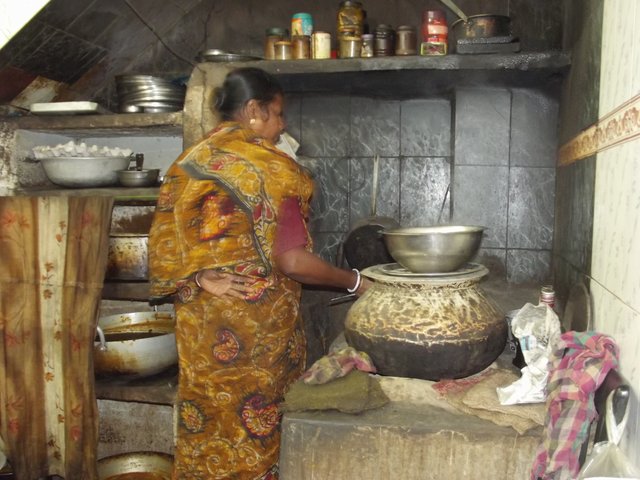 The cook of the hotel preparation the chicken dish
Place : Old Digha, West Bengal, India. Device I have used Fuji Digital camera.
Thanks for stopping by this place and reading my blog post.
Follow Me
👇
---
---
---