ROSOGOLLA MANGO AND CHILLI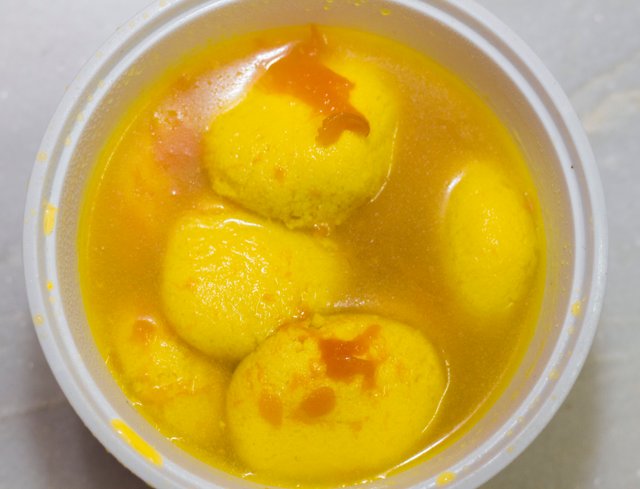 ROSOGOLLA MANGO AND CHILLI
Who does not love to take sweets. I think every body. Or person like me who really love to take sweets. Mainly when the word come ROSOGOLLA. The famous sweets in West Bengel, as well as across the country of India and Bangladesh also. The round shaped sweets deep in sugar pulp. Really awesome.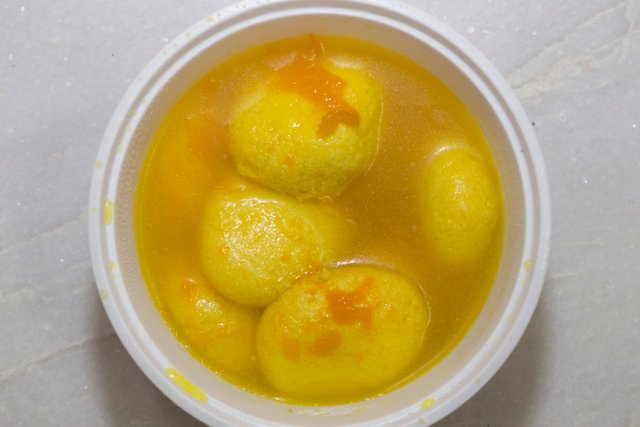 The sweets mainly in white color. But here is orange color sweets with mango pulp. For this it is called Mango Rorogolla.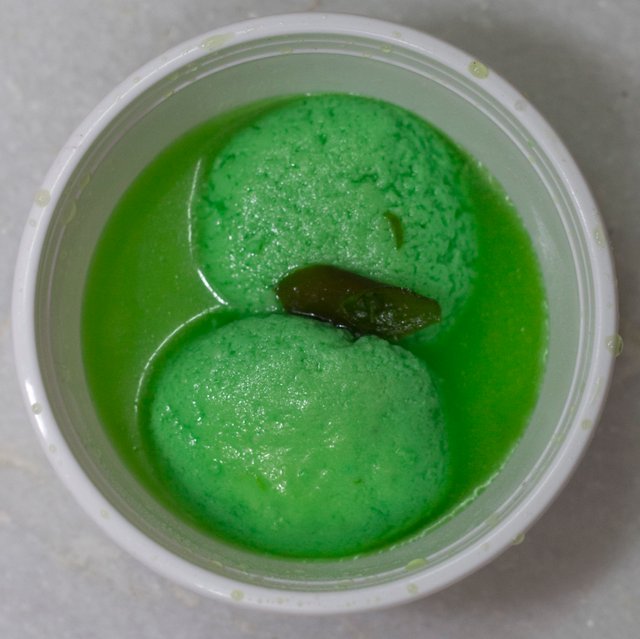 Another is green color. It is chili rosogolla. The different smale and different test sweets called Chili Rosogolla.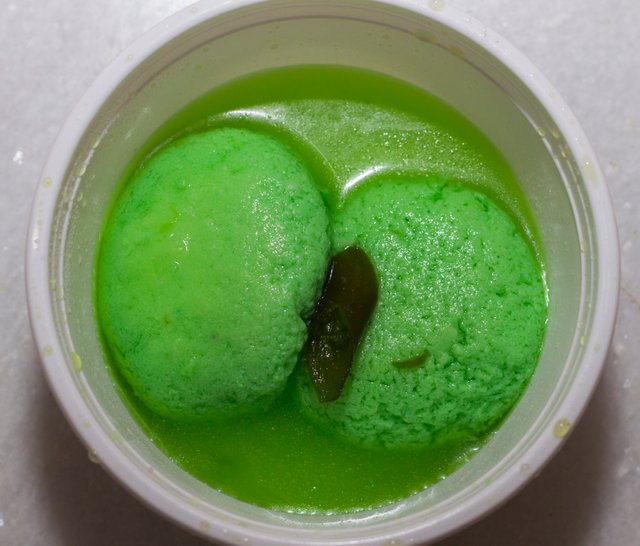 Chili Rosogolla
One small pieces of green chili and added flavor looks the green color and chili test. Really awesome
Thanks for stopping by this place and reading my blog post.
Follow Me
👇
---
---
---
---