The Great Famous Mango - Really awesome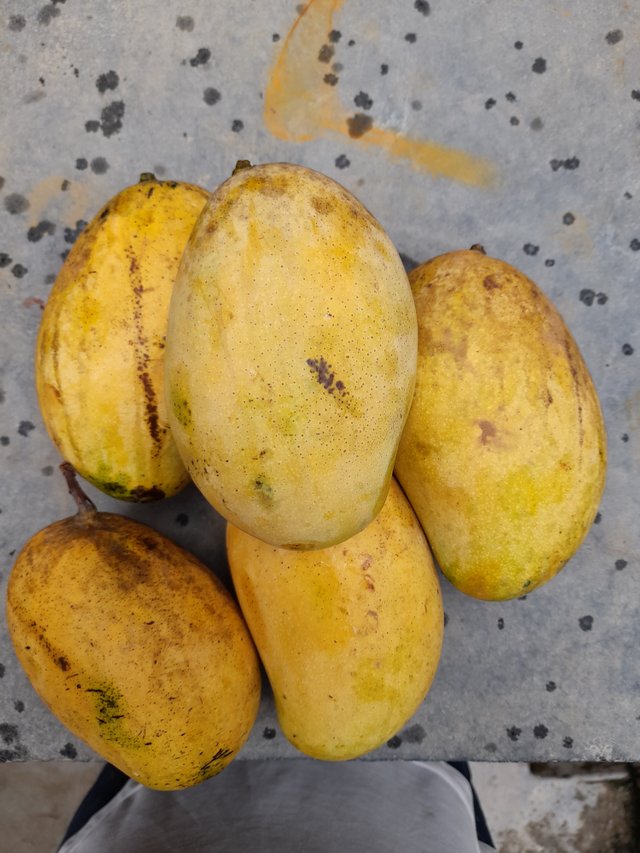 Mallika The Famous Mango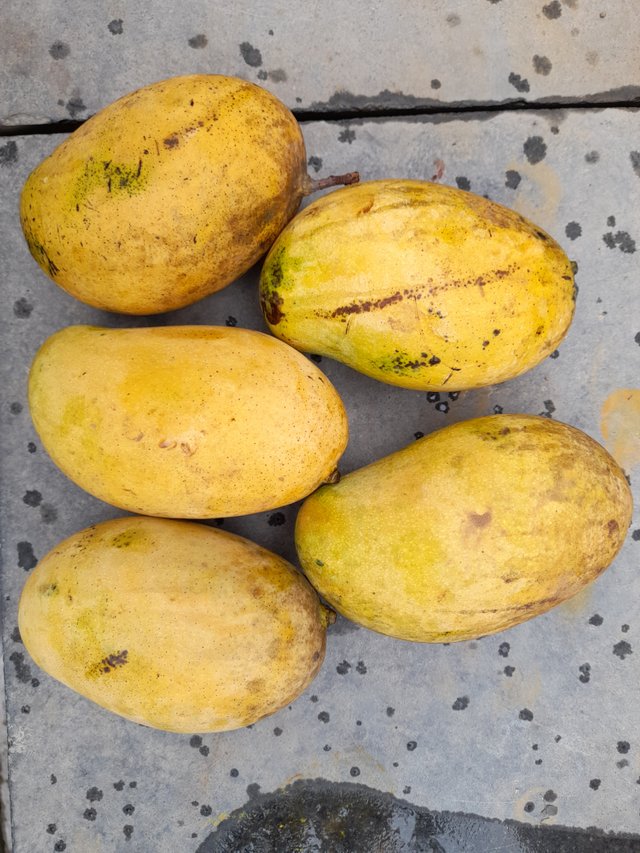 Many types of mango easily available in our country. Like
i.
Himsavar
ii.
Langra
iii.
Fajli
iv.
Rani
v
Golab Khas
vi.
chousa
vii.
baro massa
viii.
alfanso
etc. etc. Test and smell are different in different mangoes. The above one is mallika. Its test and smell also very sweet. And for this it is very famous in our local area. Price around Rs. 25 per kilo gram now. I have purchased this mango from the same price.
If you are a mango lover and even not test this mango "Mallika", then my suggestion is to please test this mango at once. It is easily available in your local market. Purchase at once.Surely you will love it.
Thanks for stopping by this place and reading my blog post.
Follow Me
👇
---
---
---
---