How to increase positive thoughts in your subconscious mind
If you try, you can remain positive in 9 out of 10 situations. Just like a light light is hidden behind dark thick clouds, just need to see it. If there is passion, one can easily achieve their goals, dreams, their ambitions. Of course you must have faced many bad days, situations, but trust if you make positive thinking your habit, you will soon be able to get out of those bad memories and thoughts.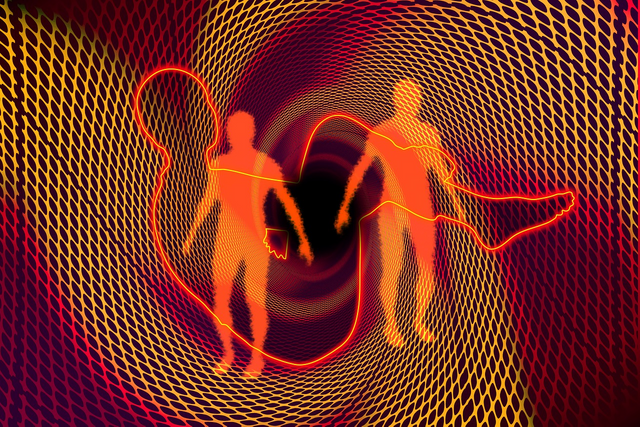 Source
But practice and strong will power is necessary to bring positivity in yourself. In the beginning you will also be very disappointed and you will feel that it is not happening, and will try to leave it, but you do not have to leave it. Always remember that before dawn, all four are dark.
Reading the book daily will help to open your mind and thoughts. This is a way in which you will give yourself time and will be able to think out of your daily routine life. Reading 15-20 pages of a book of your choice in one day will change the perception and thinking of looking at your things. Start its work with good, positive and inspiring books.
Start learning your favorite work or any of your hobbies, such as cooking, painting, writing, reading, teaching, talking to people, playing games of your interest, etc. This activity will help you find more ways of thinking. It will also be helpful in bringing out your creativity. Anyway, experts say that choosing a new hobby increases human brain by 30% and makes you more productive in any work.
It is said that if the feelings of the mind are brought down on a sheet of paper, then it is very comforting. So if you are also worried, then write whatever is going on in your mind in the diary. There is no age to write a diary, just a little will power is needed. Once you see this, you will get peace and peace and your mind will also be happy, because when you start writing something, your mind gets busy in writing, and you forget all your troubles.
The benefit of making a to-do list will be that the work you find difficult or you feel that you cannot do it, you will be identified. Not only this, you will also know what are the problems in your life, for which you have to find a solution. After this, you have to first focus on the things that you can do, then after that you have to come to difficult tasks.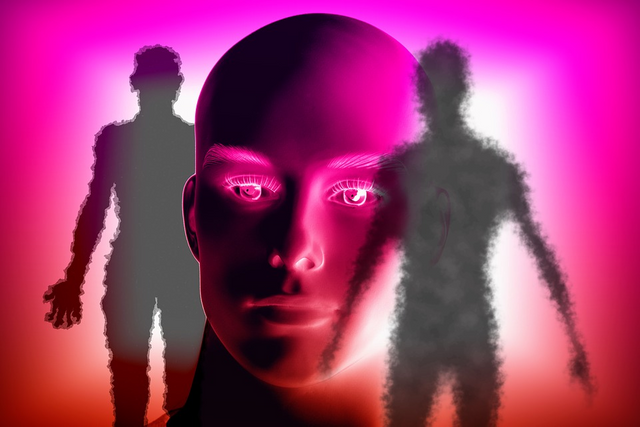 Listen to your favorite music whenever you feel negative. It has also been said in many research that when you are depressed, good music fixes your mood quickly. It is said that there is such an energy in music, that forgets every sorrow and trouble.
Good music has the power to change mood, and to calm with emotions. But when the mood is bad, do not listen to sad or sad music, because it can have a more negative effect on you. Apart from this, watching inspirational videos is also helpful in removing negative thoughts and making positive energy flow.
---