I have been working for Seven Up Company for several days.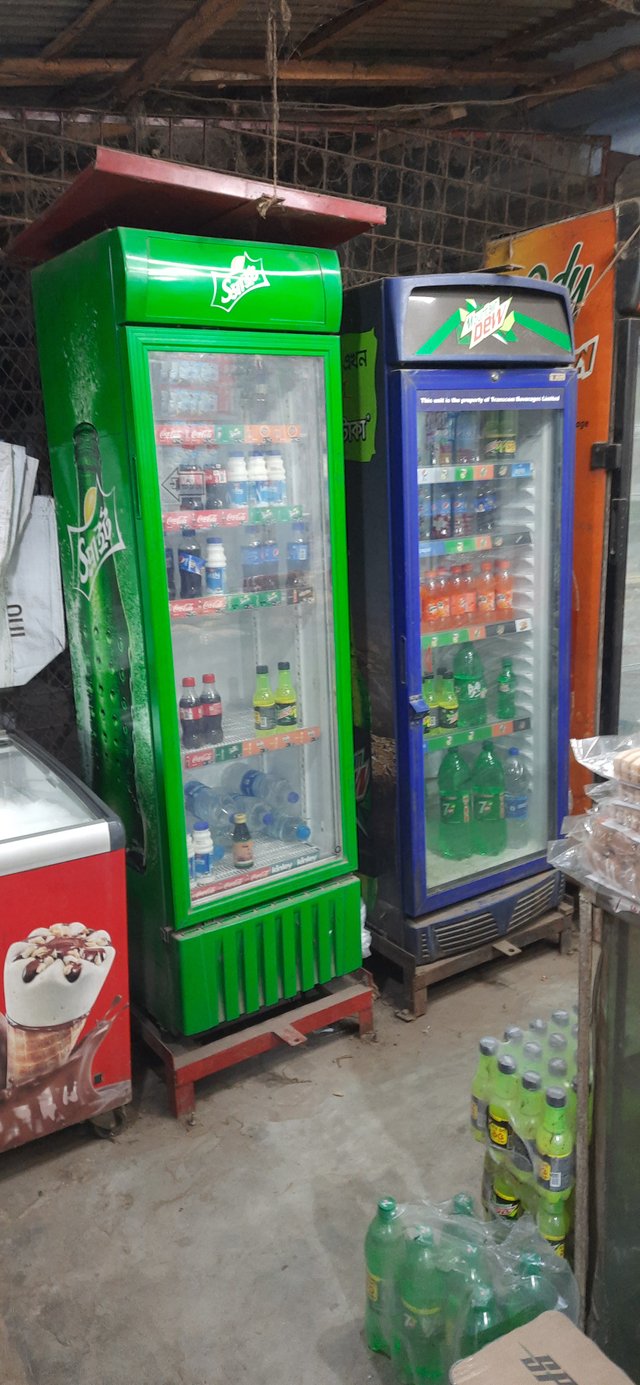 Here I have the work of signboard banner and promotion. We go to different districts through the company and promote 7 up company.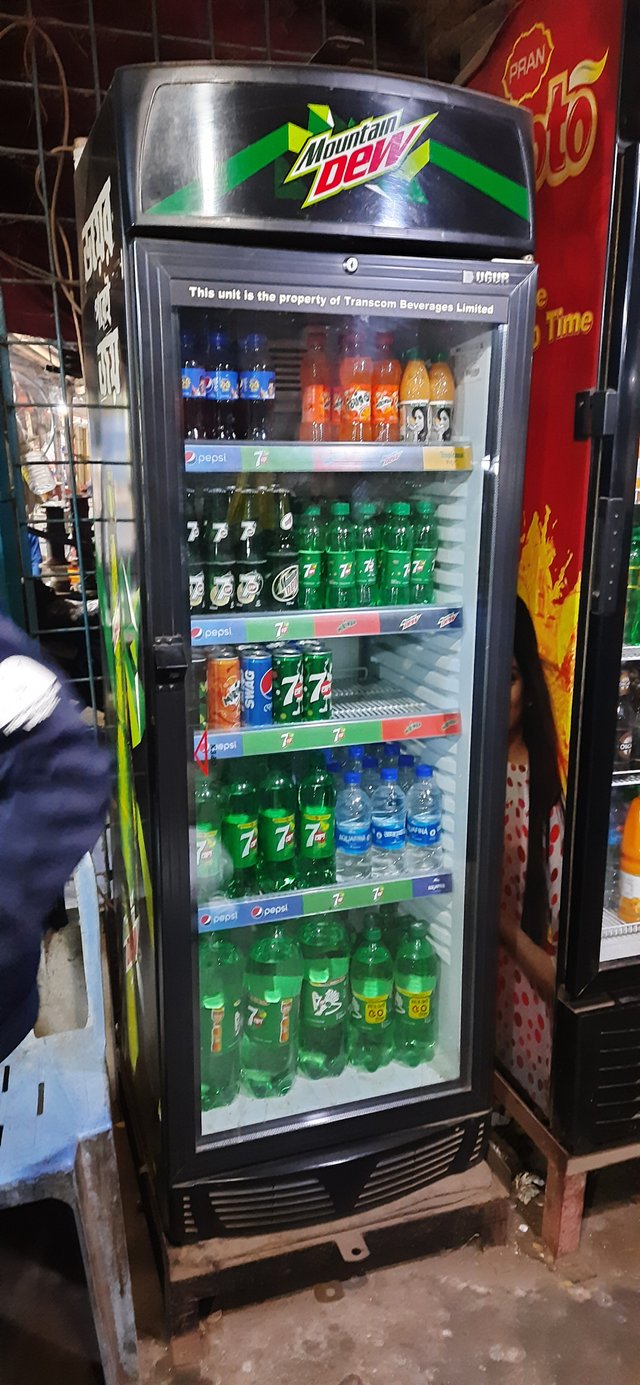 First of all, our job is to put up lighting signboards in the stores that have enough Seven Up products. I am giving you two pictures as examples of what kind of lighting signboards we have. These two pictures are being used as 2021 designs.


We live with such sign boards. Although it is working according to the rules of the company, we must like these designs very much. Let us know how you like it through your comments. I'm usually taking signboard sizes today. It was in Bogra district and I had to come a long way for the size. The two of us were far apart on my motorcycle.
I have measured the signboards of some shops.