The diary game 11/03/2021.. I worked in front of Rangpur Zoo but could not see the animals and birds inside.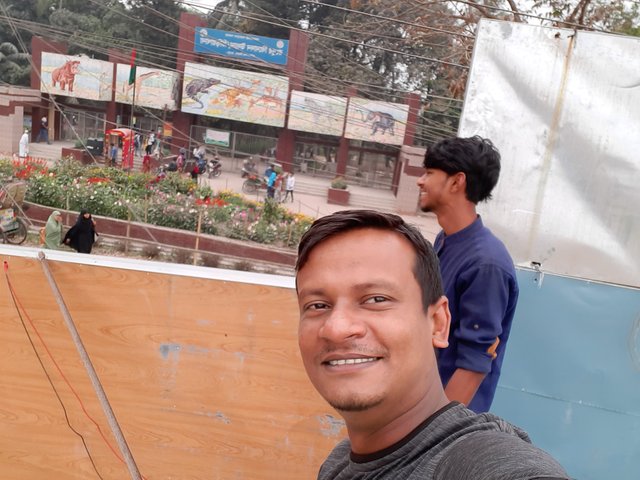 My younger brother and I worked in Rangpur for the past few days. We also worked in front of the zoo while working. I will show you some pictures of the signboard we have set up in front of the zoo.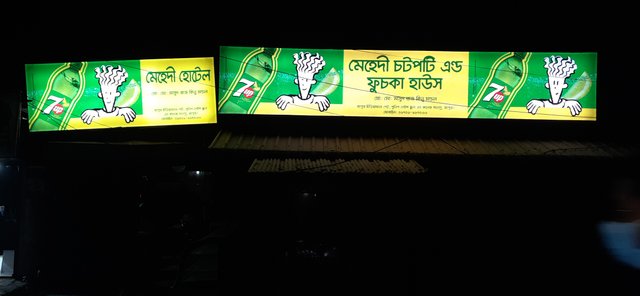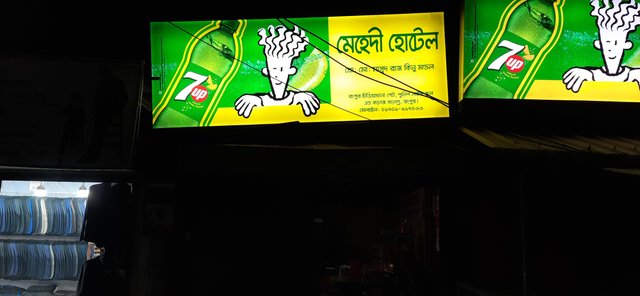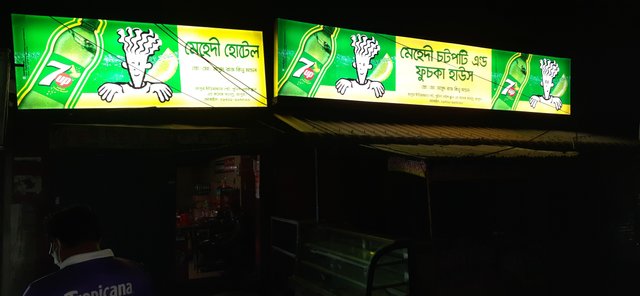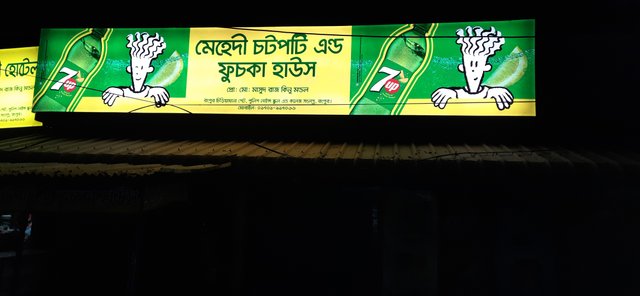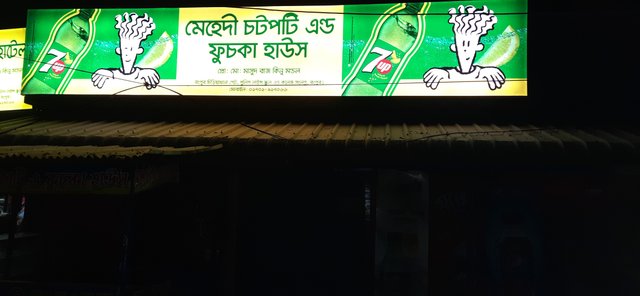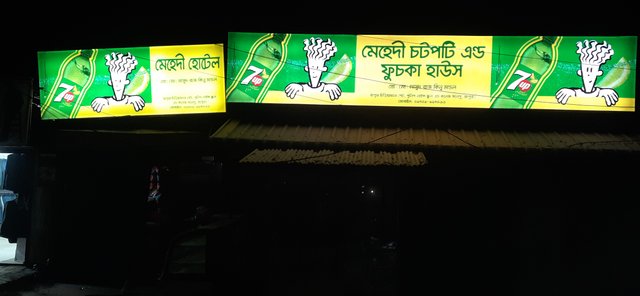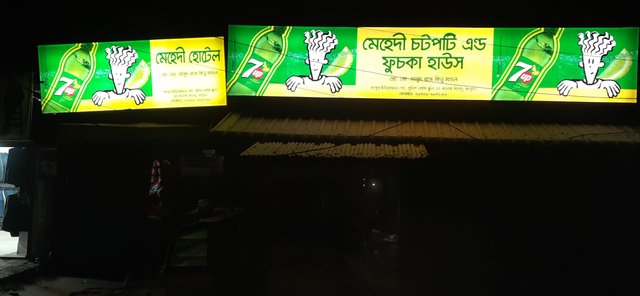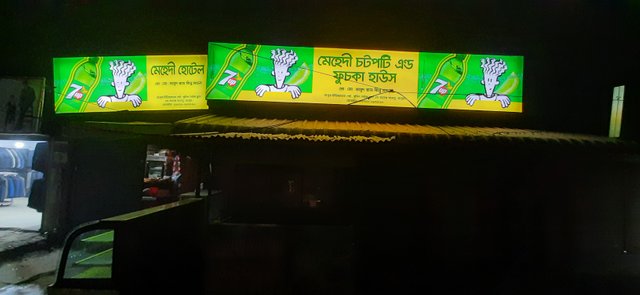 We have been working in Rangpur for the last 5 days and we are not able to write a diary due to stress. So sincerely sorry. We finished our work today. I wrote this diary on my way home.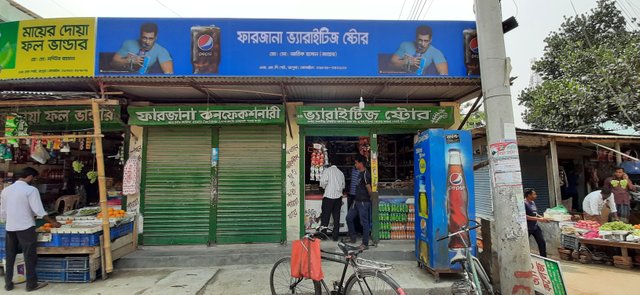 Today we put up a more beautiful board. The name of the store was Farzana Variety Store The shopkeeper was a very nice man. When our work is over, he arranges our breakfast.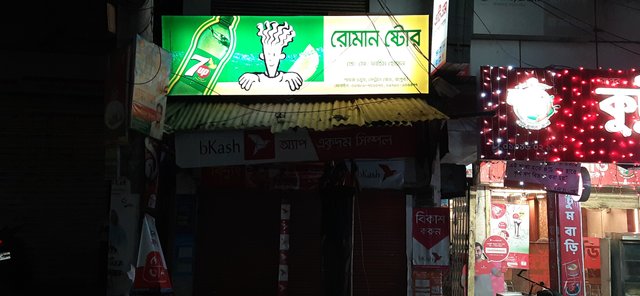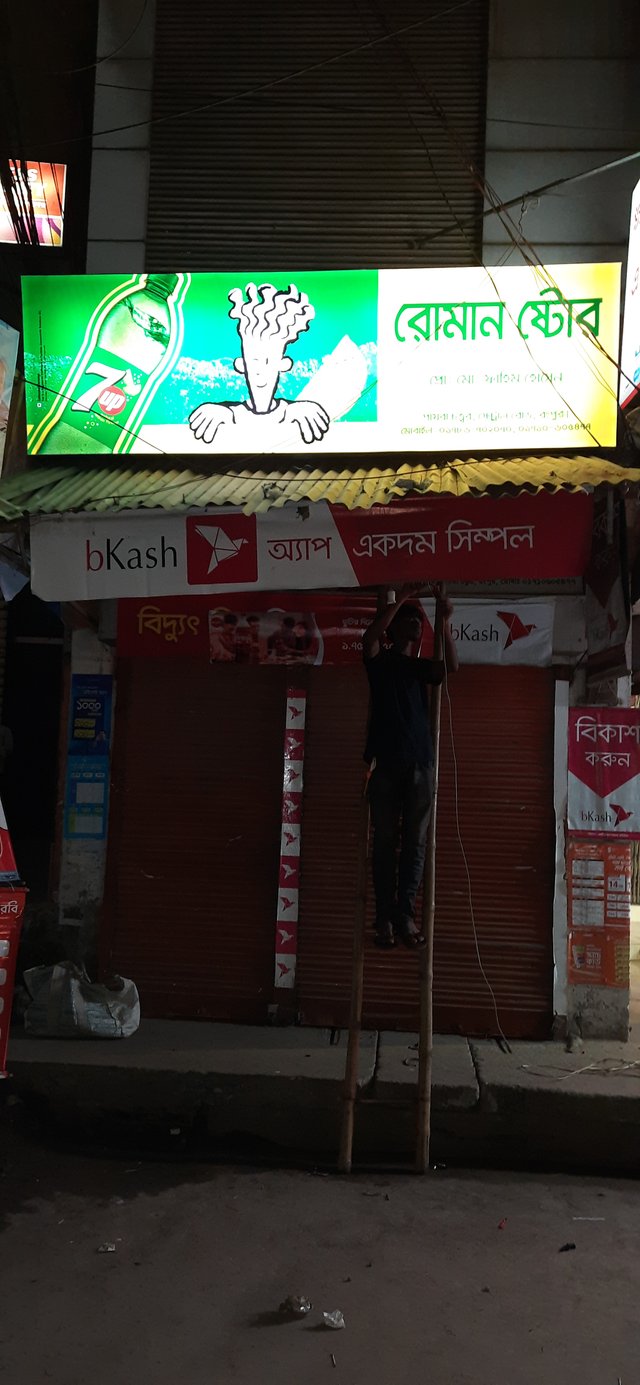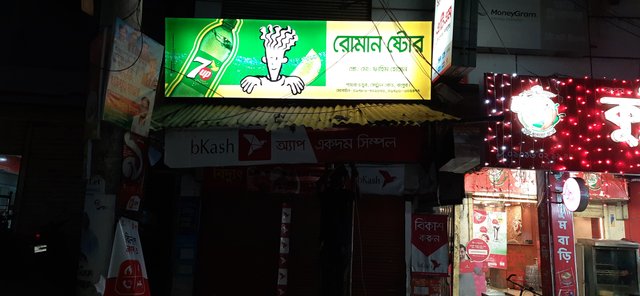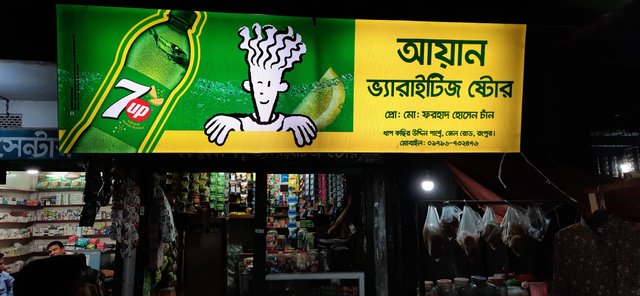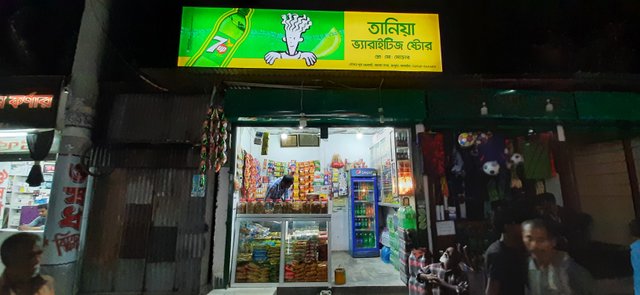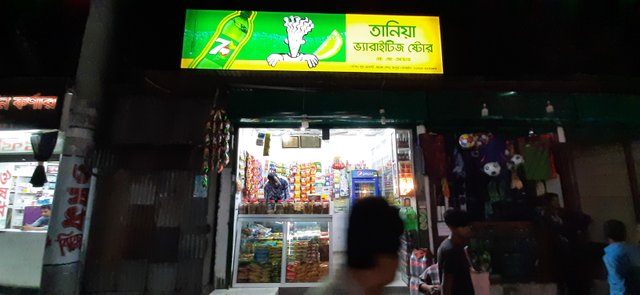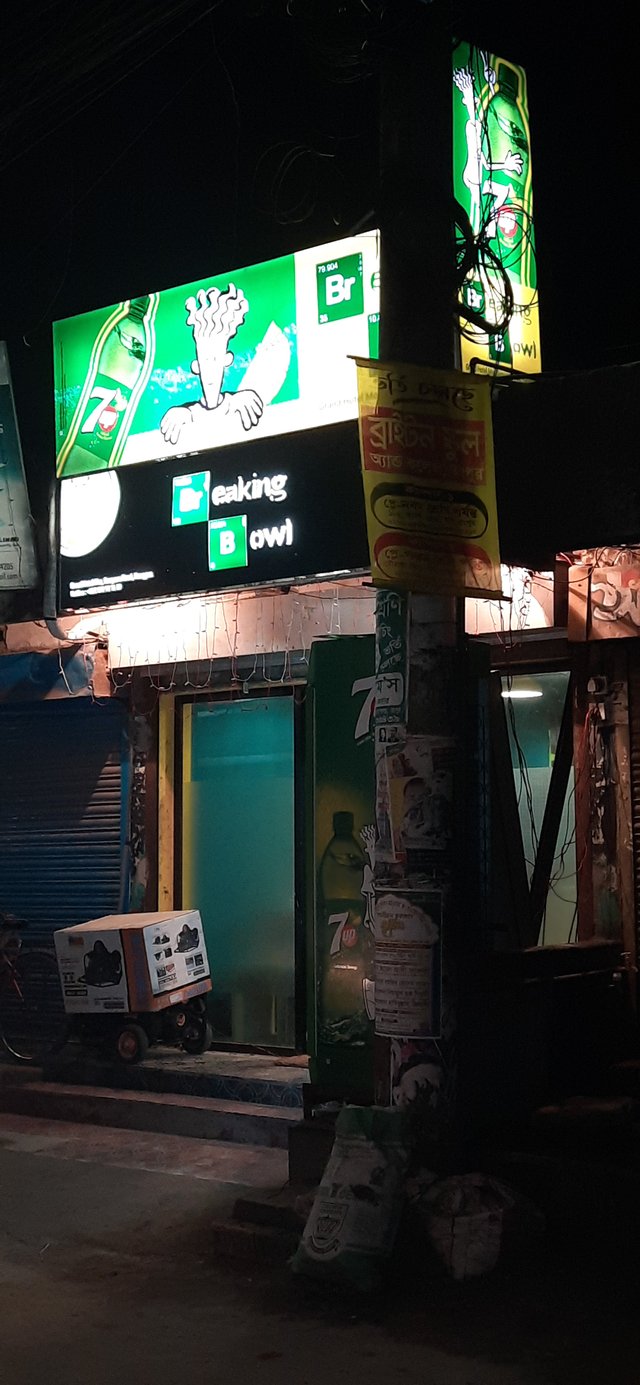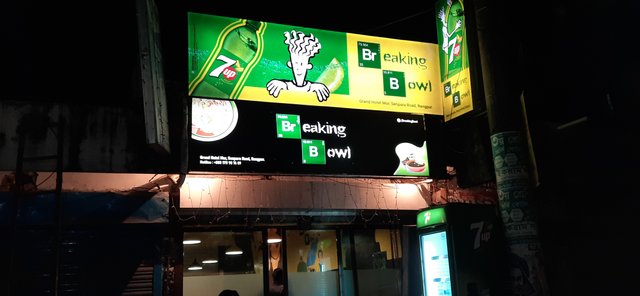 After the evening we do a few more board settings. And when we go to a residential hotel, we finish our dinner and fall asleep. Then our work schedule will continue in the same way. This was my diary for today. Tomorrow my new diary will appear among you again. Thank you all. Assalamu Alaikum.