First Breakfast with Friends After Ramadan | Diary Game.
Hello My Dear Steemit Friends
I hope you all are well by the grace of Almighty Allah I am also well so my dear friends today I will share my beautiful day with you so read it fully and enjoy. :)
---
So today I will go first time after the month of Ramadan Kareem to do breakfast with my friends, today I will do breakfast of traditional food halwa poori this is very delicious.
Tandoori Grill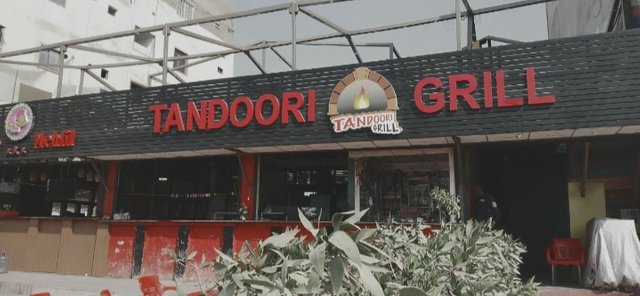 This is the restaurant Name: Tandoori Grill as you can see in the above picture this restaurant is very famous and the food of this restaurant is very delicious there are a lots menu and various types of food, this restaurant very beautiful as you can see in the picture but at night this restaurant looks more beautiful because of the lighting system and the smoke of Bar. B.Q and the traditional way of cooking karahi Insha Allah in another post I will share the night look of this restaurant then you will see that the beauty of this restaurant is not represented by my words.
---
Halwa Poori
![](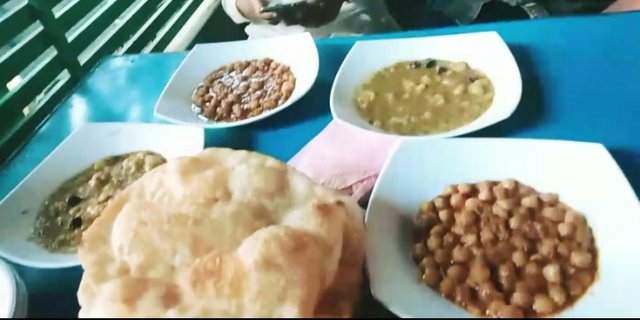 )
So, this is the food which I ordered it is very delicious and you all know halwa poori is very delicious so after eating this me and my friends will go to another restaurant for drinking some tea because the real taste of tea we can only find on (PATHAN KI HOTEL)
The Pathan Ki Hotel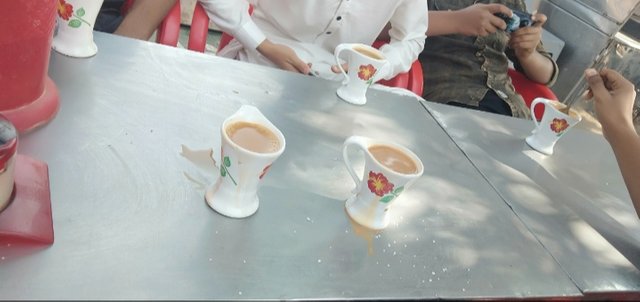 So I hope you like my post and enjoy it while reading finally there is the end of my post I hope you like it if you like so please do comment and tell me your suggestions for better work.
Thanks For Visting My Post
Posted using PLAY STEEM @etainclub
Special thanks to @etainclub for this best application
Yours: @abdullahjan15
Follow|Upvote|Share|Comments
#diarygame #pakistan #steemit #betterlife #steemitpakistan


Posted using PLAY STEEM https://playsteem.app