My motovational Story 🖤
✨ I was teaching students through online platforms , was earning money and living a happiest life..
Then I met 2 students who were orphans and were not able to pay me. They attended my 2 classes and on the very third day they didnt attend my class. I was curious to know the reason why they are not coming to attend my lecture. From outer sources , I came to know that they are not capable of paying me and was interested in learning. They told one of my student fellow that do tell Ma'am we loved their teaching and hoped to continue with them but we cant pay them..
Do tell ma"am that if there is any other source that we and many others like us can continue with out paying.....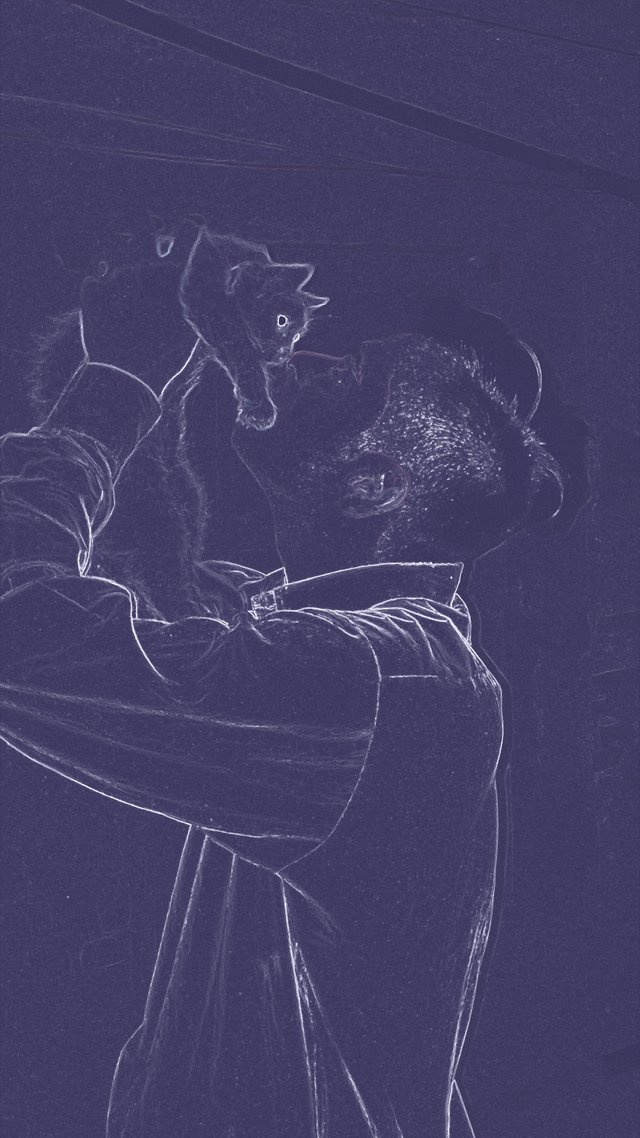 That words pinched me and I decided to make a youtube channel for such students who eagerly want to learn but without fee ♥️♥️♥️♥️
I left my freelancing and started working for such students ♥️
I surely need your support and love ... Do vote my post , read and share as much as u can ..... so that i can do much for my students ♥️