Visit to tailor shop
Yesterday i got a chance to go to my tailor shop.✂️✂️✂️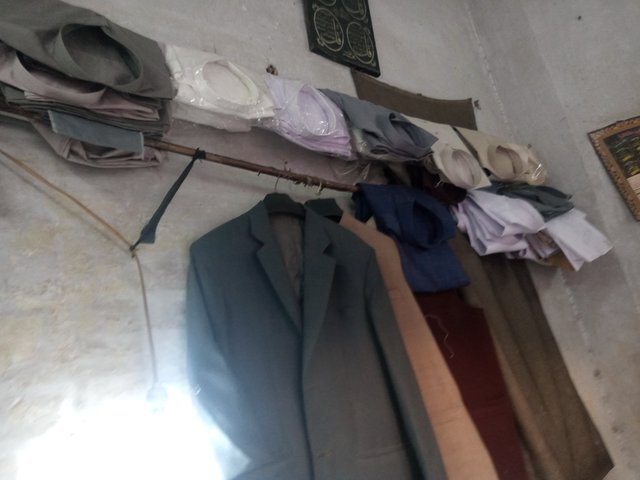 He is our family tailor my father first used to sew clothes from him and now me and my brothers go to his shops whenever we need to stich the clothes thats pakistani traditional clothes i.e shalwar kameez.
Once i have farewell party and i go to his shop one day before party and i asked him to sew clothes in one day first he refused to do so he said i have too much work so u need to give me atleast one week for sew your clothes.
And interesting thing is that i also have clothes of my friend who lives in bahawalnagar and he could not go to his house from hostel for one night so he request me to sew his clothes too. So totally i have
two dress for sewing. But this time my tailor was busy so he refused first then later on after i insist to sew my clothes forst he said ok i will sew it but i will get extra for emergency sewing i said okay you just sew it and then he sew in one day and i get my clothes at the last moment when he was closing his shop next day.
I was so much happy to have new clothes for farewell party.
I thanked him a lot and give him 100 Rs extra for his fast work.
But this time he was little offensive when i visit his shop coz he said you pay me less cash when u get your clothes last time so i told him do not worry next time i will pay u extra so do not be offensive. At the end he even did not given smile so later on see what happen when i will go next time to collect my clothes.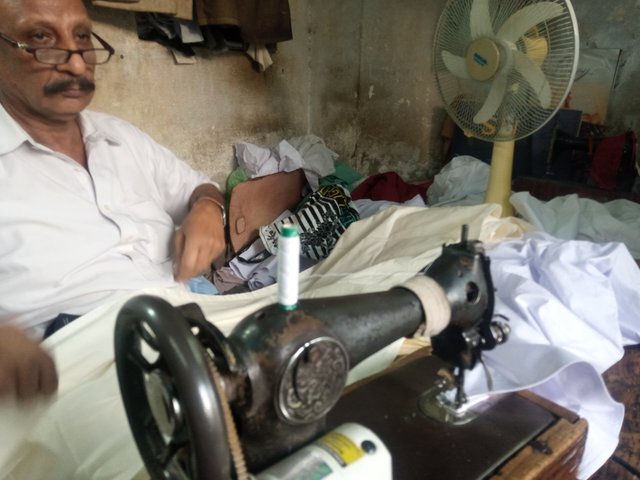 Posted by playsteem
@etainclub



Posted using PLAY STEEM https://playsteem.app