Today whether
Hey freind once again today with new stemna
Hope you people will be fine and good all of you .
By mercy of allah I"m also fine.
Today I want to share with you people a pleasent whether condition .
Today in our village there in very much amount of rain is goin to start now and break the power of sun
now there is sky every where tree look green and look beautiful more
The rain is gift of Allah
During this year i never see a rain like today.
Now every were there is warm breez.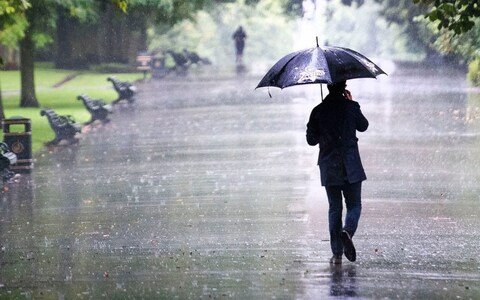 https://images.app.goo.gl/LkC1ZzFbKWiVuH3N6
I feel a filmi couple feelings but unfortunately i am alone 😭😭😭😭😭😭😭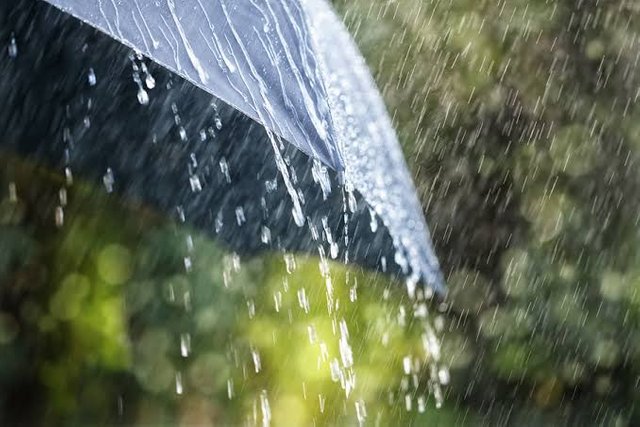 https://images.app.goo.gl/JLk4yEmki1eUwFgr7
There is umbrella in one hand
while in other hand of her hand #OMG
there is green lawn walking slowly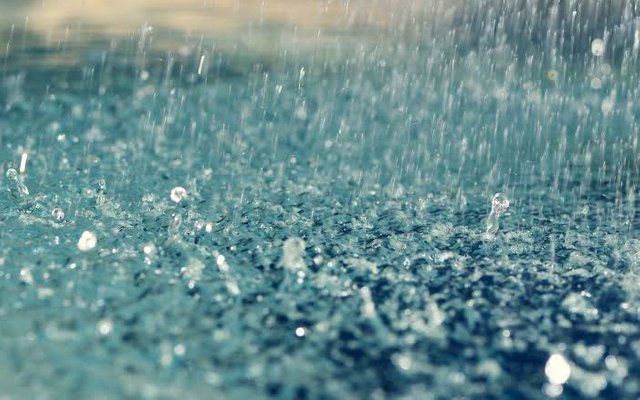 https://images.app.goo.gl/TY2CGMMiwYgJtTUQ8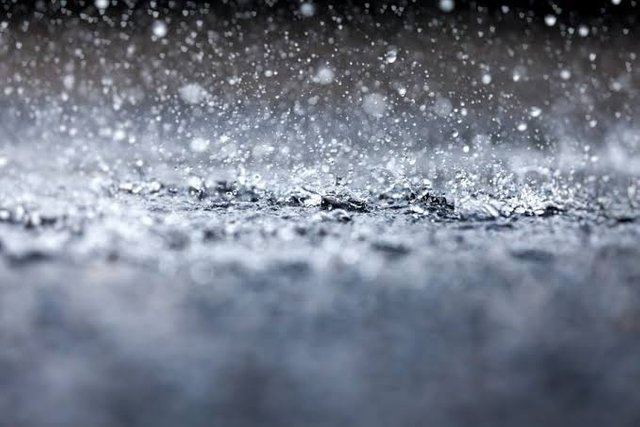 https://images.app.goo.gl/1YJeXbbT6AoEvfTaA
This year a very memorable experience of a rain but i am alone that why my heart is also hearted. i will never forget this rainy day through out my life and will be remember.
Enjoy but feelings was so sad @bountyking5
@hive-151070 @faisalamin
Posted with playsteem
@etainclub
Posted using PLAY STEEM https://playsteem