Photography.
                     !اسلام علیکم

How are you All family?
by the grace of GOD I'm fine. and I hope that you all guys will be fine happy and enjoying their summer days life.
Today I will share with you the pictures I made in my village home garden.
I would love it if you like these pictures.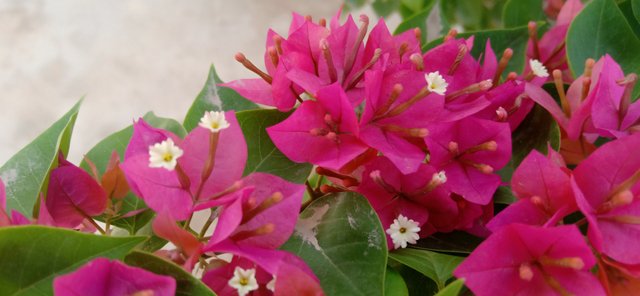 As you all know how simple and pleasant village life is.
Whenever I go to the village, I don't want to come back. The open houses and the variety of plants in them offer very beautiful views.
This photo I shared with you was made in my own home garden.
More picture are here,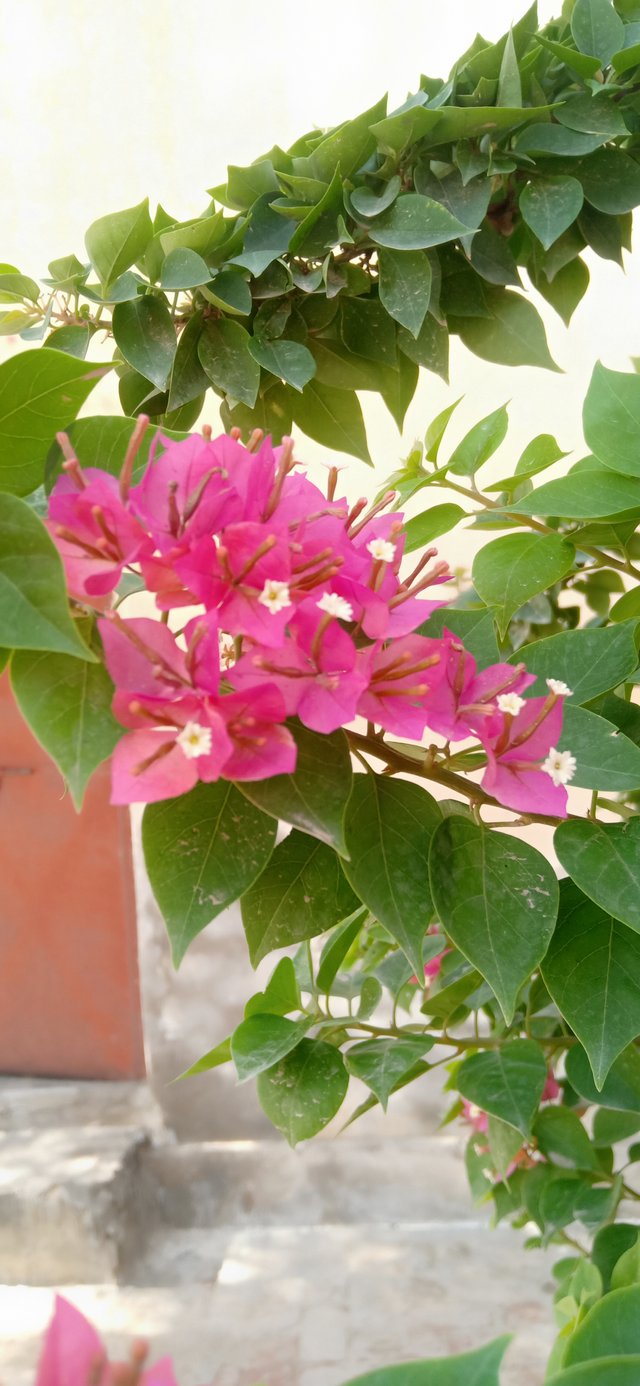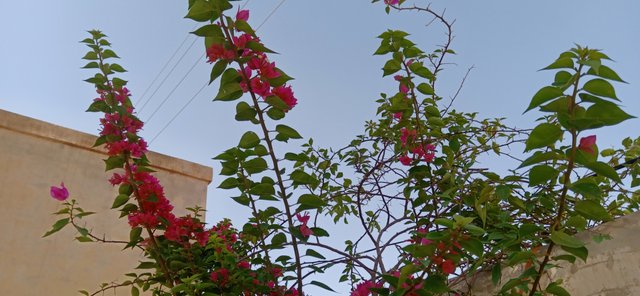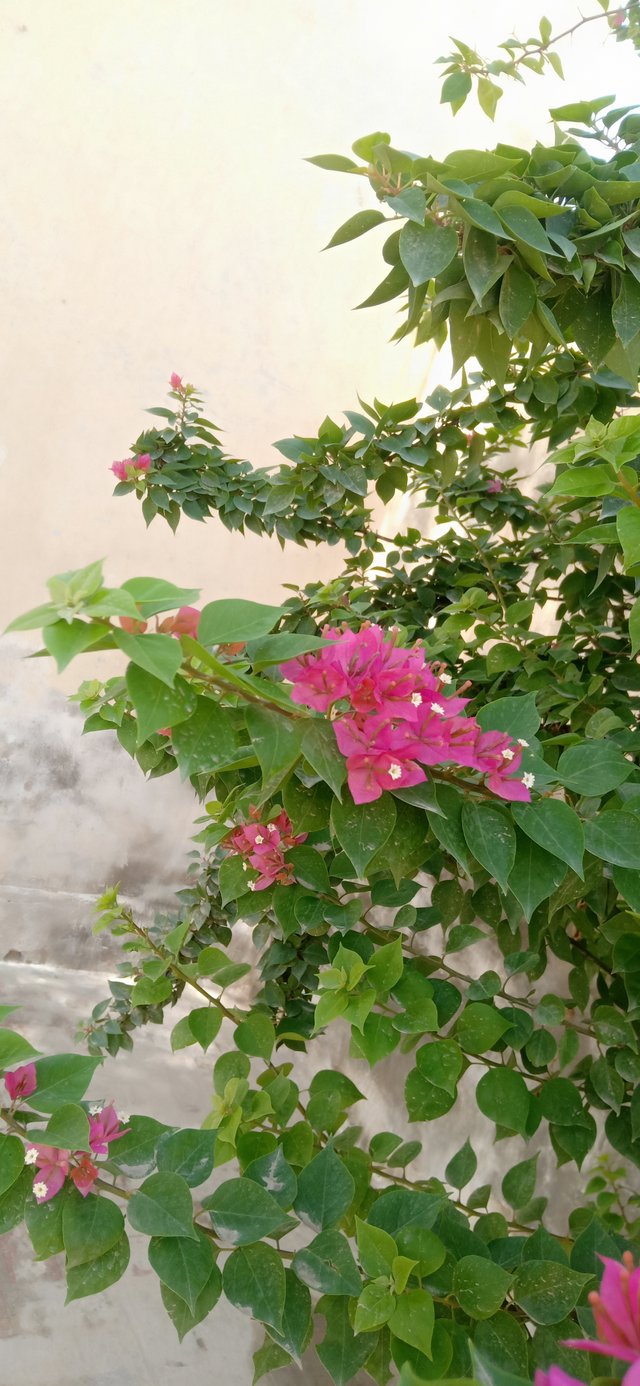 I am not a professional photographer but still I tried my best to make you guys like this photography.
hope so you will all like, upvote and do comment on my post.
posted with PlaySteem.
@etainclub



Posted using PLAY STEEM https://playsteem.app