BETTELIFE-Diary Game Eid Day By @sheryar1234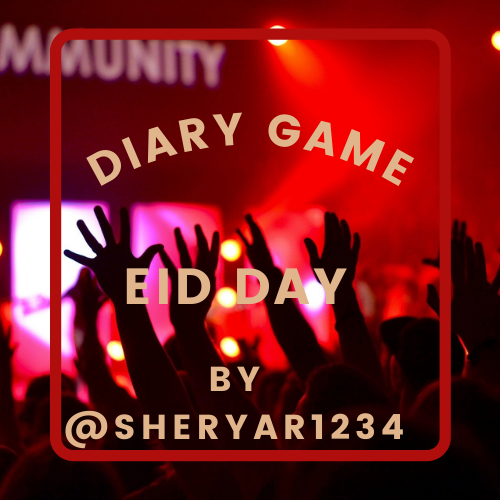 Hello to all Steemit Members again. hope you doing well. Today I am sharing another Diary post with you that is my Eid day.
First I woke up early in the morning the day before Eid I Manage and prepare all the stuff related to Eid. Then I go to take shower. After that, I go to the Eid Namaz. This is the day when All family and friends meet together and celebrates with themselves. After the namaz, I came home and take some pictures of Eid with my friends. I can show some pictures below of Eid day.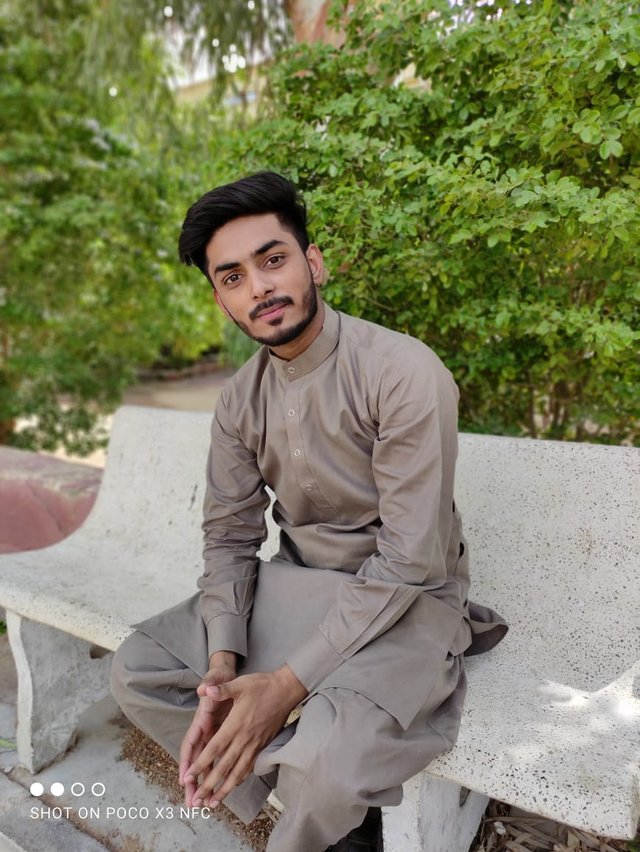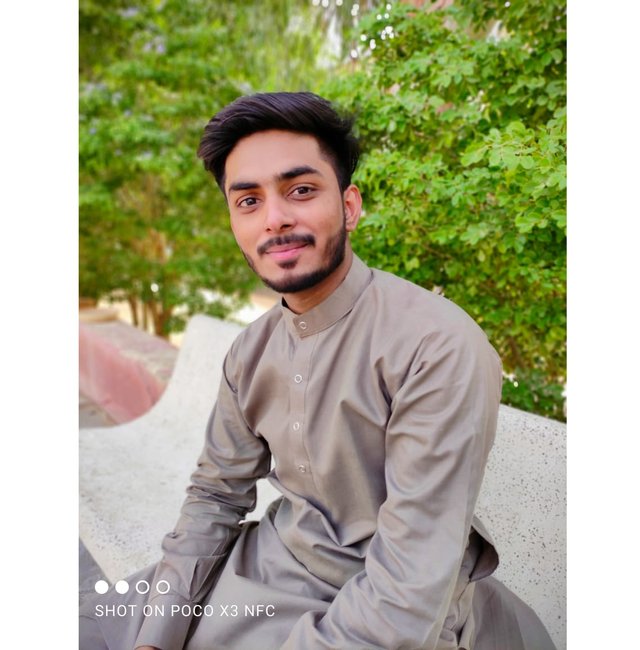 This is my Individual pics of Eid day. This Eid day I never forgot just because I enjoy it a lot.
After Clicking my individual pics I decided to take some pictures with friends because the pictures when you click with your friends left some memories and those memories will never be forgotten.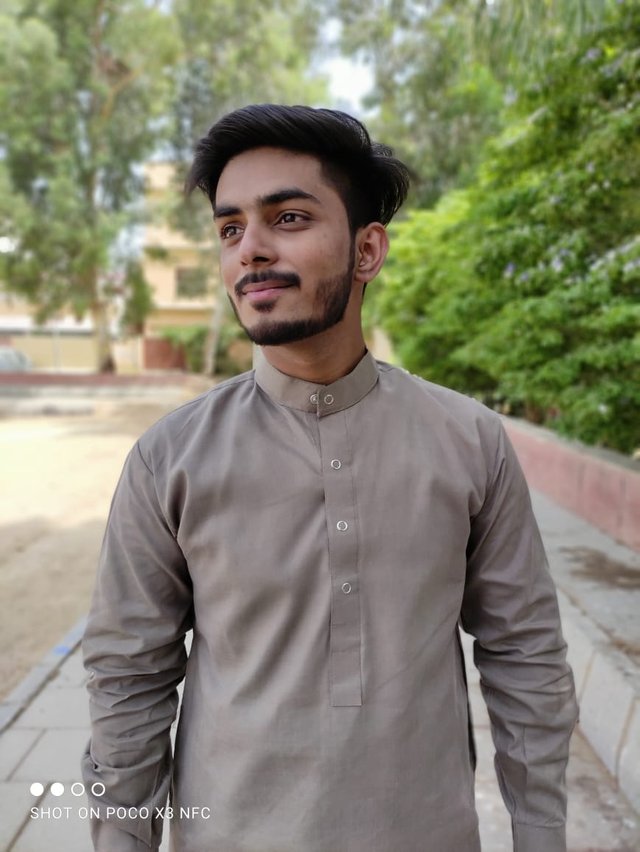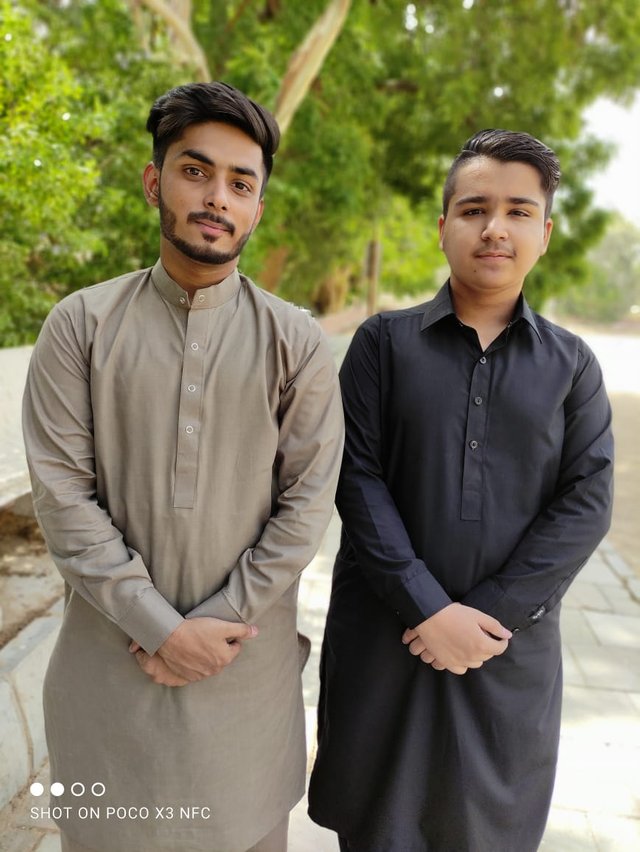 As we all know that the Eid Day is a gift from God from us. And the Muslims celebrate this day with full of passion because this day Spread Happiness among the families and friends and also relatives. Hope you like my post ThankYou for Reading my post Have a good day God Bless You all.
Posted with Playsteem
@etainclub
#betterlife #diarygame #pakistan #steemexclusive #steemit #life