BETTERLIFE-THE DIARY GAME EID DAY BY @tarmishafatima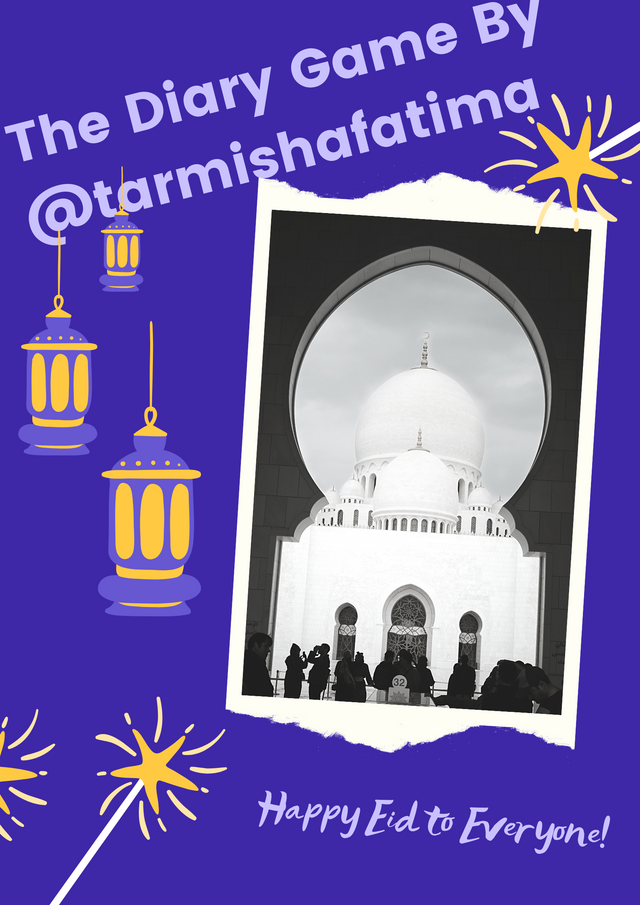 Hello Everyone hope you all are doing well.Once again welcome to my Diary.Today i am sharing my Eid Day moments with you all.As we know that After the ramzan its a gift from God to Muslims in the form of Eid.Muslim celebarate Eid With Family and friends and this is a day when all Are unite together and celebrates with themselves.Basically the Eid unites Family and Friends together.
I wake up early in the Morning.After that I Press my brother Clothes and then he is gone for namaz, When my brother gone for namaz I start cooking Sweet Dish Like Kheer.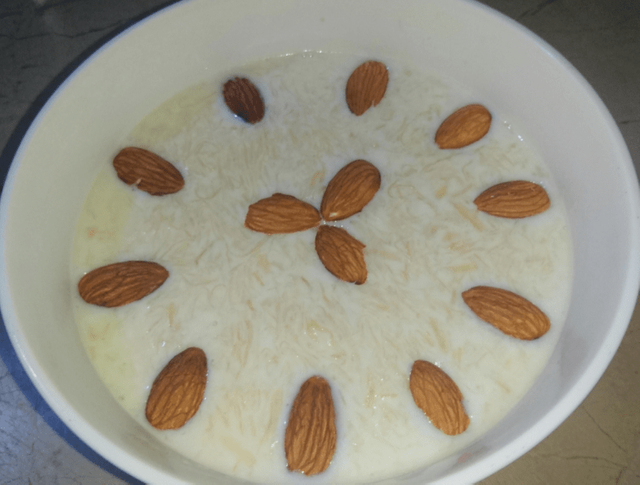 Because After namaz my Relatives Visit my house and in every Eid i celebrate Eid with my relatives and with my brother.When they reached in my house i served him Tea and cakes.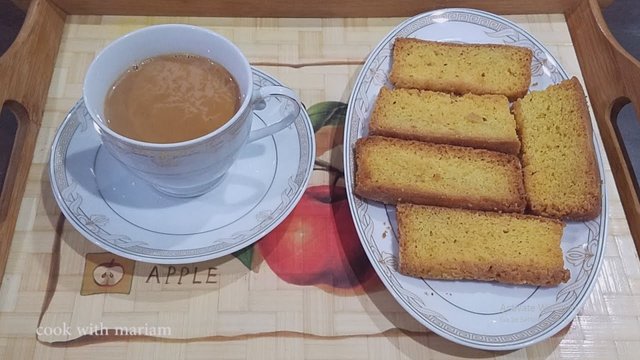 When I Served the Tea and Cakes I go to kitchen and start Cooking Biryani.This is a Day When all Relatives Celebrates with Eachother.As I Already Mentioned This Day unites peoples.I always Love to cookes new things.After some time my biryani is cooked then i served biryani to my relatives.I am not a professional in cooking but atleast i try very hard to make it professionally.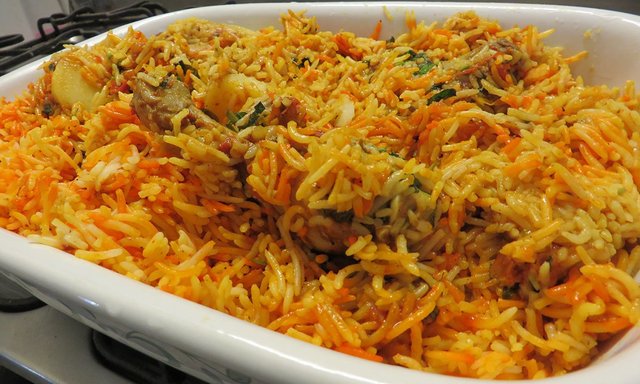 And finally The moment which i waiting for is Eidi time when all relatives gives Eidi to me.I am not that much excited because as time by time the feeling of Eidi will reduces because you grow up and with the time of your growing your excitement will decrease but this moment will Always reminds you happiness in your life when you remind it.
Also i made Eid Envelops and distributes with my small Relatives this is a pure happiness which never forgotten.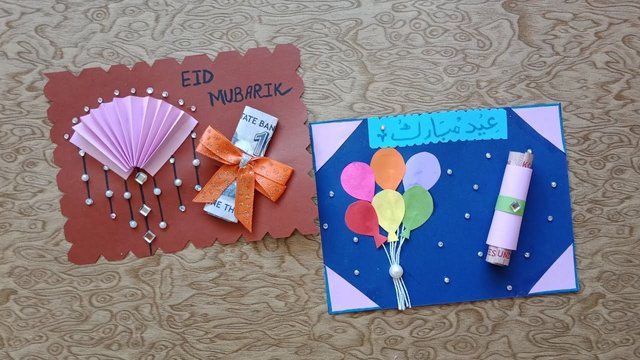 Thats how my Eid Day spent hope you like my Diary post keep supporting and I know by your support I will be Awarded with good votes Thankyou for your time to read my post Always Spread happiness amoung peoples Stay safe.:)
posted with playsteem
@etainclub
#betterlife #thediarygame #pakistan #steemexclusive #steemit #life #writing