River and Beautiful Scenery in the Morning
If you want to talk about beautiful scenery, of course there is no end. Like the village where I live, from the natural beauty of the riverbank in the morning that is still natural in my village. At this time I want to share the beautiful view of the river in the morning, both on the bridge, the riverbank, the edge of the rice fields and the rising sun.
---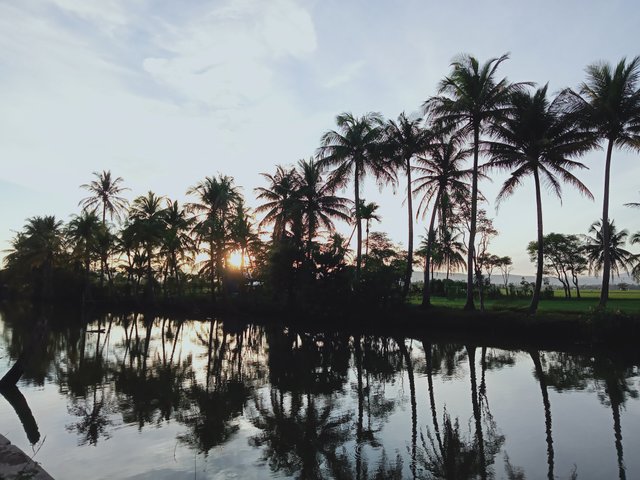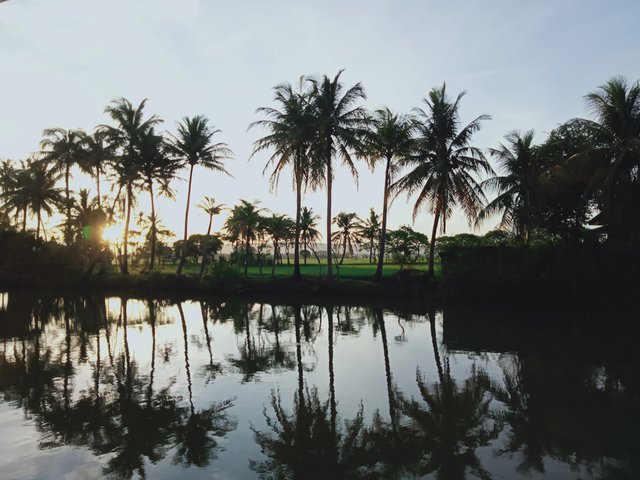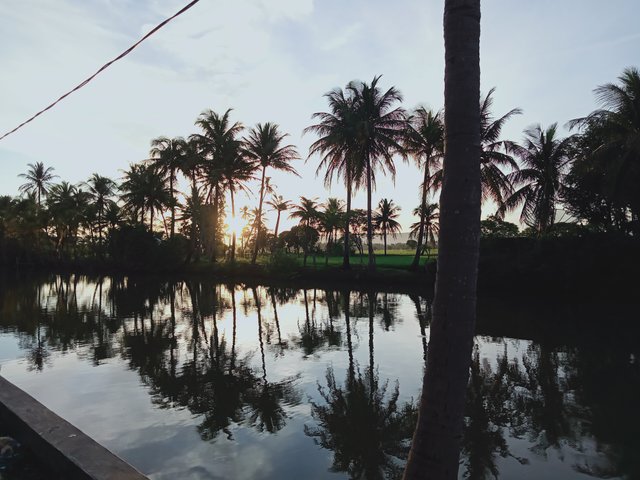 ---
Here are some photos of the scenery of my village river which is used as a place for community irrigation and a place for mountain water to flow into the sea estuary.
---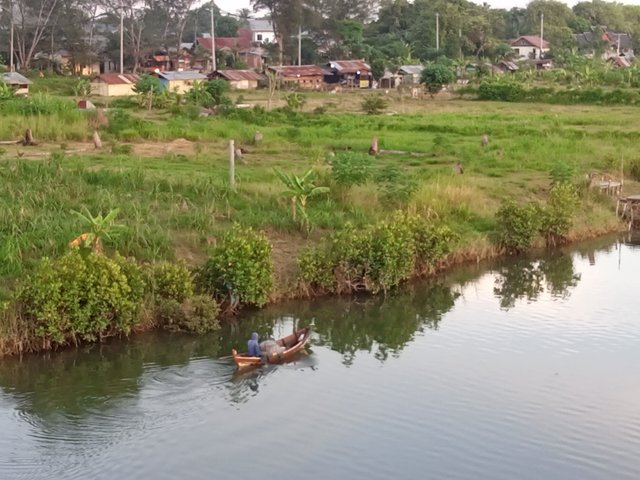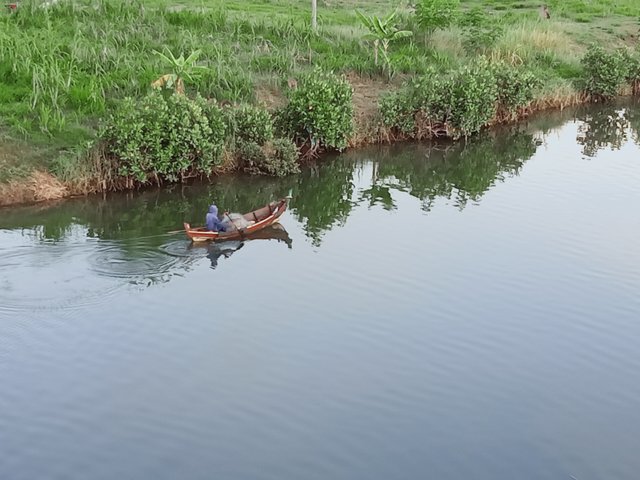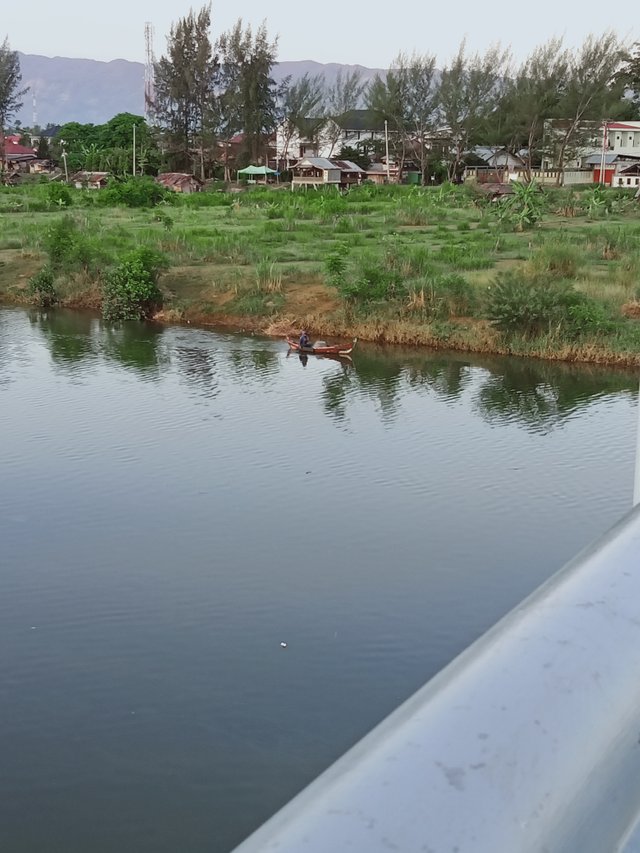 ---
The photos in this post are not just entertaining but part of life lessons in rural areas to motivate and inspire our lives. A life full of tranquility can breathe fresh air.
---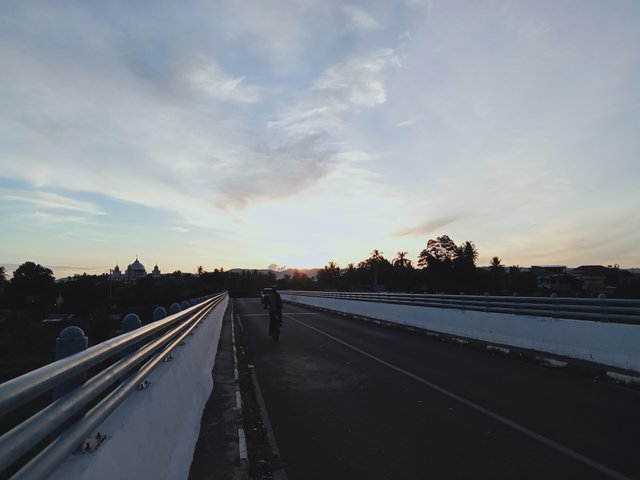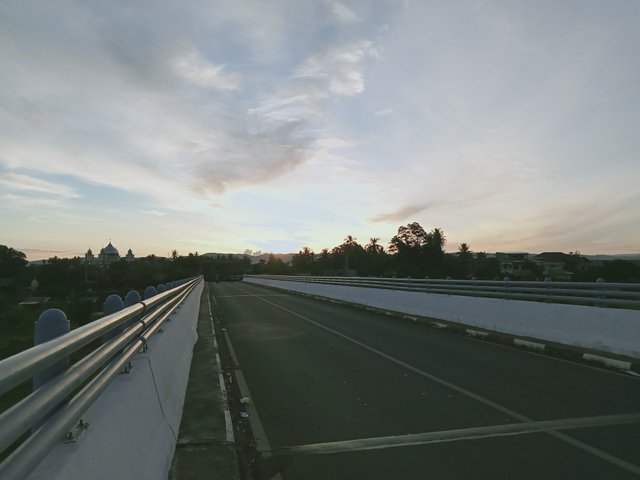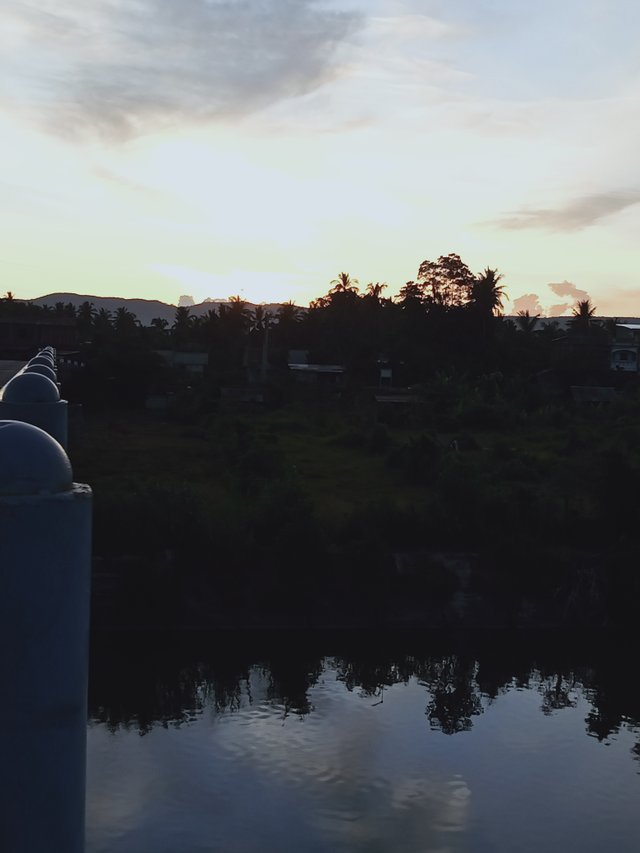 ---
The sun is starting to rise in the east corner, the residents here are starting to be active, both offices and agriculture, the morning light is starting to shine and the natural beauty is a beautiful landscape which is the greatness of God Almighty and we must be grateful for His blessings and we as human beings are obliged to take care.
---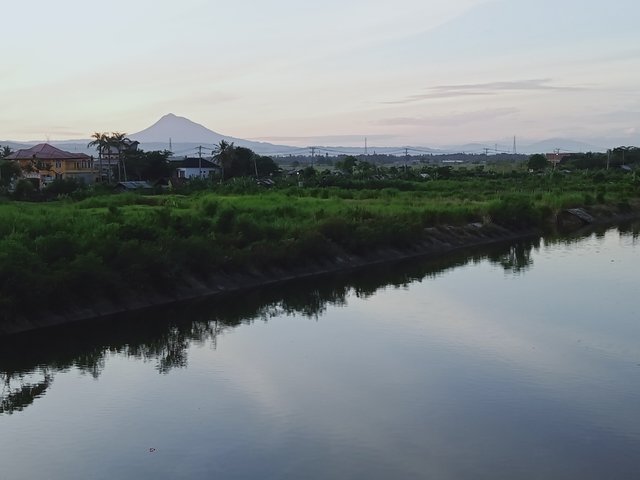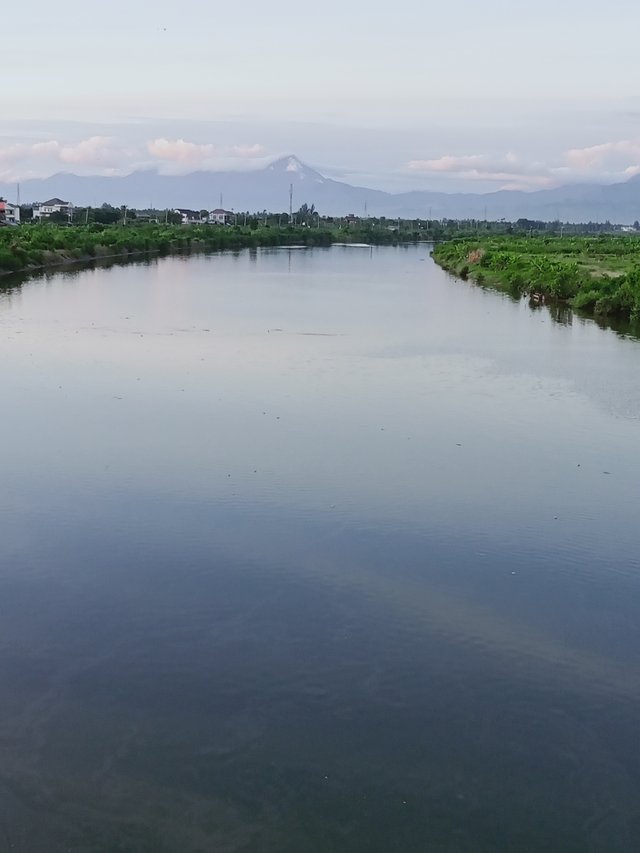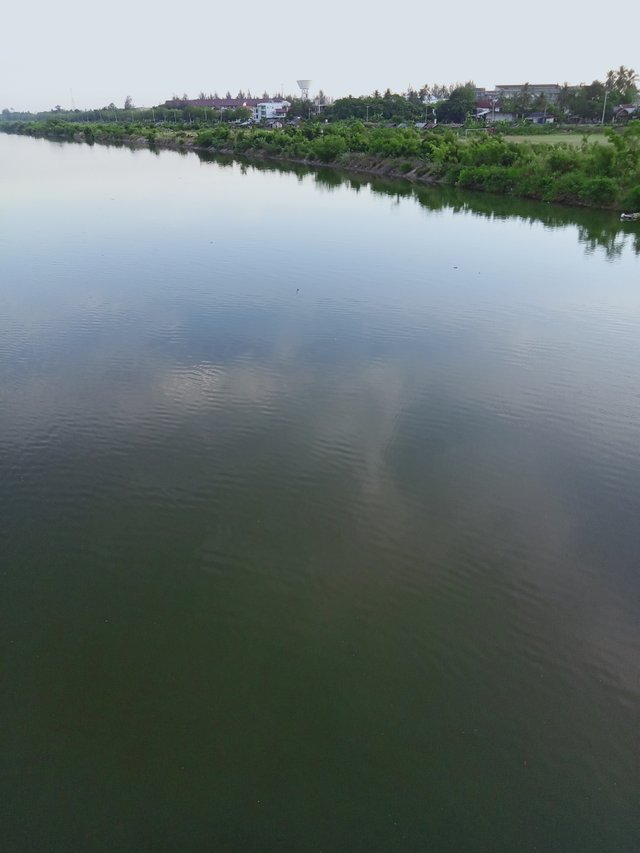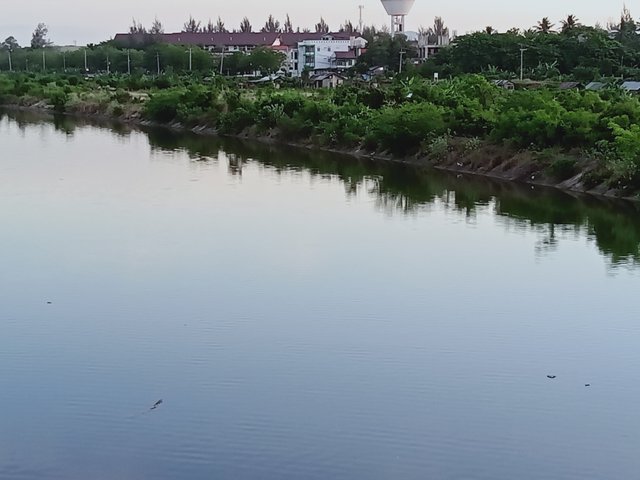 ---
There are still many village views I haven't posted here, maybe it's hard to find in urban areas, Limpok Village, Darusaalam District, is my unspoiled village with lush trees, clear river flows, cold natural conditions, a panorama of other communities.
---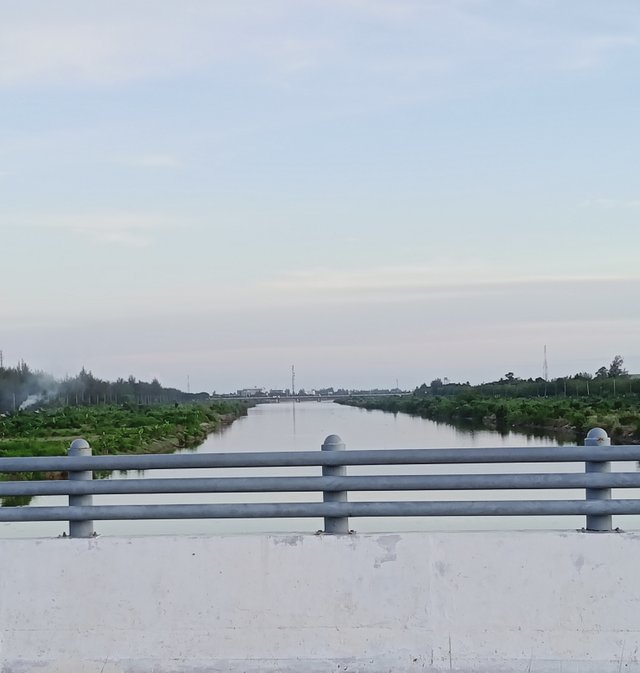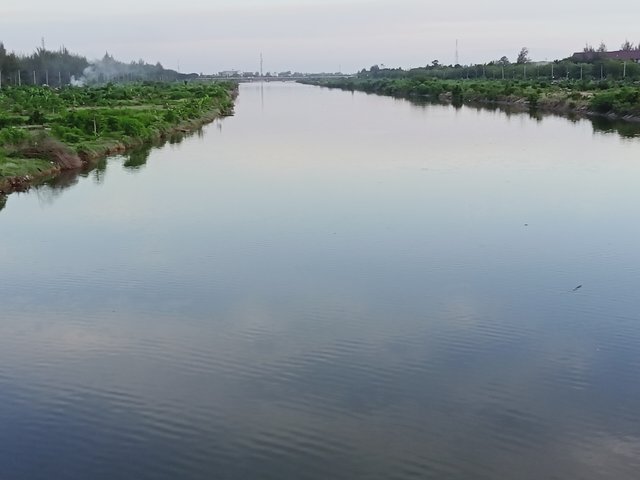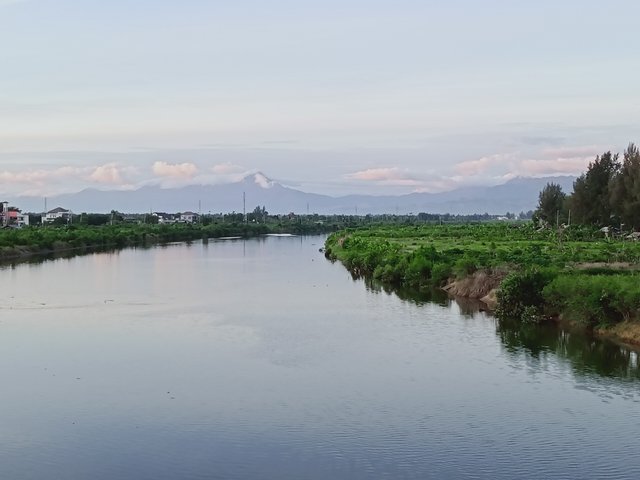 ---
This is an inspiration for other people who open this post, good luck with your activities.