PREVENTING DIABETES MELLITUS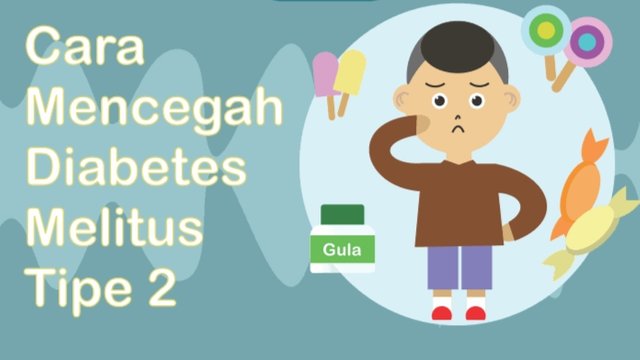 Hello steemian friends wherever you are, meet again with me @iqbal-pasee, one of the atomians member in Indonesia.
On this occasion I will share some tips on preventing diabetes mellitus. Prevention will be much more effective than treatment.
For steemit friends who have not been affected by diabetes mellitus? There are healthy living habits that you can do,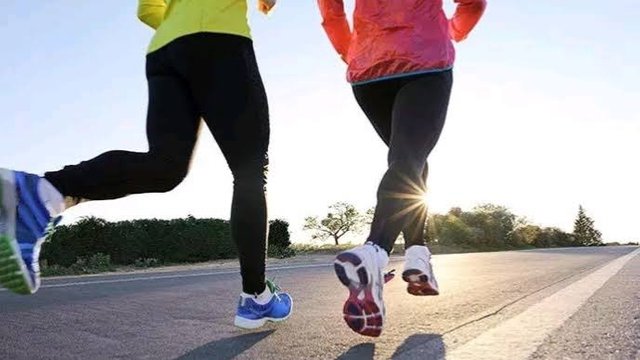 The first is to exercise regularly, exercise can lower your blood sugar levels, and also the level of fat in your body.
Second, you can consume healthy food, with balanced nutrition.
The third is to check your blood sugar levels and also check the levels of fat in your blood, such as total cholesterol: HDL cholesterol, LDL cholesterol and also triglycerides in your blood.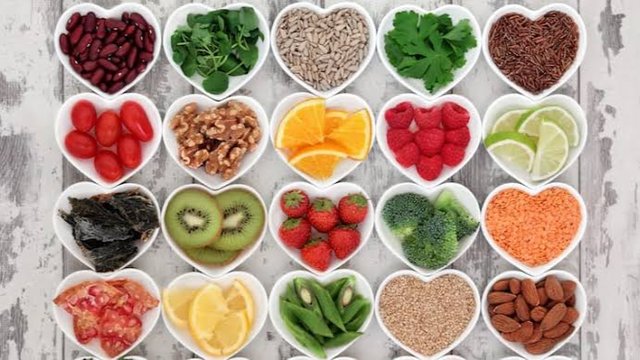 ---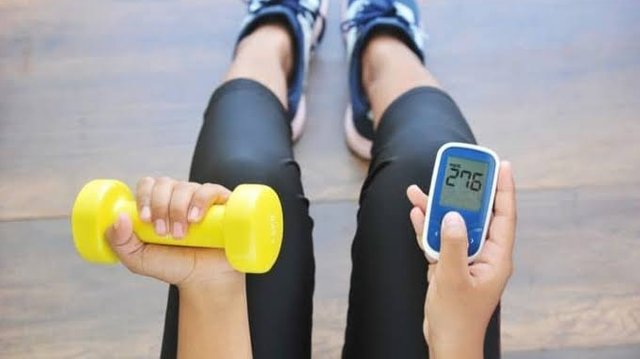 Moreover, if you have a risk of diabetes mellitus such as;
the first has a sibling or parent with diabetes mellitus.

the second if you are overweight (Obesity).

if you are over 45 years old.

the fourth if fasting blood or after eating exceeds normal limits.

and the fifth if you suffer from hypertension or a disease with high blood pressure.

and the sixth if your cholesterol is high.

and the seventh if you are a woman and you have had a pregnancy with diabetes mellitus, you should be more careful.

and then finally if you have given birth to a baby weighing more than 4 kg.
---
"Remember prevention is much better than cure"
---
So much information from me about deadly food but considered healthy, hopefully it will be useful and look forward to the next tips in my post.
Thank you for dropping by at my post. Until we meet again in my next post.
GREETINGS INDONESIA STEEMIT COMMUNITY