Application for Community Curator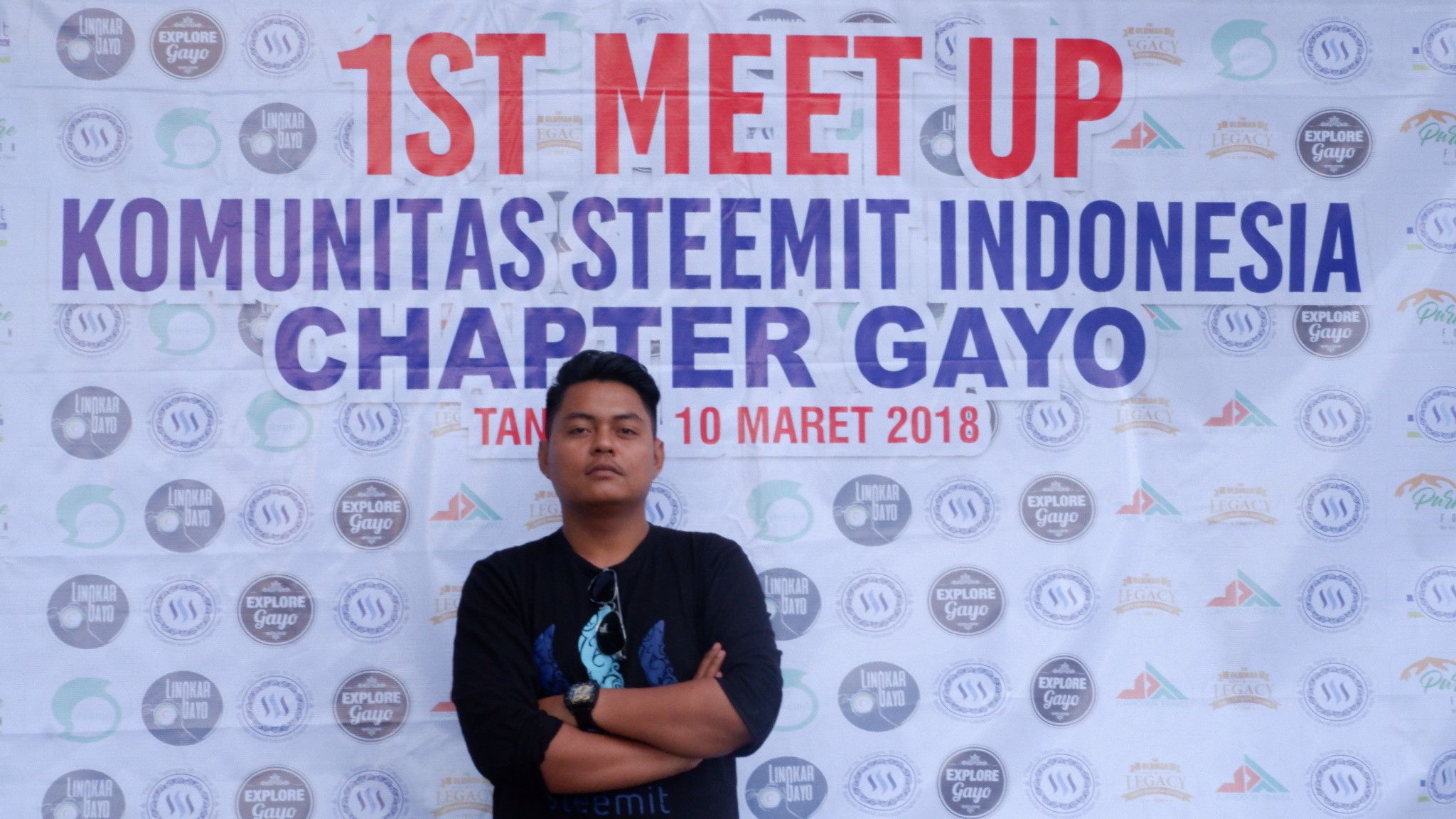 Application for Community Curator
Account name: @levycore
Position: Indonesia Community Leader
Rep: 74
Active on steem (it): Approximately 4 years
Background of Applicant
I started joining steemit since four years ago (2016). Since that time I have actively posting and building a healthy connection with other members. At the end of 2016, I participated in several steemit projects; @curie, @sndbox, @oracle-d, and @steemzzang. Before it all started I was trusted to handle Indonesia Community to curate the Indonesia Steemians under indonesia tagline. In the way to manage this process, I was helped by some members to form formal branches (chapter) of steemit community in certain regions in Indonesia. In result, thousands steemians joined steemit. Having such a great number of members, allow me to involve closely contacted within the members new members and the experienced members whose lack of English and lack of information about steemit.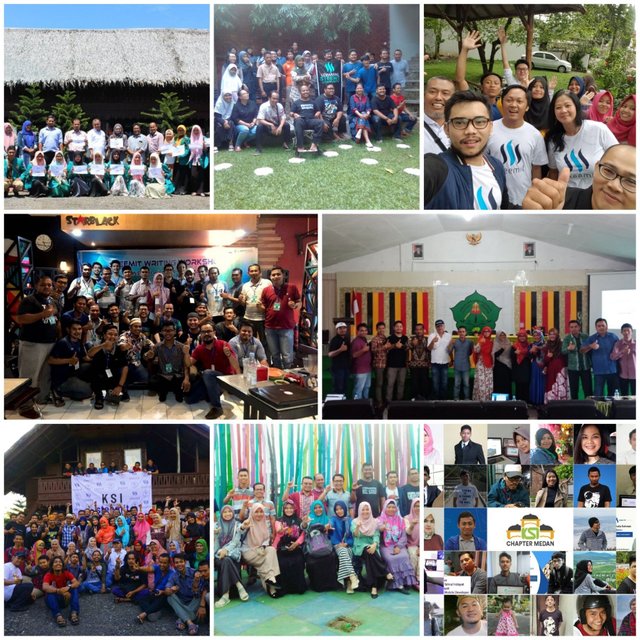 When the announcement was made regarding on Indonesia Curation Community. The new users came to flood this platform as they could make a post in Indonesia without worrying about their capacity of English as I was assigned to curate the post with indonesia tagline, and it has been going on until now under @curie project and @steemzzang. Thanks to the delegators who believed in me to develop and leverage the Indonesia individuals by delegating the steempower. I also conducted regional meets up to discuss, to support them on steemit by curating quality posts. Promotional activities to academical individuals under "Steemit Goes to Campus Project" and other promoting jobs to potential investors and future steemit members on air (radio broadcasting and local Television program).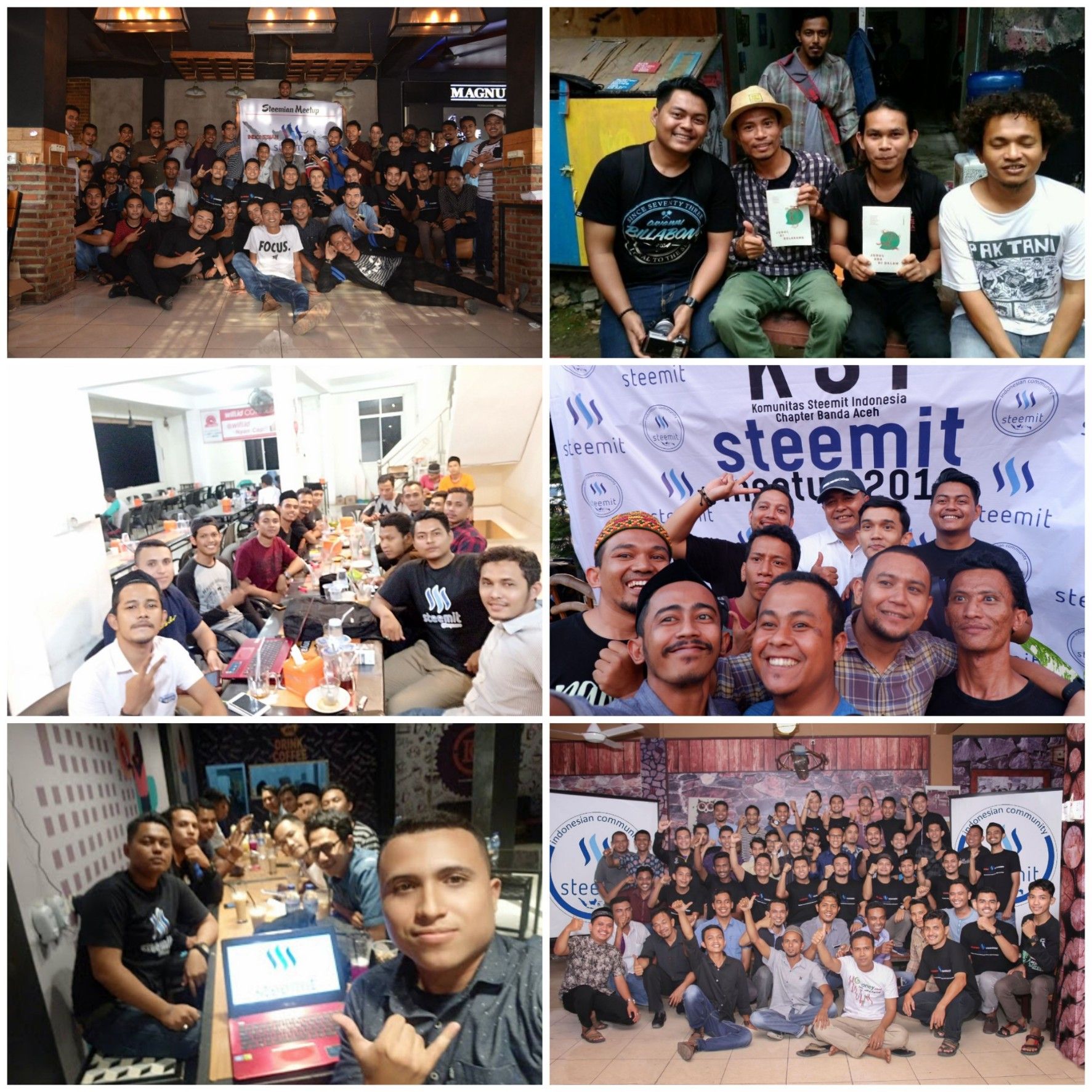 During the curating process, I focused on Indonesia tagline as a specific tag they must use if they want to win the upvote based on the project contract with @curie and delegators. In order to see the enthusiasm of community members, I also hosted weekly contests by giving away a certain amount of SBD or steem to the winners.
If I was chosen as the community curator awardee, I would seek out the original posts of Indonesia steemian under indonesia tagline. Because I see, it is the best way to encourage the Indonesia members to keep creating valuable works.
I am proficient in English and Indonesia and able to write and read both languages which helps me to understand the steemit post-Indonesia that based on the deal with delegatee to avoid curating the plagiarism and I am not tolerating this such behavior.
Based on 4 years of experience of curation job has been teaching me a lot of things about dividing the vote percentage depend on the post criteria and tracing the spams accounts that may ruin the platform ecosystem.
Final Thought
I hope this opportunity can be a trigger to bring up future creative people to steemit under Indonesia community and making such a valuable relation across the users. I believe the users will be pumped up again and will be ready to welcome the bright future of steemit.
Discord : levycore#8345
For your consideration :
https://steemit.com/indonesia/@levycore/kenduri-steemit
https://steemit.com/indonesia/@levycore/first-indonesia-steemian-s-meetup-kopdar-bareng-indonesia-steemian-s
https://steemit.com/meetup/@levycore/the-third-meetup-of-indonesia-steemit-community-solve-problems-together
https://steemit.com/indonesia/@levycore/steemians-meet-up-komunitas-steemit-indonesia-bersama-kita-bisa
https://steemit.com/meetup/@levycore/indonesia-steemit-meetup
https://steemit.com/steemit/@levycore/steemit-on-air-promotion
https://steemit.com/steemit/@levycore/what-does-meetup-mean-to-me
https://steemit.com/steemit/@levycore/komunitas-steemit-indonesia-ksi-chapter-aceh-utara-meetup
https://steemit.com/steemit/@levycore/steemit-talkshow-on-local-television-network
https://steemit.com/meetup/@levycore/personal-note-attending-the-first-regional-steemit-meetup-in-bireuen
https://steemit.com/indonesia/@levycore/kawan-ini-bukan-lagi-mimpi
https://steemit.com/meetup/@levycore/steemit-meetup-of-east-aceh-bereh
https://steemit.com/indonesia/@levycore/attending-meetup-ksi-chapter-gayo
https://steemit.com/meetup/@levycore/attending-the-pidie-s-steemit-regional-meetup