Social Media, Millennial Generation Inspiration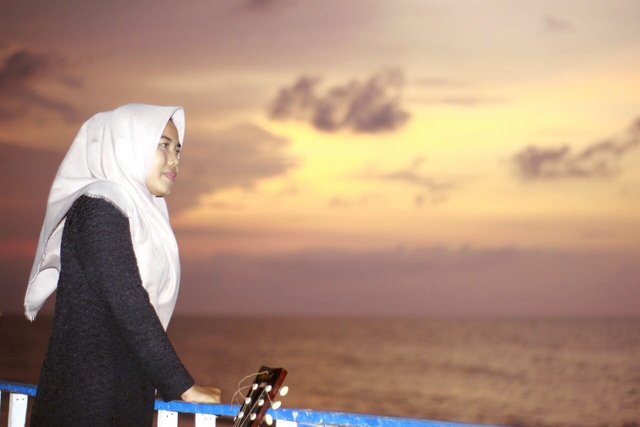 Now social media is familiar to millennials and it is almost social media that determines their daily lives. From carrying out all activities to daily needs, social media is the main target.
In social media we are able to search and get information about everything easily, from contemporary dining venues, instagramable recreation locations, good shopping and updates, and much more that can be obtained through social media, also including #Atomy's Business which adds fill your bag.
In this sophisticated and online era, social media can also be called an inspiration for millennial generation, why? Yes ... because in social media itself a lot of inspirators share a message or what is often referred to as quotes or sentences that have an extraordinary impact on their readers.
Maybe I am one of them 😀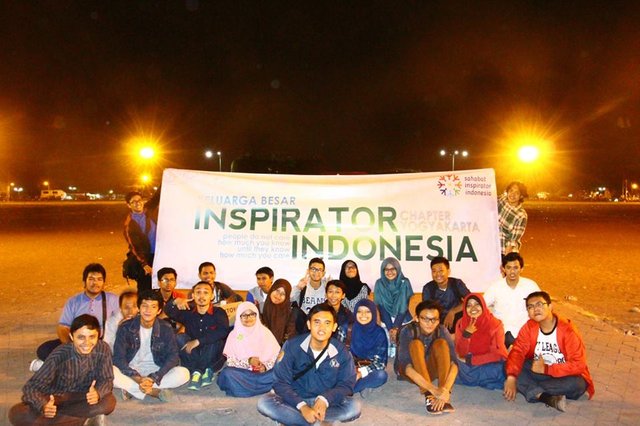 source
Today many inspirators are starting to use social media as a campaign to change the mindset of millennial generation to get ahead and be better than a reflection of a problem that is being or has been faced.
Quotes that are shared very often namely via Twitter and Instagram, make social media users more interested and also make social media as a source of self-enthusiasm and influence the mindset that can turn into someone who is good.
I personally use steemit.com to share inspiration and motivation, as well as promoting businesses like Atomy or @zzan.atomy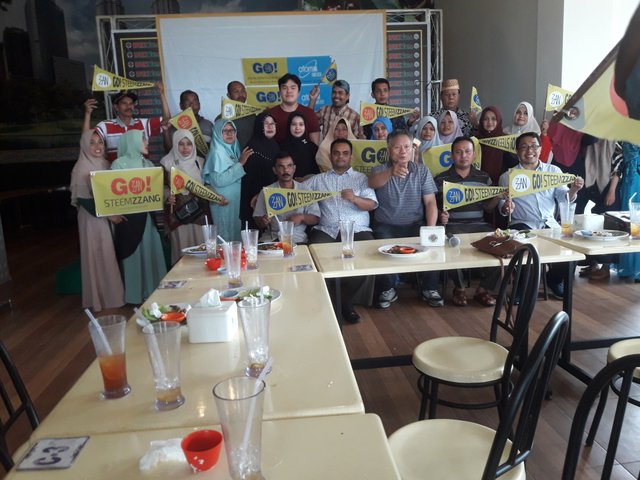 For social media users looking for an account of inspiration is one form of utilization that is appropriate for the use of social media today. This method makes someone inspired by people who have ambitions that someone who has a problem is able to rise and also better.
Messages from accounts or inspirational content today must be sought and made one of the goals that we are able and wise to use social media.
I Love❤steem
Share your post on Twitter and promote #steem.
follow and like;
https://mobile.twitter.com/Wira85793333
Thanks for visiting and interesting comments
Lhokseumawe, March/28/2020
@wira8788 By;