How to Create Awesome Steem Links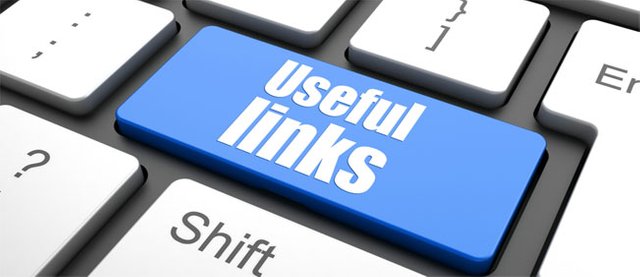 Steem Links are articles from Authors other than yourself that are found on external websites. Here are some simple Steps to help you easily and quickly create Posts on Steemit either using the #steemlinks tag, or posting within this Community, that will allow you to share your favorite links with other Steemians.
Step 1: And this is the most important Step; select genuine articles from excellent content creators that truly inspire you and that you feel may inspire others. We're looking for good content that can truly make this Social Network an exceptionally informative platform.
Step 2: Go to the website that contains the article you would like to share; to provide an example, I will be using the follow link from the Natural News website: https://www.naturalnews.com/2020-11-24-no-second-wave-pandemic-is-over.html
Step 3: Copy the title of the article and paste it into the Title of your Steem Post.
Step 4: Within the body of your Post use the following code to center your image:
<center></center>

This is not mandatory, but it will help create a more aesthetically pleasing Post should your image be small.
Step 5: Within the original article, right-click on the image and select Copy image address... and paste that image link within the centering code mentioned in Step 4.
Step 6: Use the > Markdown symbol followed by a space to create a quotation. Go to the original article and copy the first paragraph of the article and paste it into your Post after the > Markdown symbol. You can select a different paragraph if you feel that it will give a better introduction to the article. Also, two paragraphs can be selected if needed to create a more in-depth introduction. If you use more than one paragraph, remember to enter the > Markdown symbol in the space between the two paragraphs to unite them into one quote, as will be shown in the example below.
Step 7: Use the Markdown code for inserting a link within your Post and add the Title and Link like this:
[Article Title](Article Link)
An example of the code will be shared below.
Step 8: Add your Tags, including #steemlinks if you are posting outside of this Community, and hit the Post button!
Here is what your code will look like: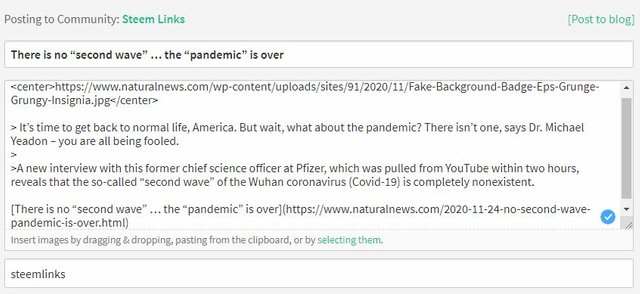 And here is what your Post will look like: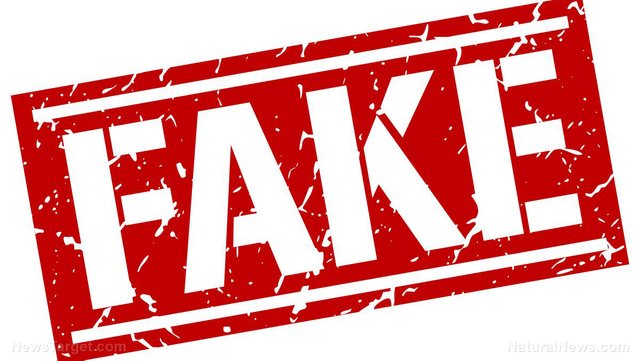 It's time to get back to normal life, America. But wait, what about the pandemic? There isn't one, says Dr. Michael Yeadon – you are all being fooled.

A new interview with this former chief science officer at Pfizer, which was pulled from YouTube within two hours, reveals that the so-called "second wave" of the Wuhan coronavirus (Covid-19) is completely nonexistent.