Be Mine - Blockchain Coffee "Surprise Coming To You!"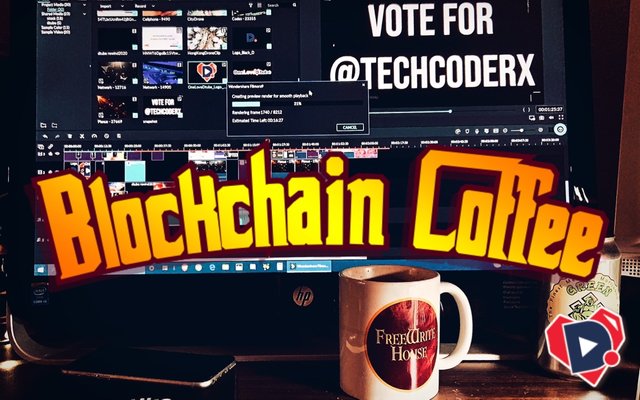 Well here is a musing for @wandrnrose7 and ohh lady I got a surprise coming to you! HaH how you like that for the prompt out the way in the first line before even starting my #freewrite story 😏
She said yes as you all should be aware but I am uncertain if I ever did write about it being an embarrassing moment for me now when brought up in conversation...

My fiancé, I love her dearly though she is the biggest pain in the fucking ass! Never do I get to forget my shortcomings, way of the woman, my mother was the same way 😅. Both women of importance to me are very strong willed individuals, albeit possibly insane at times, comparable to forces of nature. Fast mouths and sharp tongues their weapons of choice neither will hold back when push turns to shove.
Now my memory is a little vague on all the details of the day in question, Christmas Eve Morning. We were heading up to Port Alberni to celebrate and stay for several days. Leading up to this day I had spent plenty of time thinking of how to pull off such a special moment, I wanted it to be perfect which it was perfectly not 🤦‍♂️.
The plan ended up being putting the ring for my fiancé on the tree where when grabbing gifts (intending to be opened the night prior to Christmas Eve Morning but I'll get to that) she would notice it and I would do my thing. I am usually good on the spot and planned to wing it from the heart, "I love you, your the only person I have felt truly comfortable with, ..." while on a knee. Hopes to have enough time to setup a camera and record the whole thing 😉. Well I worked late, Mel was asleep and I passed the fuck out shortly after that 🤦‍♂️
Morning of the Eve I did get the ring in place, no camera as we rushed around to get in the car... I was trying to pack quickly so we could sit and open gifts and Mel thought I was wanting to leave right away 😅 anyways I ended up mentioning gifts as I was about to make my last trip down to the car, I should have waited.
I walked out of the bedroom with an arm load confronted by mel holding the ring asking "what's this?" possibly with a "the fuck" in there and in my moment of blank minded confusion with a voice echoing in my head "say something you fool" I blurted out...
Be Mine

We have an interesting relationship, not perfect by any means but I love my crazy woman. She is mine and I'm just as crazy 😜
If you are interested in picking up a QR code for your referral link check out that post, drop a comment before post payout and I will create one for you!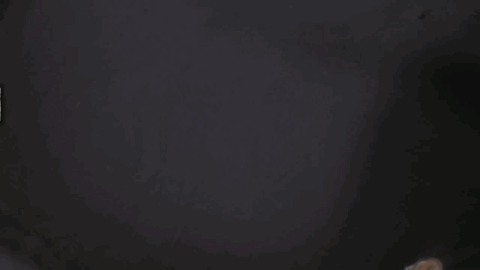 💖 Supporting Those Who Support The Platform 💖
| | Have you seen what this young man does for STEEM and DTube? |
| --- | --- |
From developing the #OneLoveDTube projects to running a Steem Witness and DTube Leader, even instructing those who need help along the way! Steem & DTube could use more people like TechcoderX! If you appreciate what he does for all of us please support him with your vote on both Steem as Witness and DTube as Leader! You can get in touch with this young man through our Community Discord Server the door is always open, we would love to hear from you!
Vote TechCoderX As Witness & Leader