We Finally Have a Community!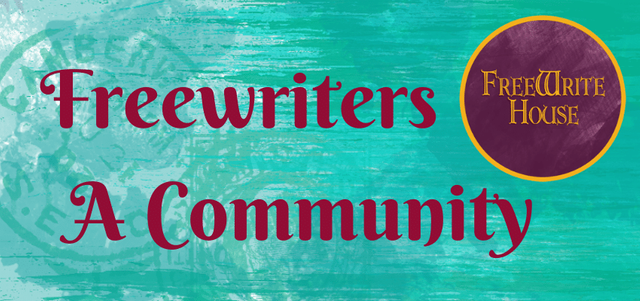 You probably knew before I (Marianne) did that communities are alive on Steemit now. @felt.buzz was on it and sent me a link to create our community, but by the time I tried it, signups were closed again.
This is my long-winded way of saying that I am sorry that it took me so long to create a community for us.
To be honest, I don't know that much how the communities are supposed to work and am hoping that some of us will give us all some guidance. The hive # is hive-161155 and if I did everything right, it should show up as Freewriters in the community section.
I hope you will join and let's learn together how this is going to work.
I think that you have to go here
Sign in with your Steem name and your posting key.

Go to explore communities

Join the Freewriters

If you wish, post your freewrites and other writing through the community page.