Test 3 " The wariness of love"
The so-called meeting a suitable person, is probably three similar, interest can be different, but never interfere with each other, talk, in the time of getting along as natural as alone.
Today's question is "If your attention net inn is doing promotion activity in, and consumption is full still can have gift of certain amount, how can you do?"
A. Only choose what you need. It doesn't matter if there are gifts
B. Stock up on things you usually buy to make up the difference
C. In order to get free gifts, I will keep adding to my shopping cart and even buy some things I don't use in daily life
D. Find a friend to make a list together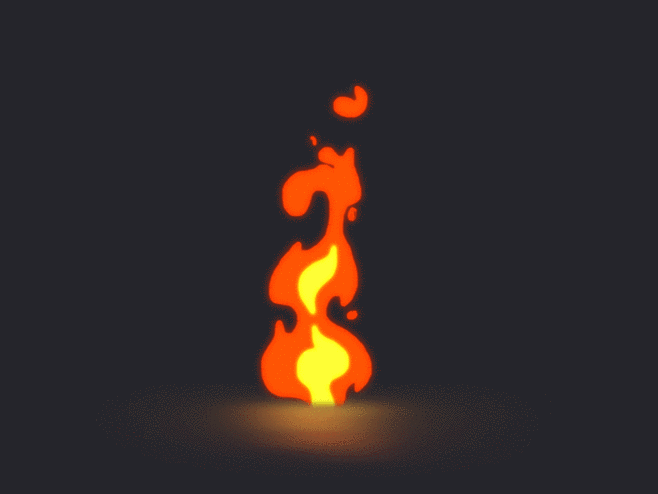 A. Being in love for A month will take all your inhibitions off your mind. You're confident in your vision, and from the moment you fall in love for a month, you start thinking about the long term. In a month's time, you think you've got a pretty good idea of who the other person is. It's time to take time to think about the future, or else you're wasting each other's time.
B. Being in love for half a year will take off all your inhibitions. In your opinion, love for half a year can be married, there is no need to test each other. Maybe in the first six months of your relationship, you've been testing your partner, trying everything you can to make things difficult for him or her, wondering if he or she is true to you.
C. Three months in a relationship will remove all inhibitions. After three months, and nearly 100 days together, you'll feel like you know each other well enough. Now that you know the other person and you think you can continue the relationship, of course you want to be serious. At this time you will put down all their own guard, out of the heart to cherish each other.
D. Three days in love will remove all inhibitions. You have a hard time controlling your emotions and are very trusting. If you meet a love expert, chances are you'll get serious in less than a day. You want to be loved so badly that your desire for true love makes you surrender your heart too easily. So, for as little as three days or less, you'll be fully committed to a relationship.