Test 8 "What kind of pet would suit you?"
Pets can bring us happiness, let us forget our troubles, and act as our family and friends.
Do you know what kind of pet is right for you?
As usual, with your first instinct, pick the next card.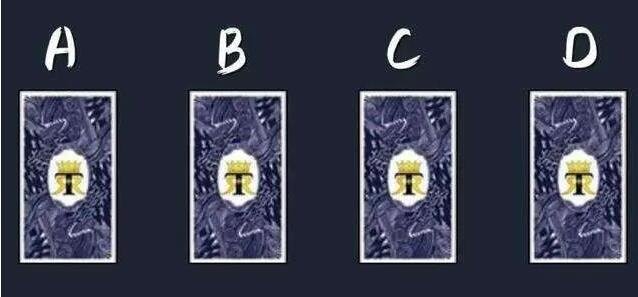 .
.
.
.
.
.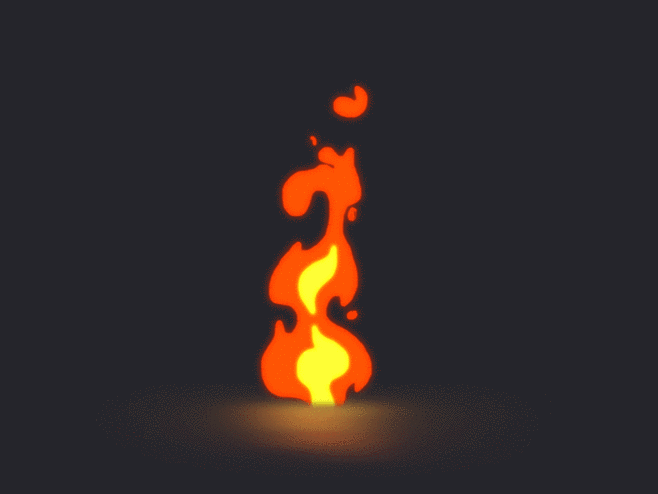 Option A:
You would be the best keeper for a Dutch pig. You can be called a nuhanzi, independent atmosphere of you do not need other people's accommodation and worry. But even if strong as you, as long as the first encounter that kind of warm warm soft cute creatures will surrender instantly. In fact, your friends think you are a fearless person, but only you know, your heart is soft. Like the Dutch pig is not close to strangers, but the only thing you like the most is your personality. So the proposal wants to chase your boy, must please this small Lord son first just go!
Option B:
A Scottish fold would be perfect for you.
You may be a bit of a male chauvinist, thinking that cats and dogs are only for girls. But a kitten with orthopedic disease, who can only use a sitting position to relieve pain, can directly arouse your heart of compassion. It is very close relatives, and like to be with people, usually also very quiet and clever. This is a perfect fit for your pesky, boisterous personality. And you have the world can not refuse show MOE artifact in hand, are you afraid of no luck?
Option C:
You are the best keeper for a Samoyea.
You are simply a warm and funny than the representative, you are the most suitable to raise a smiling angel, this tall and elegant silly cute little cute will make you away from loneliness. Samoyed is a really sweet dog, the first to greet you when you get home; They rub their white soft little heads at your feet for touch; Can also meet strangers standing in front of you to protect you majestically, let you full of security. The only condition to be together with you is that he must accept your dog, but beware of your boyfriend eating a dog vinegar!
Option D:
You'd be perfect for a pygmy rabbit.
You are a very sporty, sunny and handsome person, so you have no resistance to this kind of furry cute animals. Gnome Begonia rabbits are perfect for you. They are lively, alert, but extremely curious. They often amuse you with a lot of little actions that you can't help showing off to your friends. Just imagine, a sunny handsome boy, big palm a little stiff and carefully holding a rabbit, the picture is really too lovely!