MOVIE RAMBLING - Chapter1
What makes up for a good story? or a movie for that matter?
I am a writer. Well if you go by my average, I sit in front of a laptop or phone and start typing something every 15days. So yeah!! I have been writing for past 2 year and I consider myself a writer. In that period I have done many post all originals. Couple of stories and couple of shitposts from the bottom of my heart. Most of them were movie reviews, very few of which I liked.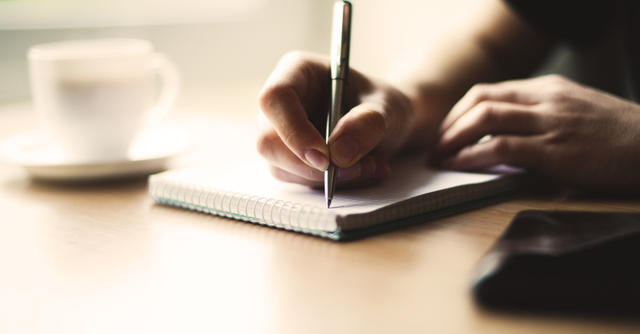 Image Source
But as I keep going with movie after movie, I understood something. That no matter how bad the end product (Movie) is, It is still a product of someones hardwork, Its a dream of someone. Little bent, little misguided but a dream nonetheless. And from that moment one I started looking for things that were good and that were awful.
Coming back to the point. There was a point when I was fed up with the boring Bollywood movies. I few will hit the mark but still I have to go through a ton of garbage to get there. So I decided that I will write a story myself. (I know I may not finish it, but I am going to give it a try anyway…) But before jumping into the game and breaking the rules I wanted to know the rules. I observed these unwritten rules over these movies which makes things predictable. If I have to explain. I was at that point where I can see ahead of the movies. I was able to predict the characters next move, the jumpscares, the worst was the killer. It feels like superpower to have but its not. You cannot enjoy a movie if you what is going to happen next. So I want to have a story where the situations are unpredictable. And even if someone is able to predict the outcome the delivery must be a satisfying one.
And there was my first mistake.
I haven't even started the story or script. And I am Okay with it being predictable. This is a major problem I feel. Because in my opinion it puts a lot of pressure in other elements. If I am writing a thriller, I would keep the suspense till the very end. Because that's the strength of the genre. Of course there are movies which breaks the rule but then again they have plot to assist them in there goal. Here I havn't even decided with my genre and I lost it.
I need to cool off and try again…


Hello Everyone, I am @inuke. I love movies, TV, anime ads basically any video that is played on the TV and mobile. With exception to the tiktok and other such things. And this is my first ever post where I putting forth my understanding of films. I am no expert in this subject so feel free to correct me. And share your opinions. Which is also an open invite to discuss more #engagerage (@whatamidoing). I know @vincentnijman would have a few pointers to give, But he is currently unavailable. Hoping for him to join soon.