Be Careful What You Ask For: Day 801: 5 Minute Freewrite: Monday - Prompt: chocolate cake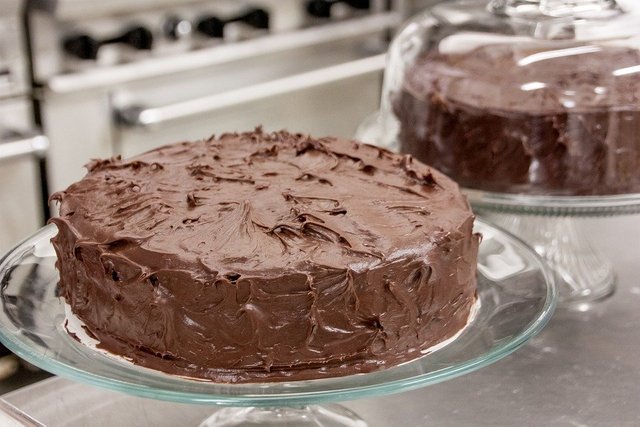 Image by huntlh from Pixabay
Day 801: 5 Minute Freewrite: Monday - Prompt: chocolate cake
My oldest sister was the nicest person you'd ever want to meet. She stood 5'11" and was a wonder to behold. She was almost taller than our oldest brother. And when she spoke, we younger siblings listened.
She possessed such a generous, quiet spirit. So I just couldn't understand what happened that day for her to turn on us. Well, I must admit, she didn't turn on everyone. Just me.
I would constantly follow my oldest sister around asking her questions about her life. She was five years older than me, so I figured she knew everything there was to know about everything.
She was assigned to babysit us. That wasn't in her plans as she pleaded with our parents to allow her train at a local restaurant to become a chef. Her passion for cooking was obvious. And, she would volunteer to perfect her cooking skills with her younger siblings as taste testers. I never ate anything I didn't like, until that fateful day.
She knew I loved chocolate, especially chocolate cake and chocolate chip cookies. If I couldn't get those two, I'd settle for a plain Hershey Chocolate Bar.
I never understood what went through her mind that day. Maybe it was a culmunation of thinking her dreams were slipping away by having to babysit her younger siblings, or maybe she just got tired of me following her around asking her questions. Or maybe a combination of both that sent her over the edge.
Whatever it was, all I know is that when she woke up that morning, I asked her if she would bake me a chocolate cake.
The cake looked and tasted delicious. She told me that she made it special for me. I was so excited that I had a cake all to myself. And it wasn't even my birthday.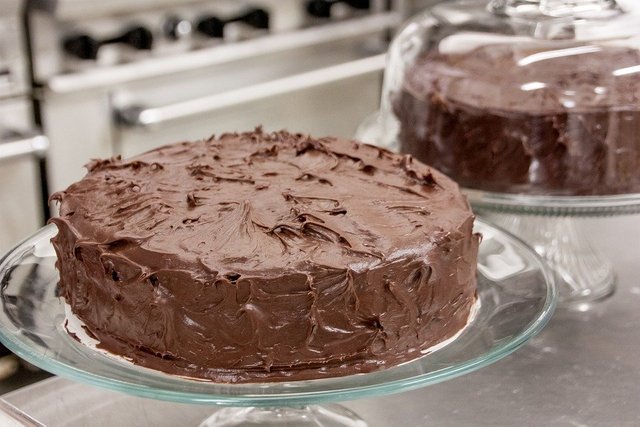 Image by huntlh from Pixabay
About an hour later, my stomach started to hurt something fierce. And it kept on hurting the rest of the day and into the night. I had diahhrea and vomiting, until I was dehydrated.
Of course, that didn't sit too well with our mom when she found out my sister's secret ingredient was 2 bars of Ex-Lax instead of Hershey bars. So she never asked my sister to babysit us again. And that was exactly what my sister had hoped for!
My sister lived to see her passion realized as she became a sous chef. Once grown, we would laugh about the episode. Whenever I see a Hershey's bar, I think about that beautiful chocolate cake she made. But that didn't stop me from loving it, chocolate chip cookies, and Hershey Chocolate Bars to this day.

Thanks,
@justclickindiva
Happy rest of the week everyone with whatever your endeavors.
---
SOURCES:
a) JustClickin logo created at CoolText.Com
b) Unless otherwise noted, all photos taken by me with my (i) Samsung Galaxy 10" Tablet, (ii) Samsung Phone, & (iii) FUJI FinePix S3380 - 14 Mega Pixels Digital Camera
c) Purple Butterfly part of purchased set of Spiritual Clip Art for my Personal Use
d) Separator Lines Free ClipArt Belt from Public Domain Vectors & ShadedLine from ClipArt-Library
e) All Tribe logos used with permission of Tribe Discord Channel admins.




I SUPPORT THE FOLLOWING GROUPS: