Let's Talk
Let's sit and talk to you!
Recall the memories of the past which tell us a lot and want to learn something.
By reuniting those memories, we cry together once again.
Remembering that happy moment, we once again smile together.
Let's sit and talk Relive some old memories once again.
Have you forgotten what you promised to follow?
By remembering that promise, we are once again heartsick.
The distance that some of the silent people had brought between us, today we fight once again by arguing,
Fault was neither yours nor ours, today we believe it.
Remember the past moments let's sit and talk,
I will not be able to hear and you will not be able to speak, Also know.
By removing resentment, we clear our hearts again today,
We enjoy the happy moments together again like before,
Let us remember some sour and some sweet moments.
Let's sit together and have a talk...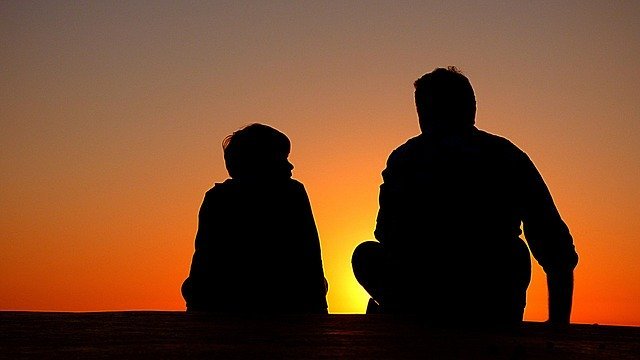 Source