Champion of Champions, a Freewrite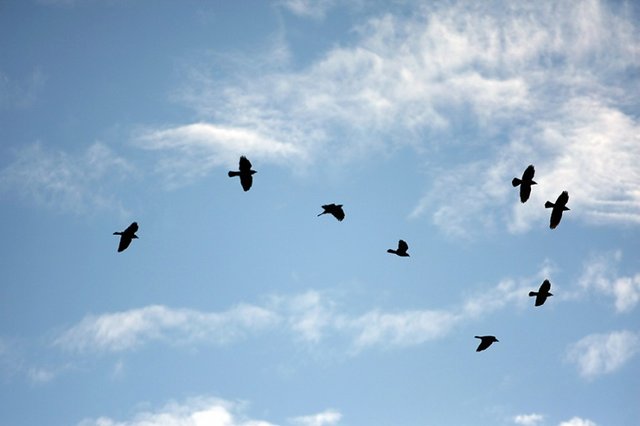 Long distance jumping. Is that a thing? I remember liking that event at my high school track meets, and wishing I could compete. Only boys allowed though, so I had to be a long distance jumper only in my dreams. Or my back yard. Or off my swing set.
Oh! I had dreams of winning contests for long distance jumping off of swing sets! I'd swing and swing, paying close attention to what I now know would be called the laws of physics, which I'm pretty good at, it's one of my super powers. Now I see it has been one of my superpowers for years and years, way back to the days when I dreamt, a lot, about being a prize winning long distance swing set jumper-offer. I also hoped to climb trees higher than they'd ever been climbed before.
Back to the actual jump. I would swing back and forth back and forth until I got as high as I could go. I would identify the exact moment of magical stillness at the tippy top, and hurl myself upwards and off-wards at that moment!!!! IT WAS A TRIP!!!
I could get farther than any of the others kids (same with the trees), so I guess I was a champion long distance swing set jumper-offer after all.

This is my entry to @mariannewest's daily freewrite challenge. Today's prompt is long distance.
Come write with us! Anyone can do this! We have been attracting quite a few new writers lately. This community is perfect for newbies - actual people read and support your work!!!
Cool contests too! Enter this one just by leaving a comment.

image by @manoldonchev