I Spy With My Little Eye




Beautiful blue eyes or beautiful brown eyes but what if each eye is a different color? Would you call them beautiful?
Today oddities are praised rather than ridiculed as they were when I went to school. For E.G. I had flaming red hair and often called carrot top and affectionately called Rusty or Red. I really didn't mind but it seemed everyone with anything different than the norm was picked on and made feel they didn't fit in.
To get back to crazy eyes or odd-eyed....There was a girl a few grades ahead of me in school who two different colored eyes. One eye was blue and the other hazel.
I heard it whispered around the school about this girl with two different colored eyes. I remember seeing her in the girls' washroom and trying to look at her eyes without being obvious. She was a pretty girl and the two different colored eyes were beautiful.
With today's advancements, contact lens would hide the condition but why bother. I'd I had two different colored eyes I would embrace it and enjoy the surprise on stranger's faces when they looked at me.
Our eyes are usually the first thing people see when they look at us. Elizabeth Taylor was suppose to have unusual violet colored eyes. I read when she was born she never opened her eyes for two weeks and when she did they were this surprisedly lovely violet.
Even crossed eyes can be corrected. I know a few people who had one eye that seemed to have a mind of it's own. They had it corrected with surgery.
Bug-eyed, crazy-eyed , odd-eyed or cross eyed, to see is a gift we should never take for granted.
---
...end of five minute freewrite with prompt Crazy Eyes.
For more info on freewriting check @mariannewest's post Here.
Note: The condition of two different eye colors is known as Heterchromia Iridum and can occur in animals as well as humans. It only occurs in about 1 % of the population and can be inherited or caused by injury or disease.


---
hive-161155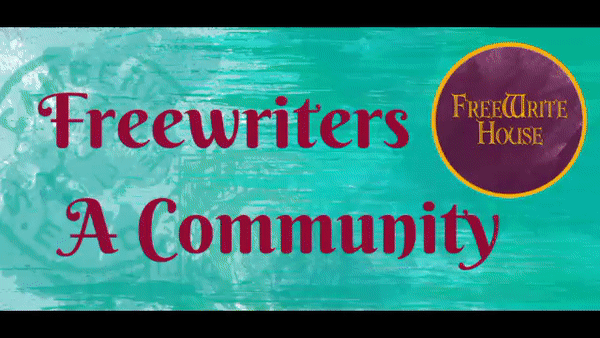 @Felt.buzz made this awesome gif!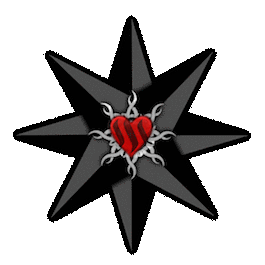 #thealliance



hive-114105
Animated Banner Created By @zord189