Car-service-phobia
No sun, no flowers, no sunflowers. Yesterday a warm wind blew and it felt good. Today it's cold, an ice cold wind and again April shows it's own will. I woke up early, too early and stayed in bed. One hour later, as I checked the time, I discovered it was 4:52 a.m. Good enough to go back to bed again and reset the alarm clock which was 2.5 hours ahead.
At the time I finally had to leave my bed the sun shone. The hope for coffee outside was blown by the wind as I checked the weather. A car filled with garbage waited for me and after I took care of that I needed to take the car to the road-service. For weeks I tried to make an appointment for changing oil and filters only. Something I kind of regret after I read it's not necessary as frequently as they say. They in my case is the car. It's the kind of car I wouldn't recommend because it lives a life of its own and not it isn't as great as the one, named Kit, the Nightrider once drove.
To be honest I have had it with it. With cars in general I mean. They are expensive and the car-service they always find something new to repair. Appointments made are seldom kept and it makes me nervous to go over there or find a new one. I always end up getting angry to get my right. If not this morning I was send back home because others are more important. I'm not kidding.l I wish I was.
This morning at nine it happened again. One employer said "I know, okay,"/the other one "no time, next week".
I made an appointment and this isn't the first time!
I wonder if a phobia against car services exist because I feel I start developing one. I had to go back to get my oil back, the one I bought (strange one bottle left, not opened at all).
Later, when I'm grown up I will do without. Without a car, car-service, stress, and high costs. I stay home or call for a taxi.
No sunflowers are growing next door yet but grass. It waves in the wind. I bought a herbs and read it is related to the sunflowers. Hard to believe if you see the tiny plant. Let's hope this one will survive. It should grow 60 centimeters tall.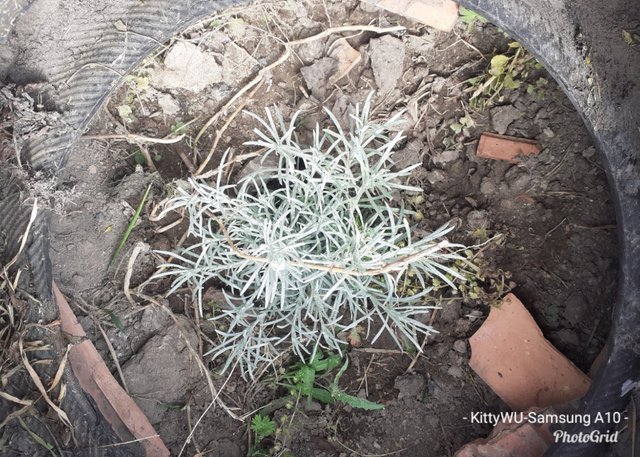 The prompt is written in bold and provided by @mariannewest.
I invite you to join the freewriters on Steemit. There's a daily prompt and the only thing you need to do is writing for 5 minutes only. 5 minutes of your time is all you need and with PlaySteem it's even more fun.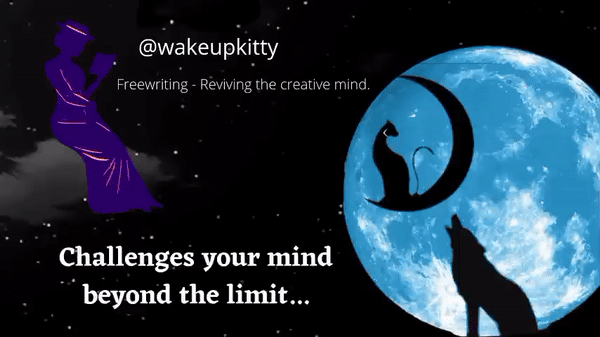 CCC = #hive-166850
This is an Invitation to join #ccc for Guaranteed 👍 Daily Income 💵 and Payout 💸 for Newbies (2.0) 🐟 🐜 🐛 in #ccc 👣 and Follow 👣 the Honor Code 🏅 - the Creed (Conditions and Limits Inside)
AND
the latest update <<< please click to read.
Contests and giveaways are hosted by: @team-ccc @wakeupkitty.pal @freedomshift @gertru @wakeupkitty and @felixgarciap. We help the little fish grow on Steemit for nearly 4 years. Not a little fish? Don't worry. All contests/giveaways are open to anyone.