Gnarled trees
"Look at those trees! What are these?" my child asks while pointing at the trees we pass by.
In some way, the gnarled trees remind me of those good old trees I was used to and no longer see today. The pollard willows... I guess you mainly find them in the west, the part of the country I grew up. Grassland, river, canals... the willow loves water. I never saw anyone took care of them, cut them so they but again in the way, I associate with the Dutch landscape. For sure you find them in the north part of the country as well. The part of the country where farmers live but the landscape is different and so are the people. They aren't that open to strangers and strangers are those who don't live where they live.
We have our own habits, our dialect and Fries is a language not taught at schools to the rest of the nation. Understanding each other is already hard enough, accepting is even harder even if we are all called Dutch.
The pollard willows, grassland with black and white cows are rare today. The cows... all killed after the mad cowness disease and we go for genetic manipulation today but also figured out that cows don't like to be outside in the cold. They walk back to the stable, one that's heated and a massage is waiting for them. I understand why they go for that instead of the rainy depressing days and just making the landscape look good for that handful of people passing by.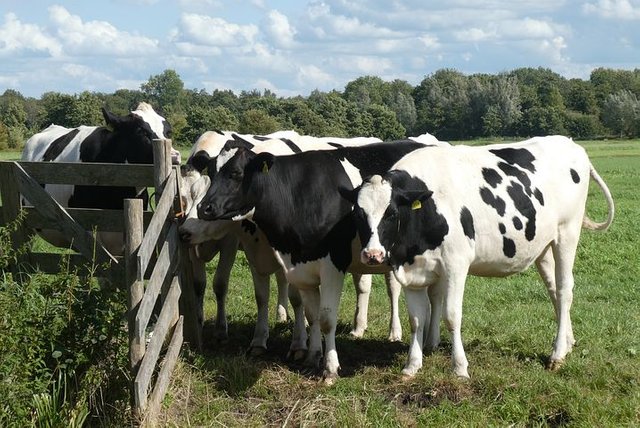 The prompt is written in bold and provided by @mariannewest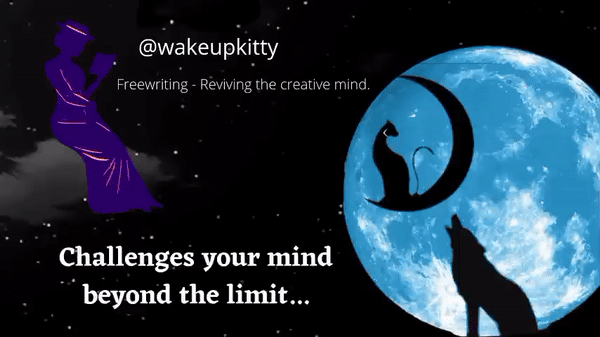 CCC = #hive-166850
This is an Invitation to join #ccc for Guaranteed 👍 Daily Income 💵 and Payout 💸 for Newbies (2.0) 🐟 🐜 🐛 in #ccc 👣 and Follow 👣 the Honor Code 🏅 - the Creed (Conditions and Limits Inside)
AND
the latest update <<< please click to read.