Time to leave the nest - #weekendfreewrite
Laundry outside, so much to do
the wind kicked up omg.. I need a break.
It's mother's day they say.
Really?
Seven laundries, dirty dishes are waiting for me.
Isn't Sunday the day we all deserve to relax?
The commercials on television say
being mother is what she likes to be,
only mother is the best.
Repeating tasks kill my mood,
I don't feel that happy which isn't good.
The wet, slippery wooden bowl is all
what's left. I, the mother broke the rest.
House chorus 24/7 is no fun, not appreciated, underpaid.
Noticed cave paintings never honoured the caring mom?
I wanna bet she didn't care as long as she had some peace and didn't need to share her bed.
A mother's sensibility increases if she's sleepy.
How come hardly anyone is willing to see,
to admit, there comes a time mother had it with it?
She doesn't want television to say:
Only today it is mother her day,
a gift is the solution, what mom wants most
if you can't be present send it by post!
Mother had it with them all.
Time to leave the nest
and find her own pigeon hole.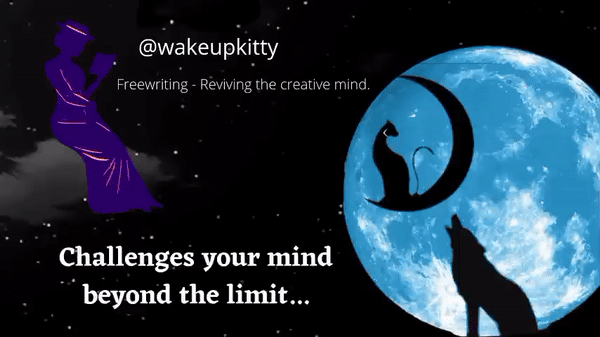 The prompts for this weekendfreewrite of Saturday May 8, 2021, are written in bold and provided by @mariannewest. I used the 6 prompts of last week.

Freewrite House contests
Need support?
GIVEAWAY: An upvote for a read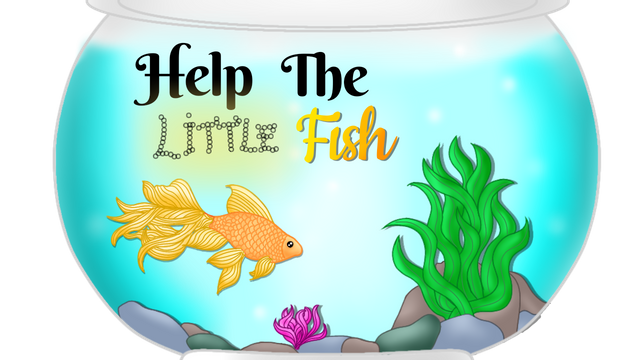 This is an Invitation to join #ccc for Guaranteed 👍 Daily Income 💵 and Payout 💸 for Newbies (2.0) 🐟 🐜 🐛 in #ccc 👣 and Follow 👣 the Honor Code 🏅 - the Creed (Conditions and Limits Inside)
AND
the latest update <<< please click to read.