What can you buy for 1 Steem in my city? - #17
I live on the country. The village is about 8-10 kilometres away from where I live in the East of the Netherlands. They say life is cheaper on the country, cheaper in the East part of the country.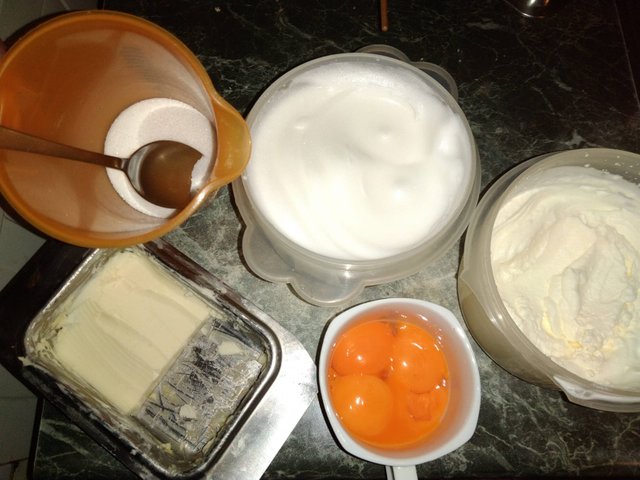 Live is expensive.
If it comes to food it is possible to buy some cheap food especially if it's on sale and you aren't picky. They say life is cheaper for a family as it is for a single person but I don't agree with it. Where 4 live, 4 need to eat, drink, shower, need clothes, a dentist or doctor, et cetera. With one income it's better to be single because after you paid rent, all the taxes it's easier to keep one person alive of 50 euros as four or even more..
What can I buy for 1 Steem?
The value of 1 Steem this morning was 0.80 cents.
For 80 cents I can buy:
1 toastbread (500 grams)
2 Holland toast (each 13 toasts)
1 apple
1 pear
1 banana (perhaps a small one)
1 yoghurt
50 envelopes
a pencil
1 litre of water
That's basically it.
Soap, shampoo, toothpaste, and so one is more expensive.
Toilet paper, washing powder are sold in big packages which means you need to spend more money at once to buy it.
Diaries are more expensive 1 - 5 euros.
Cheese, butter, meat, chicken and eggs are 3-12 euros.
Vegetables and fruits are expensive and so are flowers and plants.
Rice, wheat flour, pasta, sugar are more expensive 1-5 euros. Even a stamp and postcard cost are expensive.
All articles I mentioned above are the cheapest one can find.
It's sad but true in the Netherlands you easily spend 100 euro a week for some cheap shoppings. Articles that expired their date for example. The market isn't cheaper than supermarkets are and you need to know where you can buy which article for the lowest price.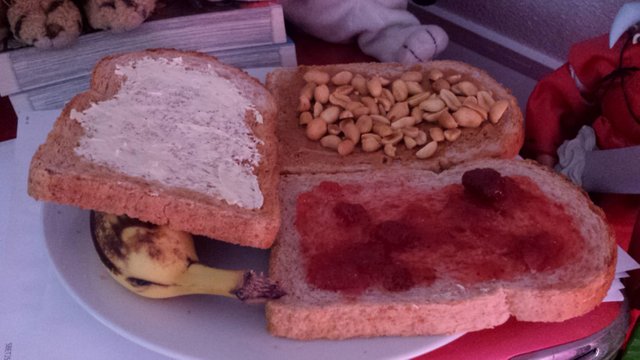 The cheapest meal you can have is bread. Bread without butter and some marmalade, chovolate spread or peanutbutter.
It's hard to stay healthy if meat, chicken, diaries, vegetables and fruits are no longer part of your daily meals. The institution for food advices in their table of 4 (once 5) to eat healthy, certain amounts out of each group but in reality most people can not afford it. Not if they need to pay rent, gas (to cook and heath the house) electricity, a health insurance of over 100 euro/month for each person 18+ years old (it's forbidden not to have one) and more.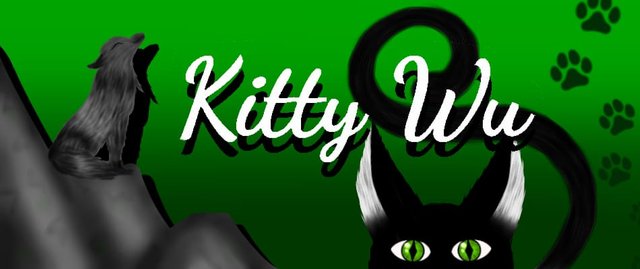 This is my entry to the contest What can you buy for 1 Steem in my city #17 hosted by @slon21veka